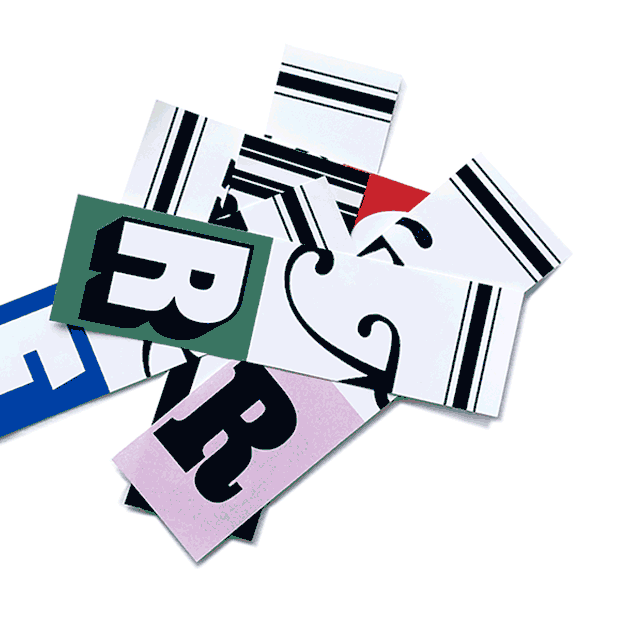 Lately, if you've spent much time perusing Twitter's Trending tab, or browsing Netflix, or listening to a podcast, you've probably realized that our cultural captivation with scams, of all types and scales, is not going anywhere any time soon.
New York Magazine has always had a fascination with these stories, not because of their lurid shock value but because the ruthless extremes that the ambitious (or desperate, or deranged) employ help to tell us what it takes to succeed in this cutthroat city.
Now we're thrilled to introduce Reread: New York Hustlers, an eight-part newsletter miniseries resurrecting some of the most memorable stories about scammers, grifters, and strivers from the New York archives.
Each week, you'll receive one classic feature, introduced by city editor Christopher Bonanos. He will examine how the story came together, why it was so explosive when it was published, why it's worth revisiting now, and what happened to the principal characters after its initial publication.
We can't wait to read with you.