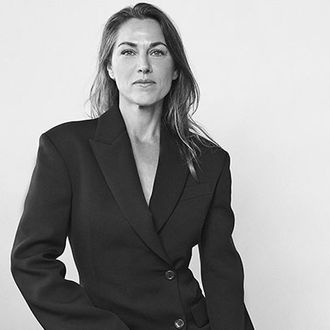 Photo: Courtesy of the firm
Specialty: Immigration Law
The boutique immigration law firm.
Since 1981 we have been helping artists and creatives realize their objectives in the United States. DeBellis Aviv Pardini LLP provides boutique immigration counsel to a global network of artists, entertainers, entrepreneurs, investors and other people and organizations of exceptional talent. Our attorneys guide our esteemed clientele through the labyrinth of US immigration law with excellent communication and white glove service with a personal touch.
Lauren DeBellis Aviv and Aja Pardini, the Partners behind the Firm, have been recognized as Super Lawyers and by Who's Who's Legal as Most Regarded Partner / Global Elite Thought Leaders in The Americas.
Together, they have over 30 years of experience in law practice and maintain the firm's tradition of providing expert legal services to a diverse and vibrant roster of clients. Each is frequently invited to lecture on immigration issues before AILA and other prestigious organizations and universities. DeBellis Aviv Pardini was formerly known as Daniel Aharoni & Partners. In 2020, the firm further acquired The Law Office of Shannon Such, which expanded their client roster to include many of the most impressive commercial production companies, art galleries and theaters in the US.
ATTORNEYS AT LAW
LAUREN DEBELLIS AVIV
Partner
Tel: (212) 605-0352
www.dapllp.com
AJA PARDINI
Managing Partner
aja@dapllp.com
212-605-0378