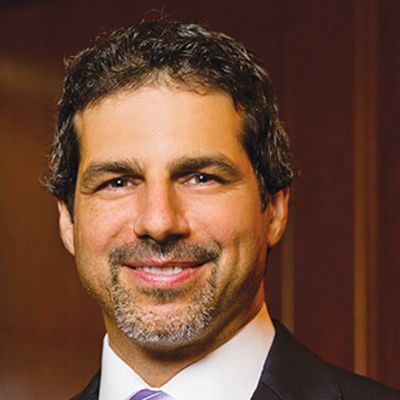 Photo: Courtesy of the firm
The DiPietro Law Firm has secured for our clients a record-setting $236 million against Columbia University. The New York-Presbyterian Hospital, and Robert Hadden. It is believed to be the single largest recovery against an Ivy League Institution in history.
But there is more work to be done.
Columbia University's administration and Board of Trustees have refused to notify thousands of patients about Hadden's history of exploitation and abuse.
Meanwhile, hundreds of women are continuing the fight to hold Columbia accountable.
Even if you're just learning about the Columbia Cover-Up for the first time, there is still time to act.
New York's Adult Survivors Act is going into effect now. Call us to learn more about what we're doing to increase patient safety, spread awareness about Columbia's thirty-year cover-up, and hold Columbia accountable at (212) 233-3600.
All calls are 100% confidential.
Law Office of Anthony T. DiPietro, P.C.
New York City Office
The Law Office of Anthony T. DiPietro, P.C.
The Woolworth Building
233 Broadway – Suite 880
New York, New York 10279
Philadelphia Office
The Law Office of Anthony T. DiPietro, P.C.
Rittenhouse Square
1845 Walnut Street – Suite 1300
Philadelphia, Pennsylvania 19103