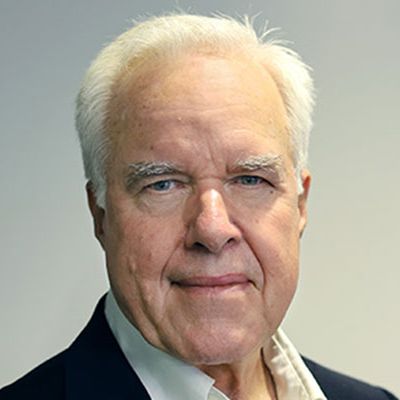 Photo: Courtesy of the firm
Specialty: Commercial and Partner Mediation
Richard Lutringer mediates commercial and probate disputes, as well as those between partners, shareholders and LLC members, including owners of family-owned enterprises disagreeing about funding, expansion, distributions, compensation and management roles and responsibilities.
Unlike a judge or arbitrator, who decide issues in favor of one party, Richard helps parties themselves, work out a fair resolution, often in one or a few online or in person sessions, avoiding or ending divisive, lengthy and expensive win-lose litigation or arbitration.
Having earned the FFI Certificate in Family Business Advising, Richard is also a mediation panel member of the American Arbitration Association, the International Mediation Institute, the Centre for Effective Dispute Resolution, MC3, the National Academy of Distinguished Neutrals, NY Supreme Court, NY Surrogate's Court and other state and federal courts.
Richard E. Lutringer, Esq
45 Rockefeller Plaza, Suite 2000
New York, NY 10011 917-345-2891
Nadn.org/Richard.Lutringer
rlutringer@mac.com