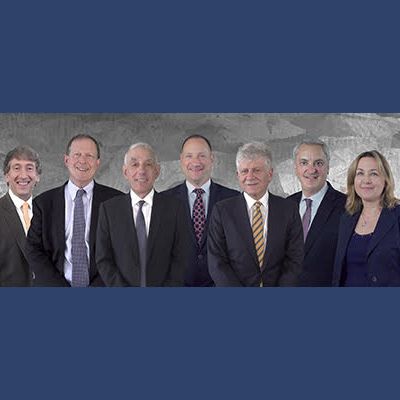 Photo: Courtesy of the firm
Specialty: Personal Injury
For Four Generations, and now in our one hundredth year of practice, the NYC Personal Injury Lawyers of Rosenberg, Minc, Falkoff & and Wolff have been a leaders in the fields of personal injury and medical malpractice litigation. Tenacious advocacy for their clients has resulted in injured New Yorkers recovering over 1 billion dollars to lessen the suffering they endured.
Whether you have been injured in construction, a serious motor vehicle accident, or mistreated by a physician, our law firm is prepared to fight and bring your case to a successful conclusion against insurance companies, corporations, landlords or negligent medical providers. Our culture is welcoming, and we treat each client as family.
We have succeeded in winning huge cases against the biggest insurance companies and corporations in America. We are champions of justice and are never satisfied until our client has been fully compensated. When we take on a case, our history of success combined with our ability to win big verdicts, makes the defendants pay more to our clients. We are ready to go to trial and will never back down from a difficult case. Our goal is to always exceed expectations, and we do that by working hard for our clients.
Our accomplished Personal Injury Lawyers have been selected as a Superlawyers for 10 consecutive years, our Verdicts published in law journals, and we are honored in the New York Law Journal Verdict and Settlement Hall of Fame. Recognized as one of America's Top 100 Personal Injury law Firms, we aspire to be true champions of justice for all New Yorkers.
New York Office:
122 E. 42nd St. Suite 8800, New York, NY 10168
Ph: (212) 344-1000 | Cell: (516) 410-4445
dminc@rmfwlaw.com
www.rmfwlaw.com