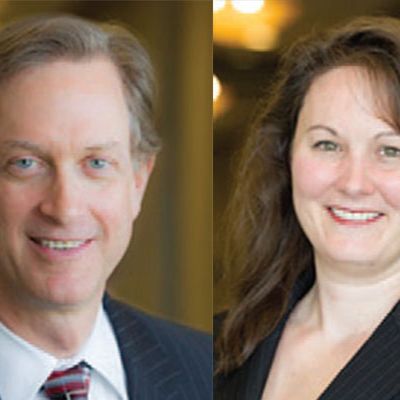 Photo: Courtesy of the firm
Speciality: Tax and Probate Law
Schwartz, Fang & Keating, P.C. is a premier New York and New Jersey Law firm with over 30 years of experience, dedicated to protecting client's and their wealth from taxes and creditors, to maximize their loved one's inheritances.
Neil B. Fang, Esq. CPA is partner at the firm and a recognized authority in estate and income tax
planning, probate and estate administration, family-owned business succession planning, charitable planning, elder law and real estate. Neil successfully represents clients in contested estate and trust proceedings, in addition to federal and state tax audits. He has saved clients millions of dollars in estate and income tax by implementing well-proven tax planning strategies.
Stephanie M. Keating, Esq. CPA is partner at the firm, vigorously representing clients with  estate planning, estate administration, elder law, including Medicaid applications, corporate and real estate law.  Stephanie has a diverse client base; representing modest estates and those worth in excess of $100M.  Both attorneys take a hands-on, tailored approach to serving their clients.  They were awarded
Martindale Hubbell's highest AV Preeminent rating by their peers and Platinum level Client Champion by their clients.
60 Crossways Park Drive West, Suite 301, Woodbury, NY 11797
135 West 50th Street, 18th Floor, New York, NY 10020
Tel: 516.488.0100 | Toll free: 866-735-3771| Fax: 516.864.2943 | www.inheritlawyers.com