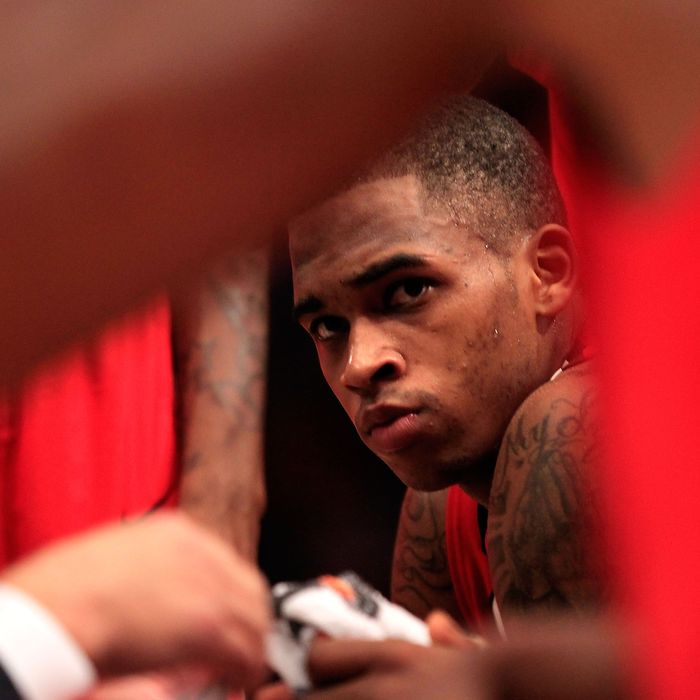 Photo: Chris Trotman/2011 Getty Images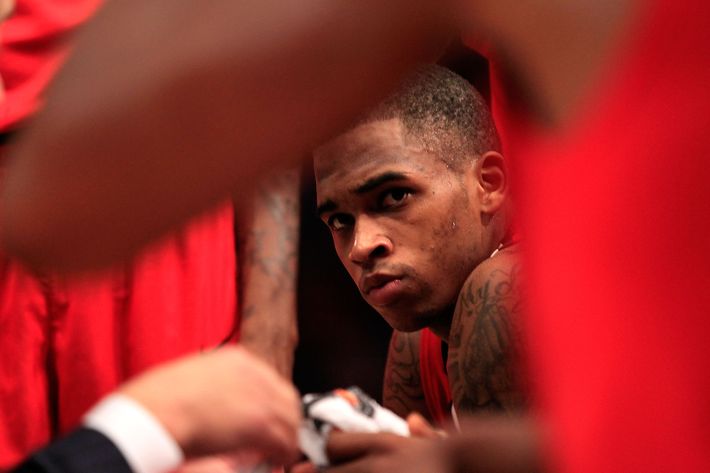 This past week brought excitement to a couple of New York's college basketball teams as they prepared for the NCAA tournament. In the Big East Tournament, St. John's defeated Rutgers in a controversial finish, only to fall to Syracuse, losing their heart and soul in the process. Meanwhile, Long Island University won the NEC Tournament and earned its first trip to the Big Dance since 1997. What else happened this week?
Over in the pros, Carmelo Anthony, Amar'e Stoudemire, and the Knicks won a weird, uneven one against the Hawks, destroyed the Jazz, survived a Memphis comeback thanks to Melo, and got steamrolled by the Mavericks on national television.
Elsewhere, the Rangers followed a rout of the Flyers with a troubling loss to the Ducks, the Yankees mulled over their pitching rotation, and the Giants declined the returning Tiki Barber.
We caught up with Evan Lycasek and the organizer of the "Fire Glen Sather" rally, and also spoke to Jonah Keri about his new book on the Tampa Bay Rays.
That'll be all for us this week. Have an excellent weekend.