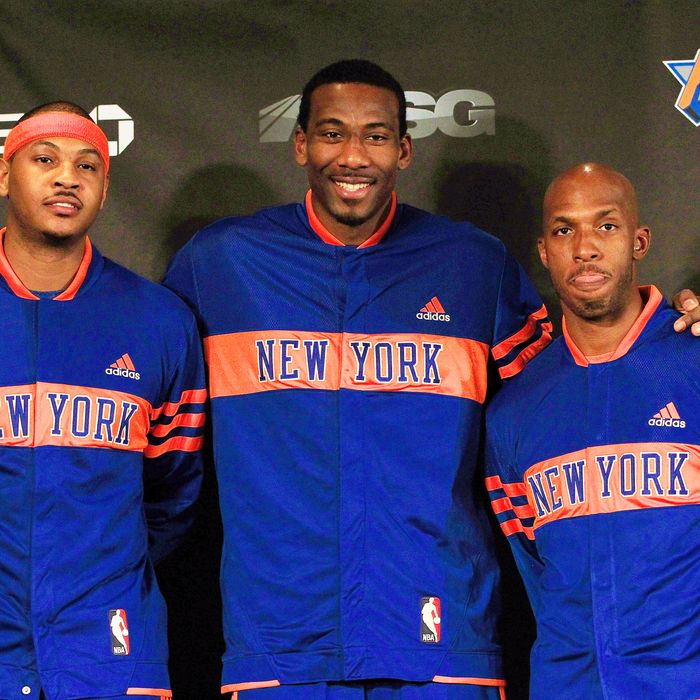 Photo: Chris Trotman/2011 Getty Images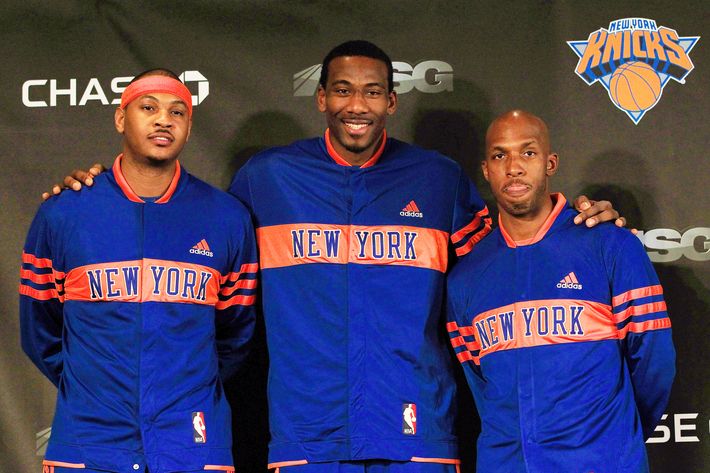 So much of the appeal of the Knicks' making the playoffs has come from Madison Square Garden itself. Whenever people talk about the Knicks' postseason absence since 2004, and how much anticipation there has been for their return, it is always described relative to the building itself. The Garden will explode. That place is gonna be nuts. At last, the Garden will be alive again. This is something specific to the Garden. Yankees playoff games, particularly with their new Bellagio-with-a-baseball-diamond-in-the-middle-of-it stadium, aren't known for their home crowds, and even though neither the Jets nor the Giants have played a playoff game in their new digs yet, it doesn't look like the type of place that's going to be known as providing a particularly unusual postseason advantage. But the Garden … the Garden is at the center of all the news. Whether it's hockey coaches being screamed at, having fewer seats than usual, or just how much money the place is gonna bring in. It's gonna be crazy tomorrow night.
So if you're going to the game — and if you don't have tickets yet, be ready to pony up — try not to talk to anyone today, and maybe even try to gargle a lot. You'll need the vocal energy tomorrow night.
The Knicks, of course, need the rest even more than the rest of us do. As excited as the Garden will be, the Knicks can't be expected to compete with Chauncey Billups and Amar'e Stoudemire again. Billups is officially listed as "questionable" for tomorrow, and Stoudemire's MRI was "fine," as much as any MRI can be "fine." The Knicks still have some other rotation questions to answer: Is Roger Mason really gonna play more than Anthony Carter? Will Bill Walker be allowed to play if he can't hit a darned shot again? What kind of suit will Andy Rautins be wearing this time?
But this is a day off. This is the last one. Most Knicks fans probably need this one more day to recover from Tuesday's madness. If they lose Friday, they're going to need a lot longer to recover, and after Sunday's Game 4, they'll probably get it. Today, though, don't worry about it. It's almost time. Relax, and gargle.