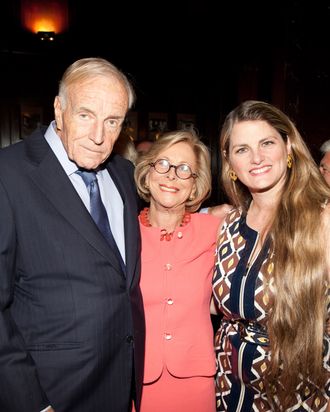 Photo: Matthew Peyton/2011 WireImage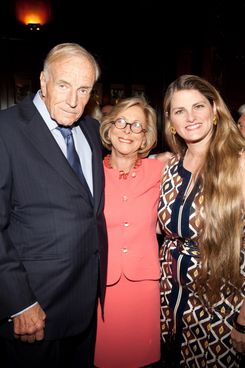 Fred Wilpon's public comments this week aren't limited to his ill-advised "disses" in the pages of The New Yorker. Sports Illustrated also has a piece on Wilpon in its issue out this week and details have already leaked out. You might want to sit down for this: The Mets aren't in great shape financially.
Among the highlights in the SI article:
• Wilpon says the Mets are "bleeding cash" and could lose as much as $70 million this year.
• Wilpon is willing to discuss a settlement with Irving Picard regarding the fictitious profits that the Madoff trustee has valued at $295 million, but not regarding the $700 million in principal that he and his partners had invested with Madoff.
• Wilpon says that he could reach an agreement to sell a minority interest in the team within three weeks, and the magazine reports that one of the leading contenders has not been mentioned in press reports.
• And Wilpon also tells the magazine that he fears the $1 billion lawsuit filed by Picard could cost him ownership of the team, if Picard prevails.
That last one isn't much of a surprise: He might need more than a $200 million infusion from a minority owner if Picard gets his way. (The Wilpons had maintained that they would not be selling a majority interest in the team, but now, it seems, even Fred has some doubts as to whether they'd be able to maintain control, depending on the Picard lawsuit.) The takeaway here: If Picard gets his way, so might those calling for Wilpon to sell the team. In the meantime, we know roughly how much money the team will be losing. Some week of publicity, huh?