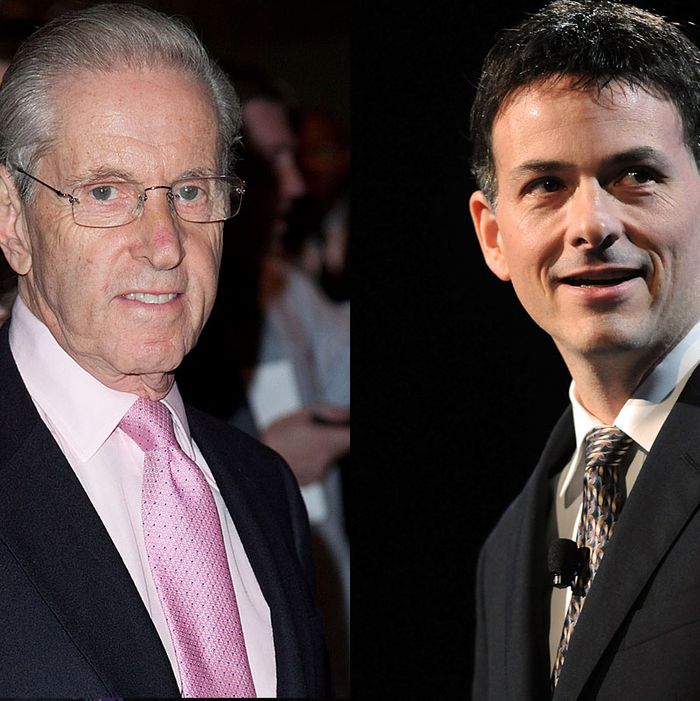 Photo: Ben Hider/Getty Images, Jonathan Fickies/Bloomberg via Getty Images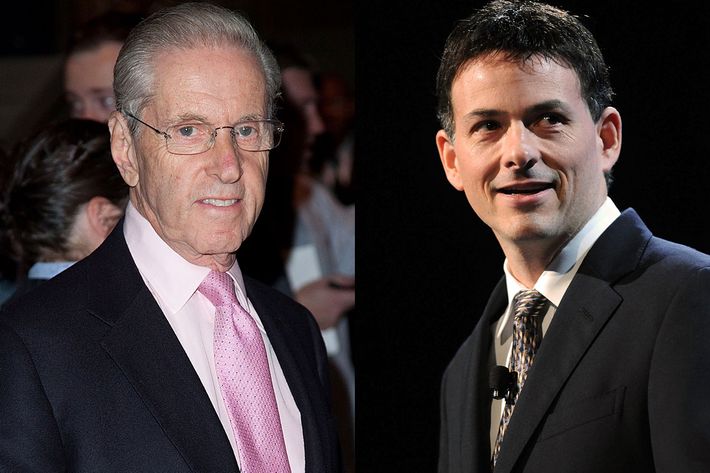 This week in Mets-ownership news can be divided into two parts: There's the part in which the current owner, Fred Wilpon, said some ill-advised — if not necessarily untrue — things about his team in the pages of The New Yorker, and also revealed to Sports Illustrated that the franchise is "bleeding cash." (David Wright and Jose Reyes didn't have much to say about that New Yorker article, though Mike Pelfrey's response was mildly funny.) And then there's the part in which the team announced that it had selected David Einhorn as its "preferred partner" to enter into exclusive talks to buy a non-controlling interest in the team. But what happened this week that didn't involve someone who once dressed as Dave Kingman for Halloween?
After taking two out of three from the Mets in the Subway Series, the Yankees won two of three against Toronto.
After losing two out of three to the Yankees in the Subway Series, the Mets lost two of three in Chicago.
We updated our Derek Jeter 3,000th-hit projection.
The Jets are reportedly interested in Randy Moss, while Michael Vick is definitely interested in playing with Plaxico Burress in Philly.
Rex Ryan commented on Internet commenters' comments.
The Heat advanced to the Finals, meaning Dallas's Dirk Nowitzki just became the most popular player in the NBA.
And we spoke to David Cone about advanced stats and the end of his career, among other things.
That's it for us this week, and like the NBA Playoffs, we're taking a break until Tuesday. Have a great Memorial Day weekend, everyone!