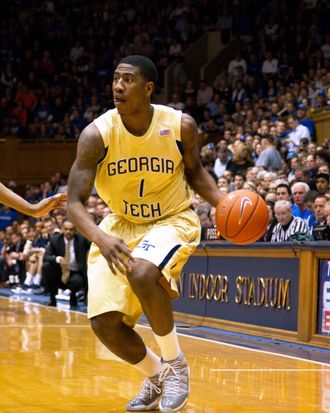 Photo: Peyton Williams/2011 Peyton Williams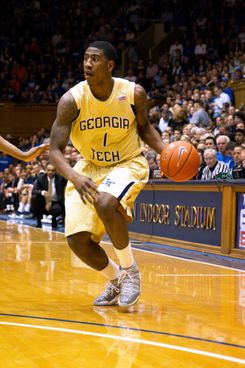 After weeks of rumors, previews, and talk about a potential work stoppage that could keep all of these guys from playing for a while, the NBA held its 2011 Draft in Newark last night. And in his last big act as Knicks president, Donnie Walsh wound up with two players: Iman Shumpert and Josh Harrellson, both of whom could fill holes in their roster. (None of the St. John's seniors got picked, by the way, but a handful of locals heard their names last night.) But what happened this week that didn't involve anyone nicknamed "Jorts."
After taking two of three at Wrigley Field, the Yankees took two of three in Cincinnati. Meanwhile, Brett Gardner is quickly shedding the "underrated" tag.
The Mets won two of three against the A's this week, and one of those victories ended with a walk-off hit-by-pitch. Meanwhile, Sandy Alderson said that the team's record won't dictate what they do with Jose Reyes, who, incidentally, is still not leading in the All-Star voting.
The United States advanced to the Gold Cup finals.
The Rangers' sort-of quirky 2011–12 schedule was released, and the Winter Classic between the Blueshirts and Flyers in Philadelphia looks like it's really going to happen.
Wimbledon headed into its first weekend.
We learned that Wall Street Journal readers aren't fans of John Sterling and Suzyn Waldman.
We looked at who the Rangers might take with the fifteenth pick in tonight's NHL Draft.
And we checked out the Steve Nash Foundation's annual "Showdown in Chinatown" soccer game.
That's it for us. Have a great weekend.