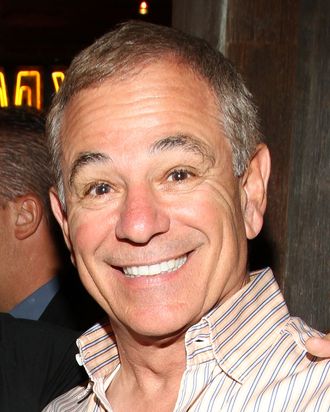 Read through the coverage of Boston's decision to hire Bobby Valentine as their next manager, and you'll notice a lot of the same themes repeated over and over again:
• Between what happened in September and what happened in the weeks after the season ended, the Red Sox suddenly had a reputation as a dysfunctional franchise, and that needs to change. And because Valentine is seen as Larry Lucchino's guy, how his relationship with new GM Ben Cherington develops will be interesting to watch.
• Valentine really, really wants to win, and though that could be said for any skipper, Valentine surely realizes that this could be his last shot at a Major League Baseball managerial job.
• Valentine is a big personality with a big job ahead of him. He'll need to build relationships with his players, not all of whom will love the hire. And he'll do all this under a huge amount of media and fan scrutiny.
And all of that can sort of be summed up thusly: Valentine is a smart baseball man, but there a lot of ways that this could blow up for the Red Sox. It might be the right pick, but it's definitely not the safe one. Because, after all that happened over the past few months, we'd forgive Sox fans if they cringed a little reading  headlines like this one: "Bobby Valentine is pick to manage Red Sox; will drama follow?" It might not be quite the same type of drama we read about in the pages of the Boston Globe after the season ended, but it's safe to say that any team with Valentine as its manager will be fascinating to follow. Of course, if the Sox win — if they start fresh and put the disaster of 2011 behind them — then Valentine will be the next Boston hero. But especially for those of us who do not root for the Red Sox, if they don't win, they'll be more compelling than ever.