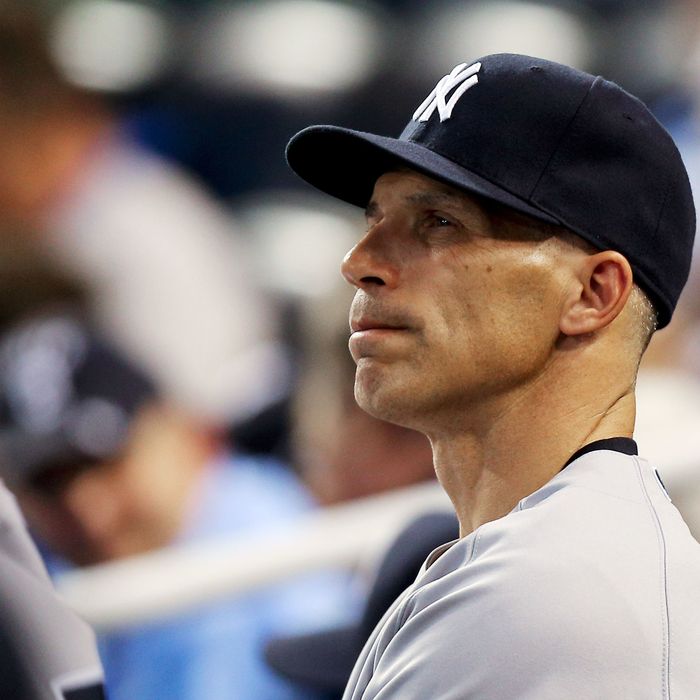 Sad news for the Yankees: Jerry Girardi, father of manager Joe Girardi, passed away Saturday* at the age of 81. Girardi's father, who was diagnosed with Alzheimer's disease years ago, had been residing in an assisted living facility in the family's hometown of East Peoria, Illinois. You can read about the close relationship between father and son here and here. While the date of funeral services is pending, it's being reported that Girardi will manage tonight's game against the Orioles with a chance to clinch the Division Series on the line.
Condolences to the whole Girardi family.
* Despite initial reports, the Yankees released a statement announcing that Girardi passed away on Saturday, not today. Joe Girardi confirmed this speaking to reporters this afternoon.