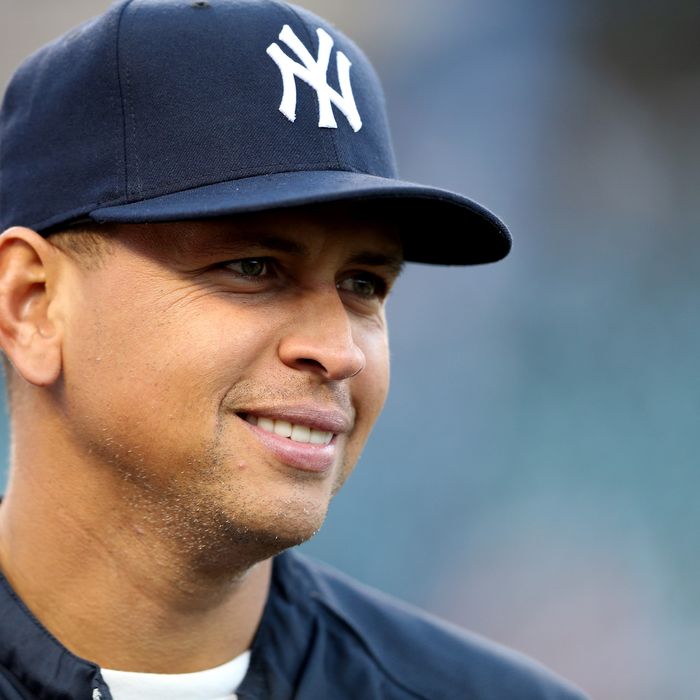 Olbermann, who has a baseball blog on the MLBlogs Network, reported this afternoon that the Yankees have held trade talks with the Marlins about Alex Rodriguez. One version of the deal, he reported, would involve the Yankees paying all, or virtually all, of the $114 million A-Rod is owed over the final five years of the deal. An alternative version, according to Olbermann's report, would have them sending less money but taking back Miami reliever Heath Bell. From the report:
None of the sources could give an indication as to how serious the discussions have already gotten, but one of them close to the Marlins' ownership said he believed the trade made sense for both sides, and would eventually be made in some form.
But Brian Cashman tells MLB.com Yankees beat writer Bryan Hoch that the report is "not true," while two Yankees sources denied the report to the Post. Olbermann, in updates to his original post, says Cashman is incorrect and writes that it's possible Cashman simply may not know anything about this yet, pointing to how ownership was behind the Rafael Soriano signing. It's worth noting, though, that although Cashman was overruled on that signing and didn't directly negotiate the contract himself, he wasn't totally unaware that it was happening.