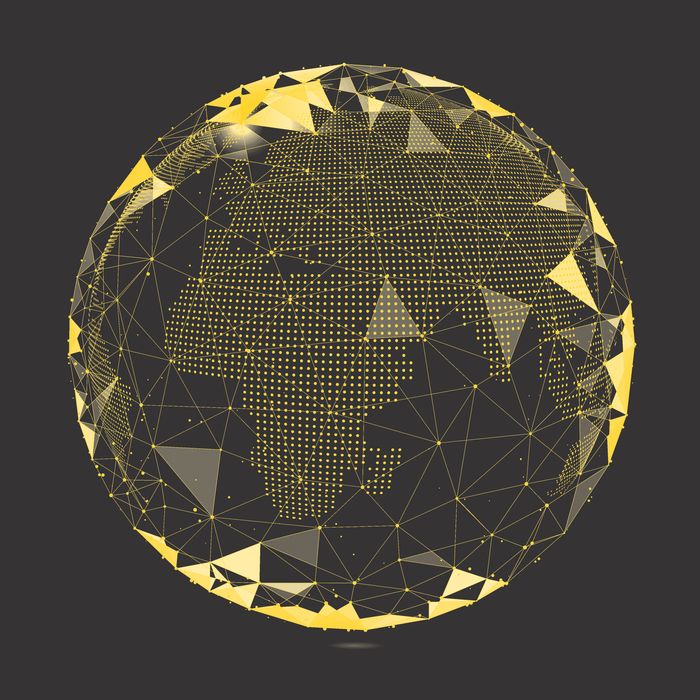 Illustration: Getty Images
There's a reason Facebook dominates global technology news: At more than 2 billion users, it's one of a small handful of companies whose impact extends around the world, albeit often in the form of information deserts, mob violence, or unintentionally fueled drug wars. But for all of its imperial reach, Facebook — or Google, or Apple, or Microsoft — doesn't own global technology and innovation any more than McDonald's owns food. These companies have an outsize presence, sure, but technology is a local medium as well as a universal one, and it is applied in many different ways around the world. Enter "Developing," which will cover the global tech stories that are often overshadowed by Silicon Valley.
Over the next month, we'll be exploring the inventive, often low-budget ways technology is being used to help people, like medical drones in rural areas or experiments in artificial intelligence to avoid famine — or in controversial ways, like taxes on social-media use. You'll read dispatches on non-networked "sneakernets" in central India, mobile mesh networks in Afghanistan, crisis-reporting apps in Cairo, digital mapping of indigenous land in Paraguay, maker spaces in Shenzhen, start-up incubators in Paris, Accra, and Edmonton, and smart city development in Riyadh, to name a few. Also expect Q&As with experts, technologists, and thinkers on global technology, and much more.
Hello, world! And welcome to "Developing."