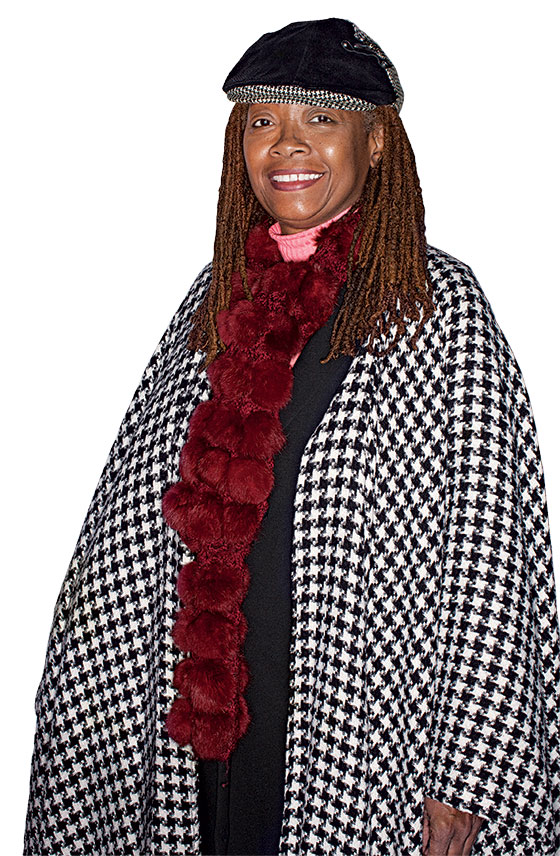 How long have you lived in New York?
Since 1968. I took a bus up from Washington, D.C., the day Martin Luther King Jr. was assassinated.
And before that?
Dover, North Carolina. My father was a sharecropper and grew tobacco, sweet potatoes, and cucumbers.
Growing up in the South back then must have had its challenges.
It was the time of "for colored only." The Ku Klux Klan burned crosses in our yard. One time my mother sent me to the store to get saltines; I gave the guy a dollar and he said, "How many niggers are in a dollar?" I shot back, "How many crackers are in a box?" He threw me out of the store.
Where do you live now?
Ditmas Park. My husband and I moved there in 1979.
How did you two meet?
He was a subway conductor, and one day I was coming from 34th Street and saw him standing on the F train platform. He looked at me and said, "I finally met my soul mate." We married three years later.
Interview by Alexis Swerdloff