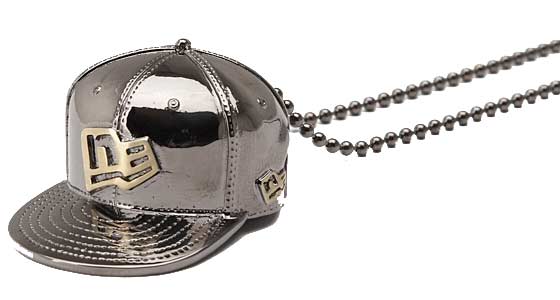 Gabriel Urist necklace for New Era Cap, $395, 9 E. 4th St., nr. Broadway; 212-533-2277.



Molinillo hot-chocolate frother, $5.95 each at Kitchen Market, 218 Eighth Ave., nr. 21st St.; 212-243-4433.



Caron Paris Nuit de Noel Parfum, $230 each at Henri Bendel, 712 Fifth Ave., nr. 56th St.; 212-247-1100.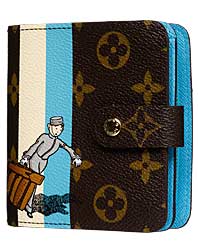 Compact Zippe Groom wallet, $540 at Louis Vuitton, 1 E. 57th St., at Fifth Ave.; 212-758-8877.



Glazed stoneware bowls and vases by Heather Mills, $195 to $265 at Amaridian, 31 Howard St., at Crosby St.; 917-463-3719.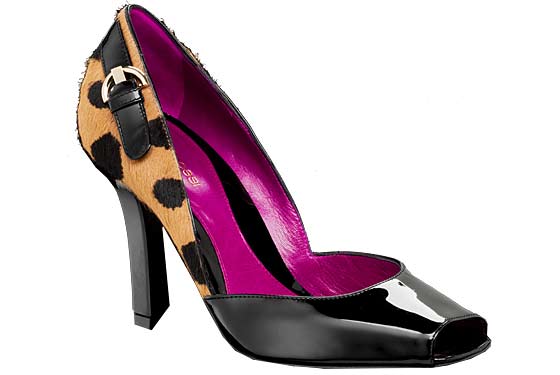 Sergio Rossi patent-leather-and-pony-skin pump, $550 at Sergio Rossi, 694 Fifth Ave., nr. 54th St.; 212-956-3303.
Essential Art House: 50 Years of Janus Films, $850 at the Museum of the Moving Image, 35th Ave. at 36th St., Astoria; 718-784-4520.