Solio solar recharger, $99.95 at Paragon Sports, 867 Broadway, nr. 18th St.; 212-255-8036.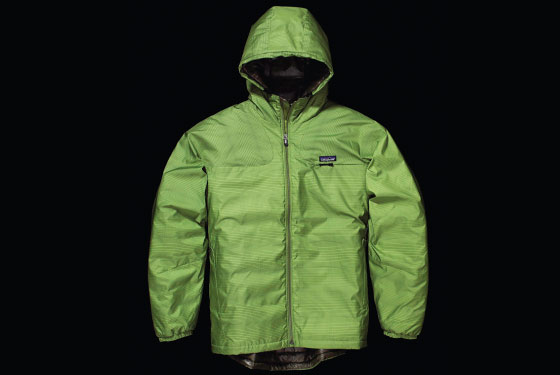 Jacket made with recycled soda bottles, $215 at Patagonia, 101 Wooster St., nr. Spring St.; 212-343-1776.
Carga recycled felt bag, $175 at Takashimaya New York, 693 Fifth Ave., nr. 54th St.; 212-350-0100.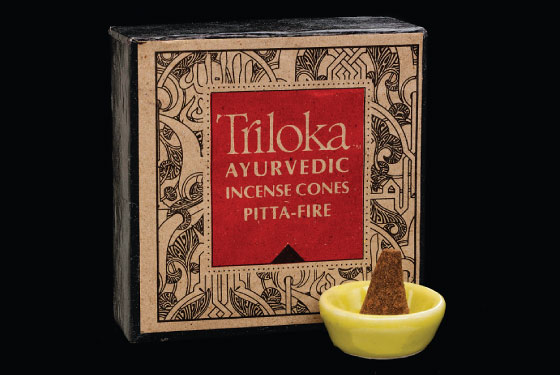 Incense cones, $5 at Himalayan Crafts, 2007 Broadway, nr. 68th St.; 212-787-8500.
Camilla Belle–designed tee, $35 at Carlos Miele, 408 W. 14th St., nr. Ninth Ave.; 646-336-6642.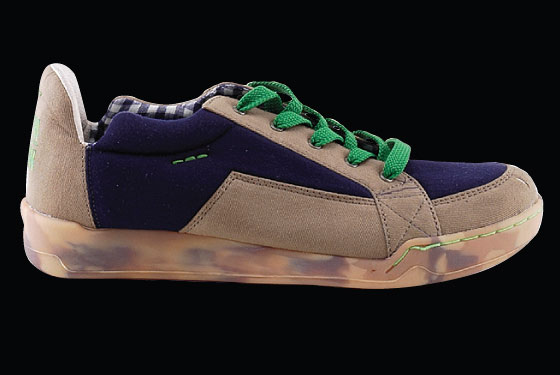 Worn Again sneakers made from recycled jeans and tees, $125 at Terra Plana, 260 Elizabeth St., nr. Prince St.; 212-274-9000.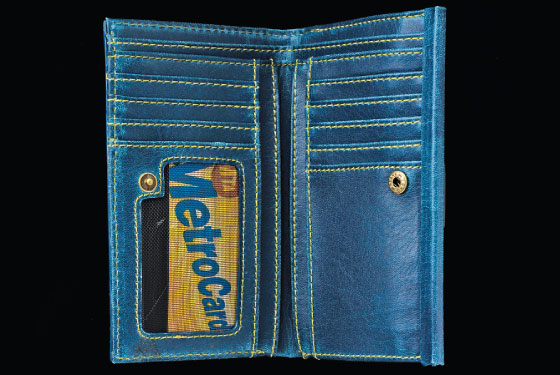 Fake-leather wallet, $55 at Mooshoes, 78 Orchard St., nr. Broome St.; 212-254-6512.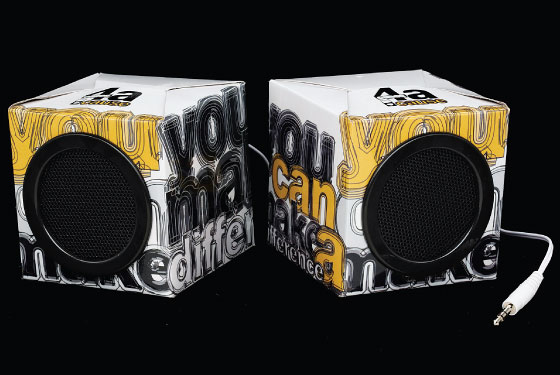 Fashionation 4 A Cause speakers, $14.95 at Caravan, 2 Great Jones St., nr. Broadway; 212-260-8189.
Compiled by Aja Mangum and Doria Santlofer.