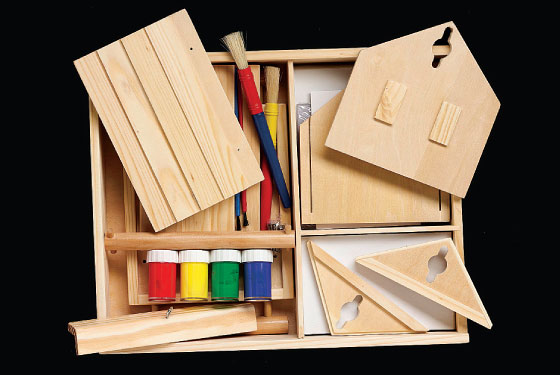 Build-a-Bird Feeder,$30 at Smith & Hawken, 394 W. Broadway, nr. Spring St.; 212-925-1190.
Tin plate based on Royal V&A design, $9 at A&G Merch, 111 N. 6th St., nr. Berry St., Williamsburg; 718-388-1779.
Gardening gloves and pouch, $25 and $65 at Hable Construction, 117 Perry St., nr. Greenwich St.; 212-989-2375.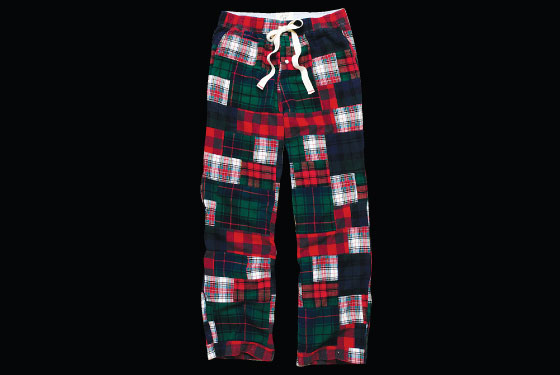 Patchwork pajama pants, $69.50 at J.Crew, 99 Prince St., nr. Mercer St.; 212-966-2739.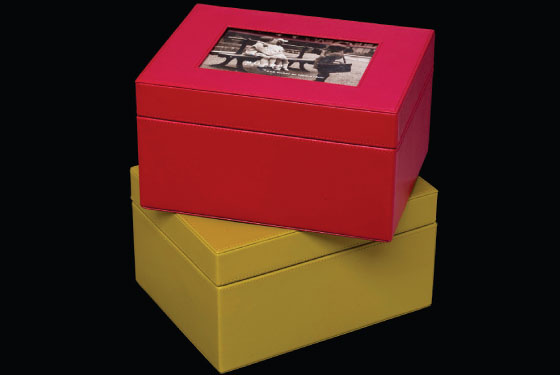 Photo boxes, $19.99 each at the Container Store, 629 Sixth Ave., nr. 19th St.; 212-366-4200.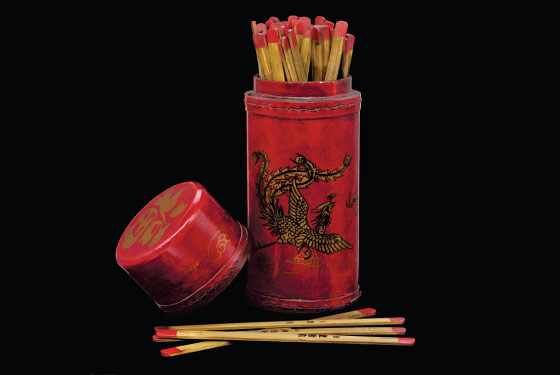 Chinese fortune sticks game, $65 at Sterling Place, 363 Atlantic Ave., nr. Hoyt St., Boerum Hill; 718-797-5667.
Mary's Garden Champagne stopper, $300 at Bergdorf Goodman, 754 Fifth Ave., nr. 58th St.; 212-753-7300.
Audio Technica record player, $69.99 at J&R Music and Computer World, 31 Park Row, nr. Beekman St.; 212-238-9000.

Compiled by Aja Mangum and Doria Santlofer.