TOP STORIES
THE FEED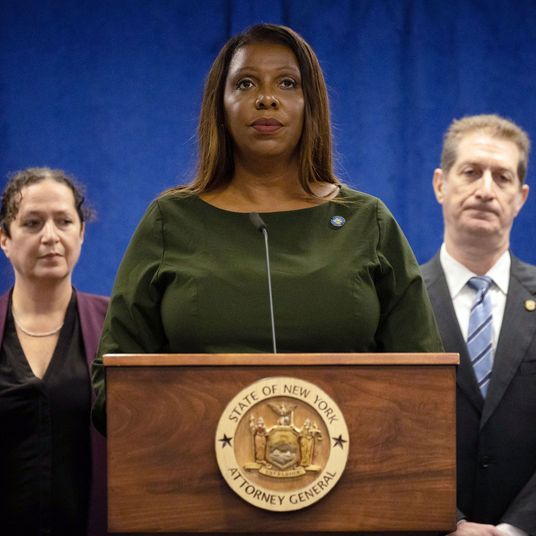 early and often
Why Trump Nicknamed Letitia James 'Peekaboo': 6 Theories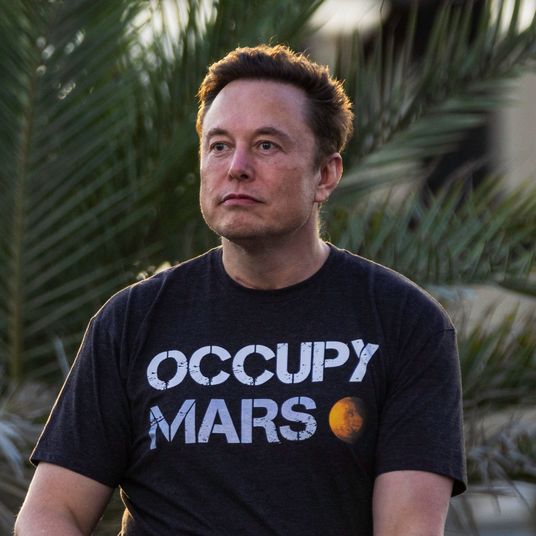 tremendous content
Elon Musk Tries to End the War in Ukraine by Posting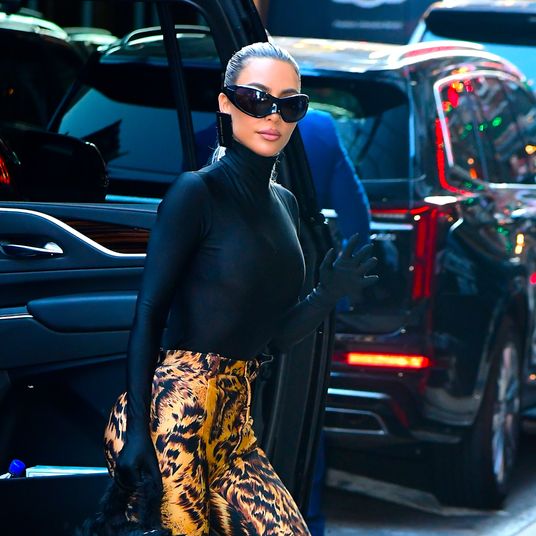 the money game
Kim Kardashian Just Paid a $1 Million Fine for Being a Crypto Grifter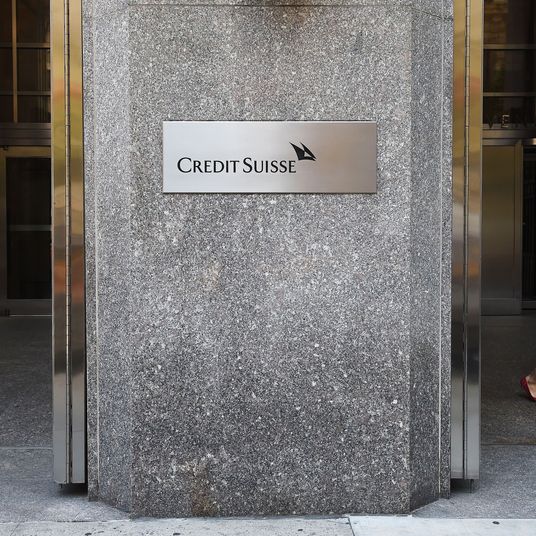 the money game
Why Is Everyone Freaking Out About Credit Suisse?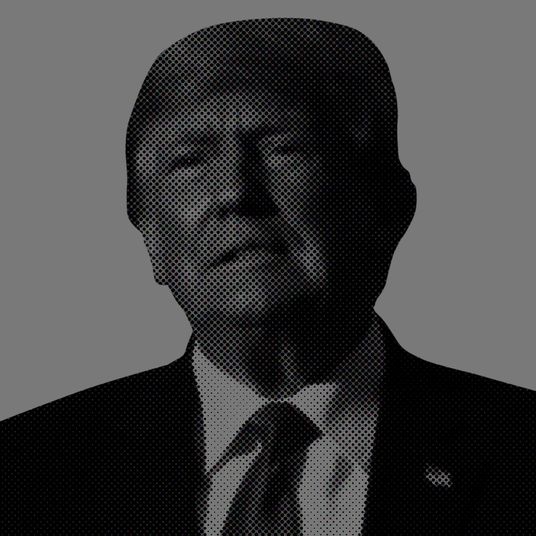 the national interest
Republican Senator on Trump's Racist Rant: 'I Hope No One Is Racist'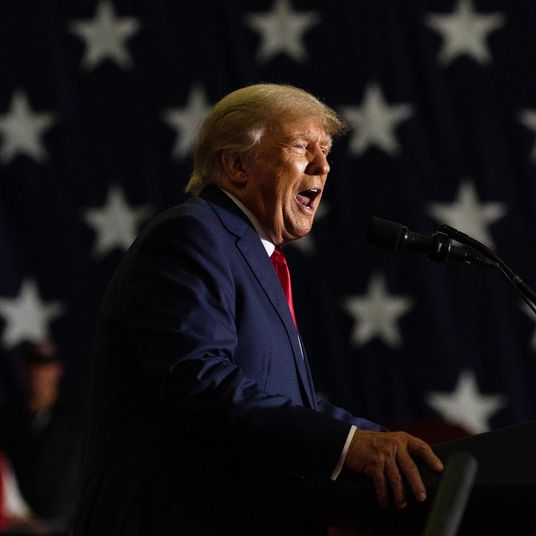 early and often
Trump Demanded a Government Shutdown and Nobody Noticed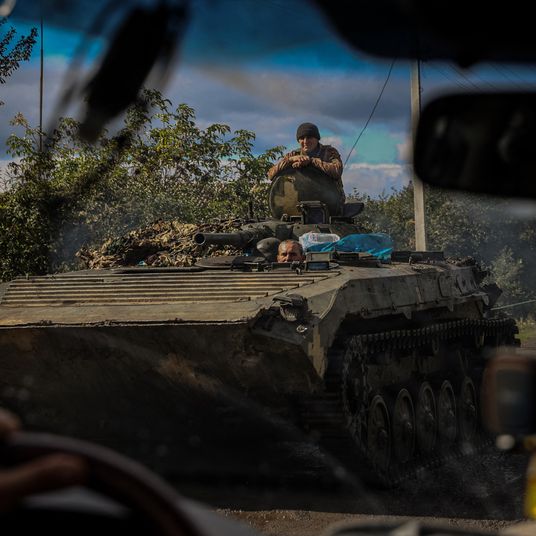 war in ukraine
Russia Doesn't Exactly Know What Territory It Stole From Ukraine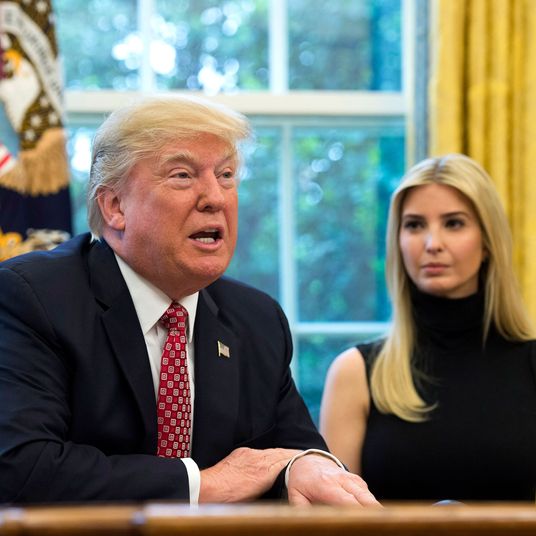 tremendous content
Bonkers Revelations From Maggie Haberman's Trump Book, Ranked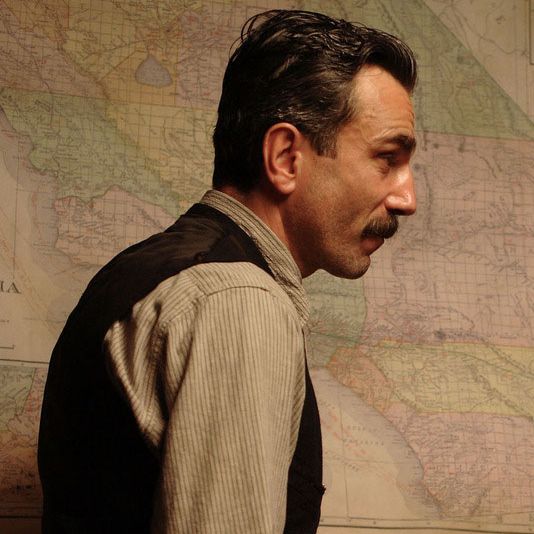 just asking questions
How There Will Be Blood Explains the Crumbling Global Economy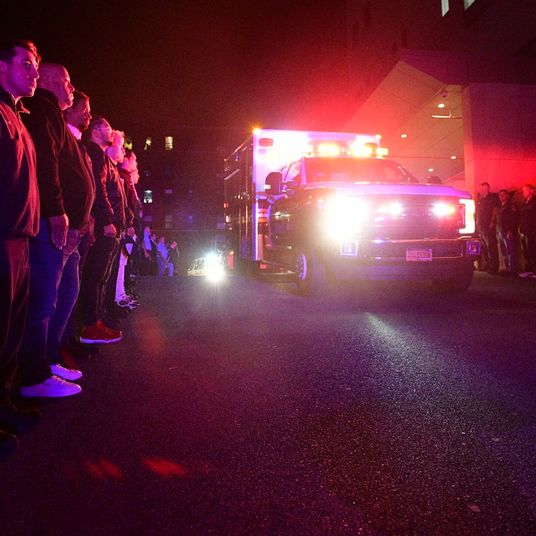 the city politic
The Horror That Continues to Haunt Our City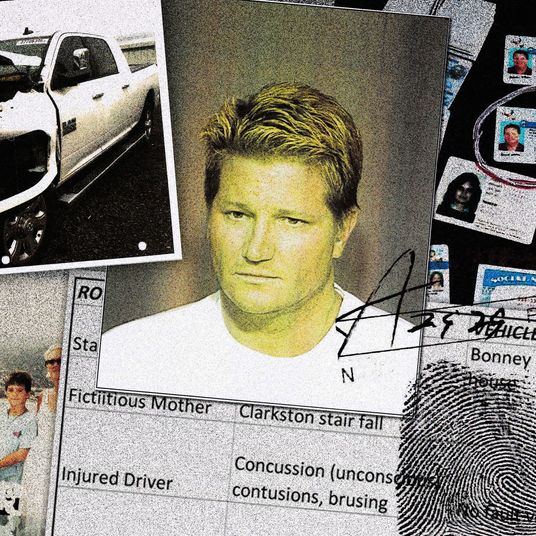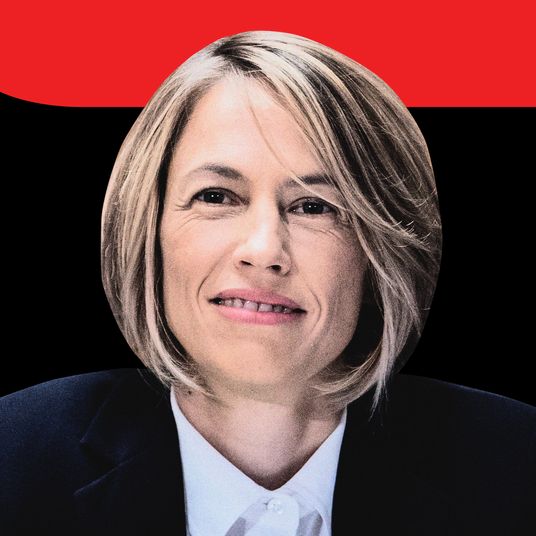 on with kara swisher
So … Should We Ban TikTok or What?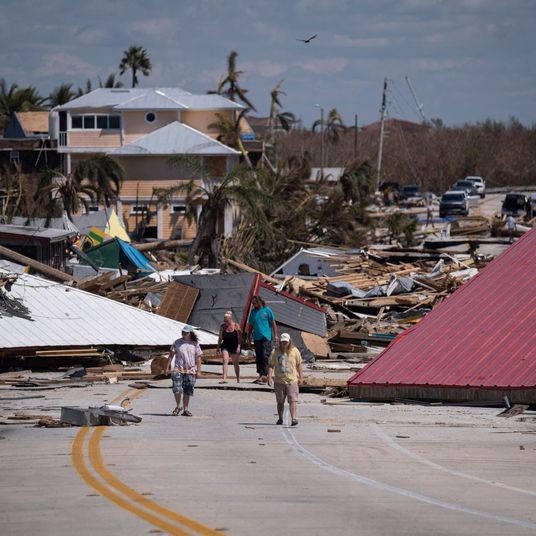 what we know
Hurricane Ian's Death Toll Continues to Climb
Use of tear gas by police triggers horrific disaster at a soccer stadium in Indonesia
At least 125 people have died in a crush at an Indonesian football match that has become one of the world's worst stadium disasters. Hundreds were also hurt in aftermath of home team Arema FC's loss to bitter rivals at the overcrowded stadium late on Saturday in Malang, East Java. The crush took place after police tear-gassed fans who invaded the pitch.
As panic spread, thousands surged towards Kanjuruhan stadium's exits, where many suffocated. Fifa, the world's governing football body, states that no "crowd control gas" should be carried or used by stewards or police at matches. One eyewitness told the BBC that police had fired numerous tear gas rounds "continuously and fast" after the situation with fans became "tense".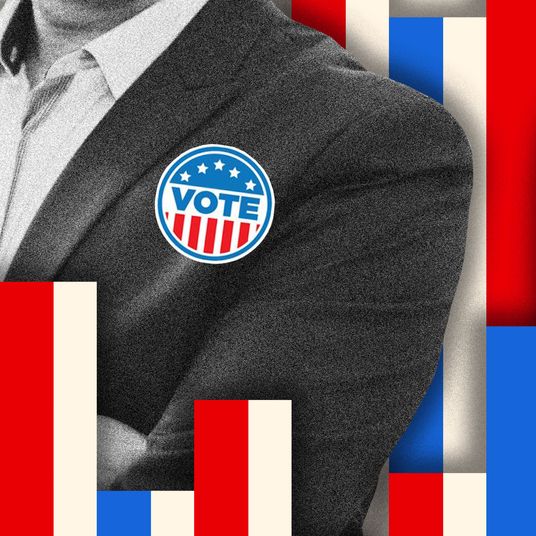 poll position
Why Are Pollsters Disagreeing About the 2022 Midterms?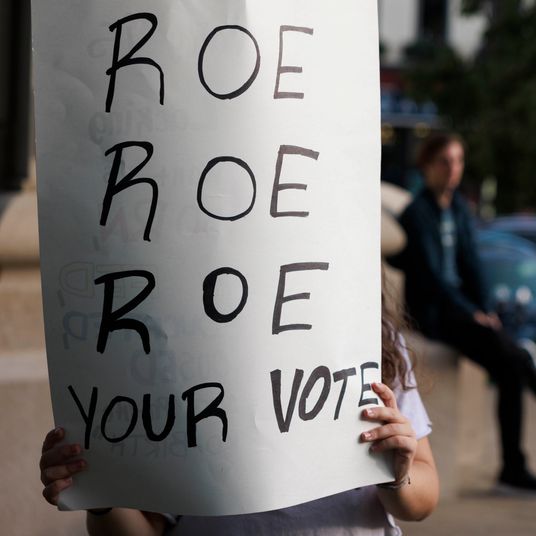 just asking questions
The Surge That Could Save Democrats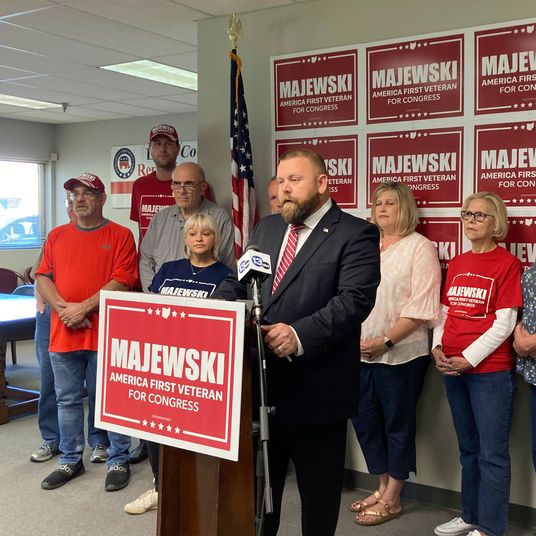 2022 midterms
Midterm Candidates' Skeletons Are Coming Out of the Closet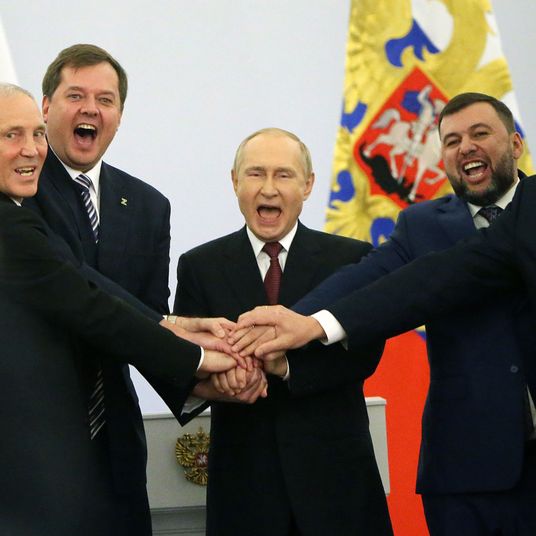 foreign interests
Putin Decries U.S. 'Satanism' in Bizarre Speech Annexing Parts of Ukraine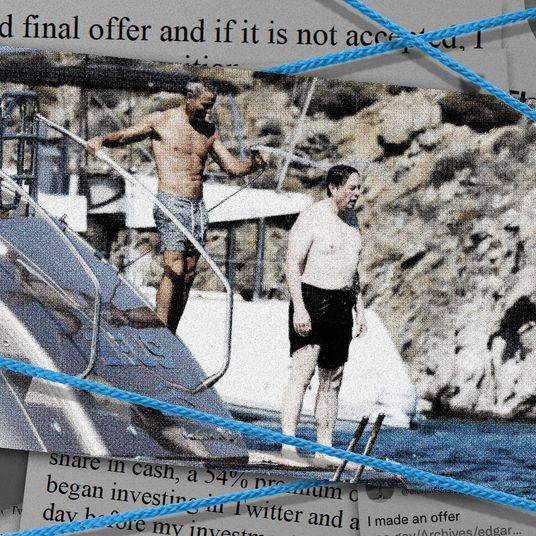 court appearances
Elon's Bad Week: Embarrassing Text Messages and Reports of Settlement Talks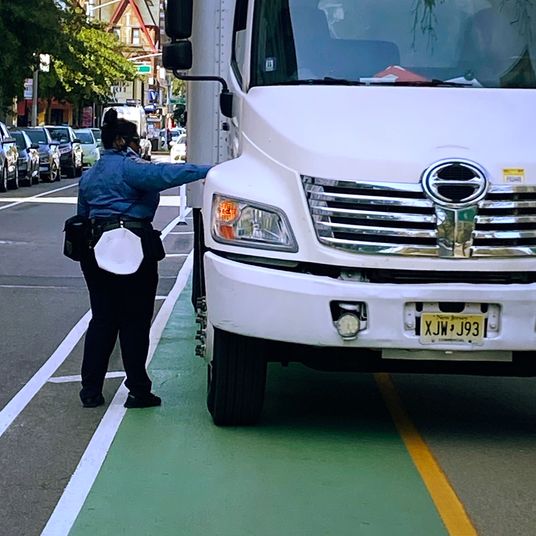 politics
New Yorkers Could Get Paid to Report Illegal Parking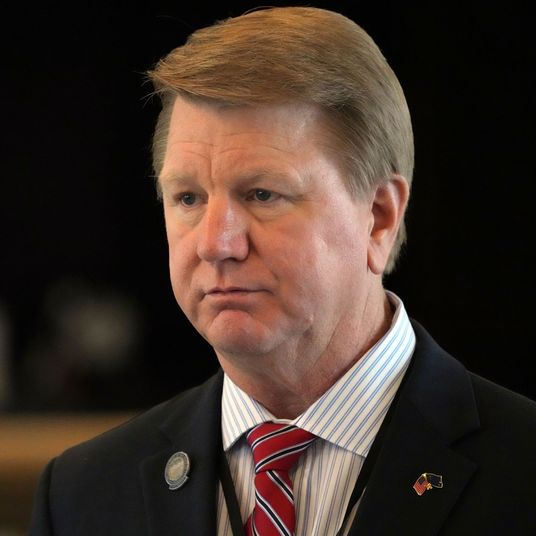 2022 midterms
The Election Deniers Running to Control the 2024 Race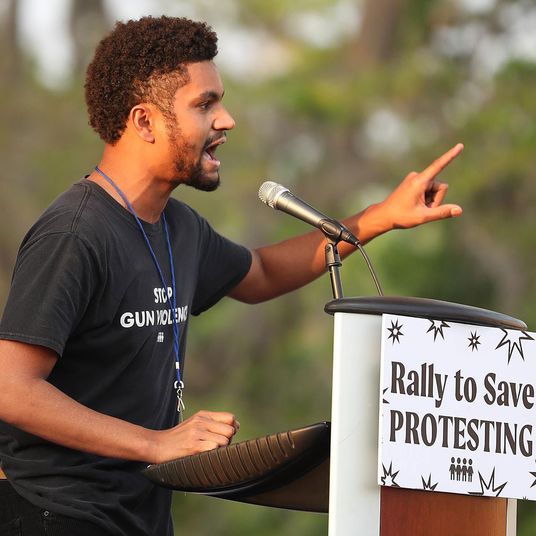 early and often
Left-Wing Challengers Have a Hard Road Ahead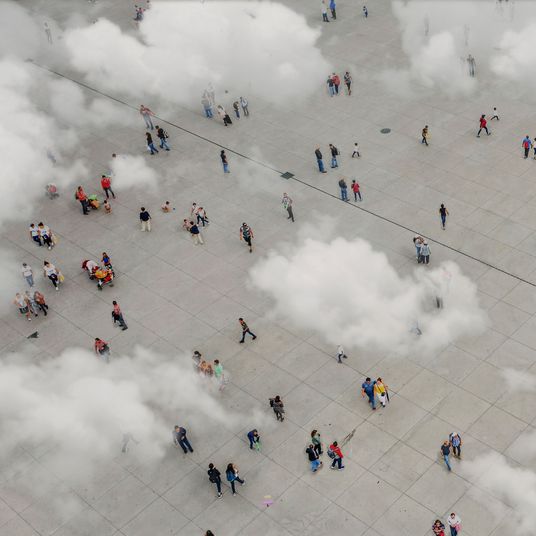 just asking questions
Will the Metaverse Really Transform Our Lives?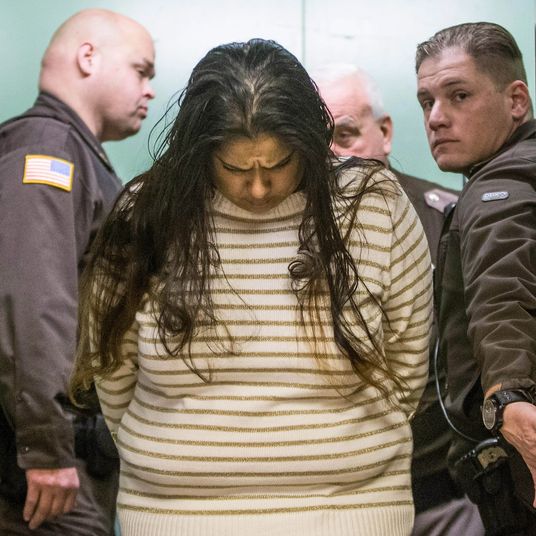 life after roe
Do Republicans Really Want to Punish Women for Having Abortions?
student loans
The War on Student-Debt Forgiveness Begins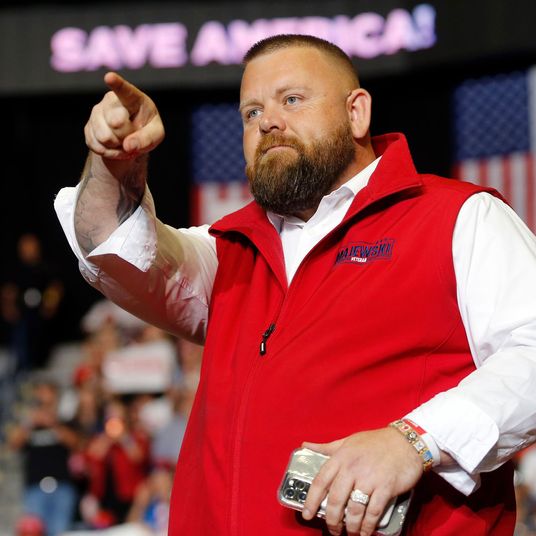 early and often
MAGA Candidate in Ohio Keeps Lying About Military Record