TOP STORIES
THE FEED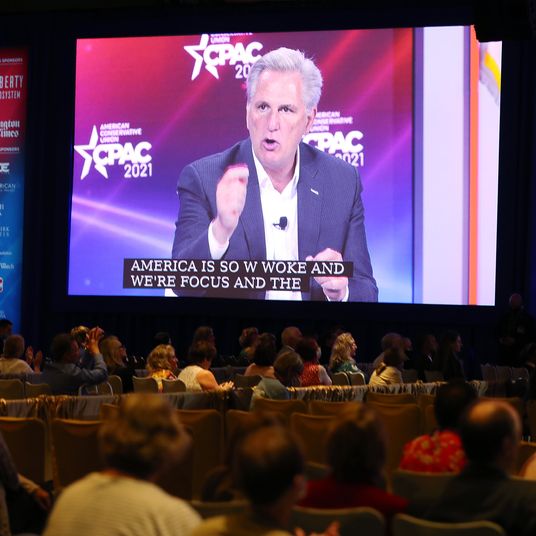 politics
The New Foreign Flavor of CPAC's Red Meat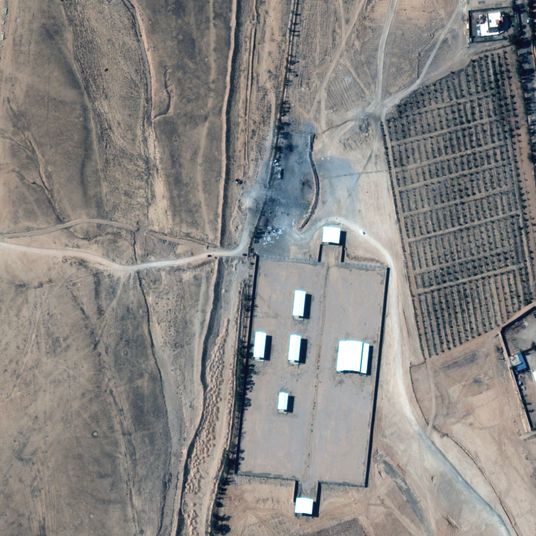 foreign interests
What Were the Legal (and Strategic) Grounds for Biden's Syria Airstrikes?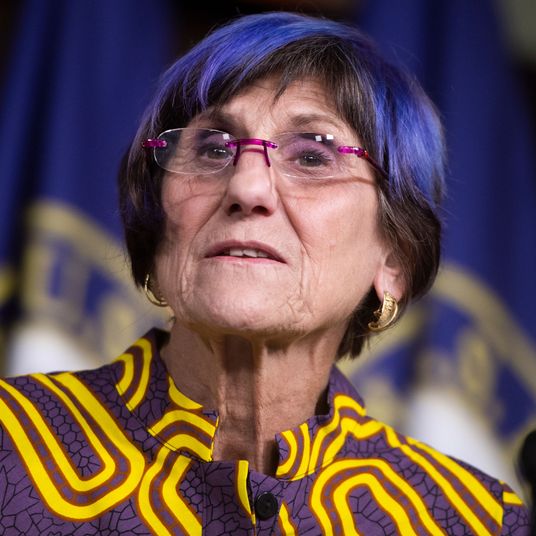 congress
Much-Maligned Congressional Earmarks Are Coming Back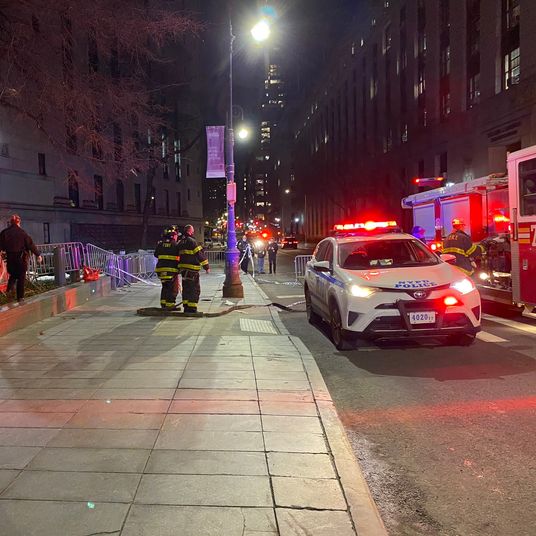 new york city
Random Stabbing of Asian NYC Man Results in Hate-Crime Charges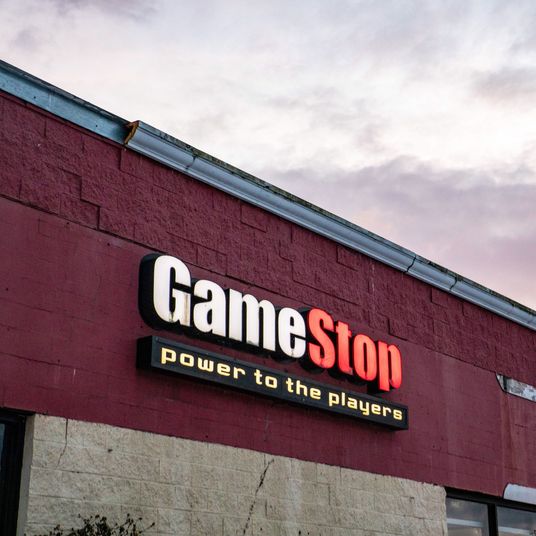 pivot
Why Is GameStop's Stock Price Soaring Again?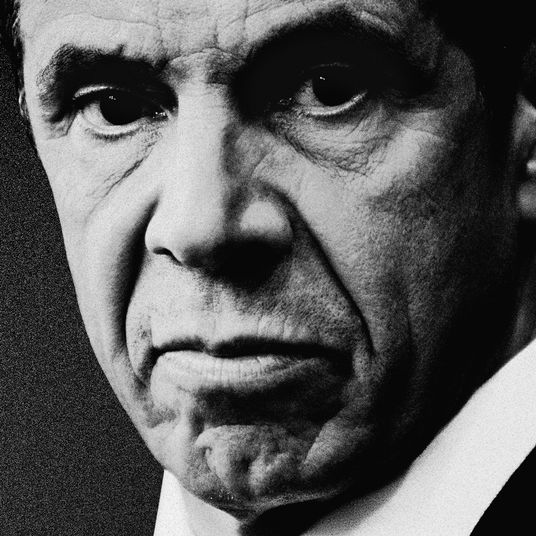 the power grid
Amid the Scandals, Cuomo's Enemies Are Ready to Unleash a Decade of Resentment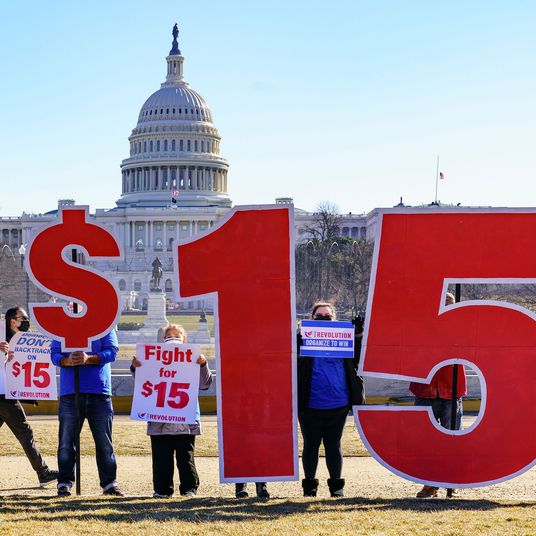 $15 minimum wage
Democrats Can Still Get a $15 Minimum Wage Into the COVID-Relief Bill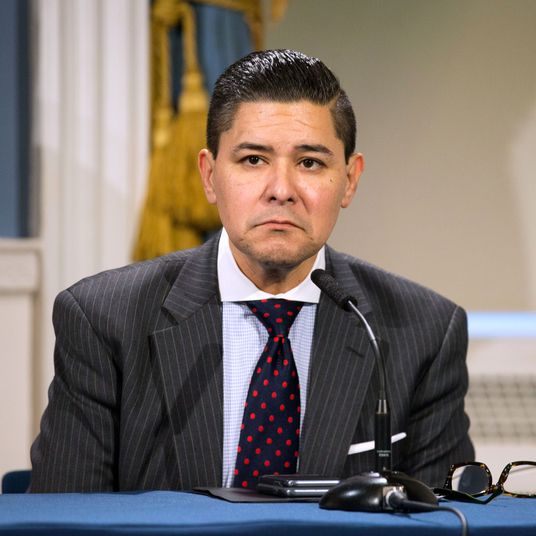 education
New York City Schools Chancellor Richard Carranza Resigns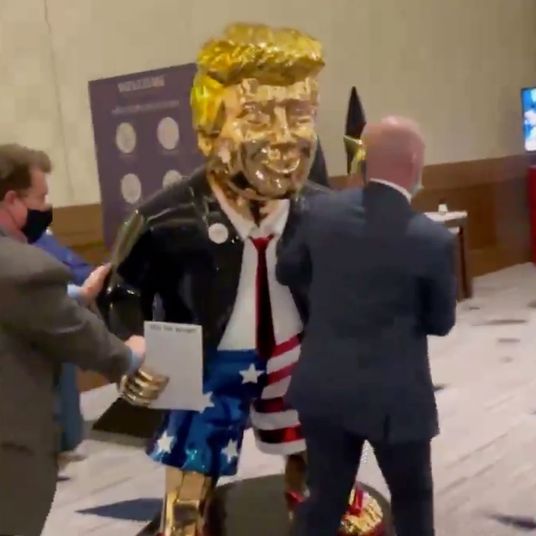 the national interest
How Trumpism Has Become a Cult of Losing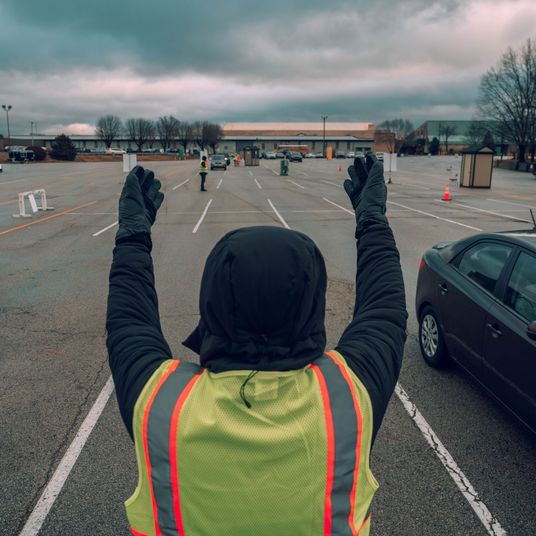 coronavirus
I Was a COVID-Vaccine-Site Bouncer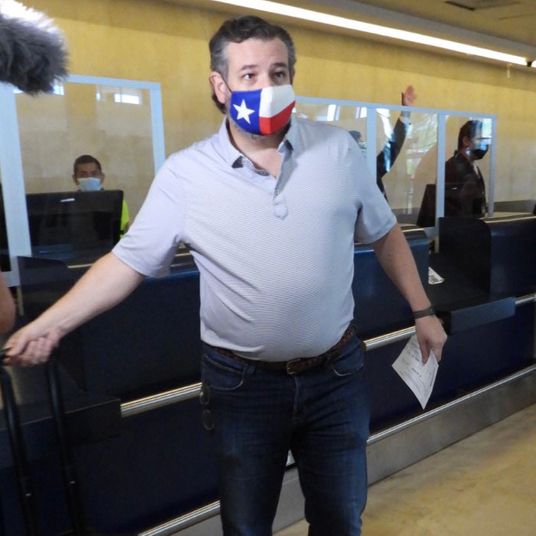 intelligencer chats
The Political Costs of Ted Cruz's Cancún Vacation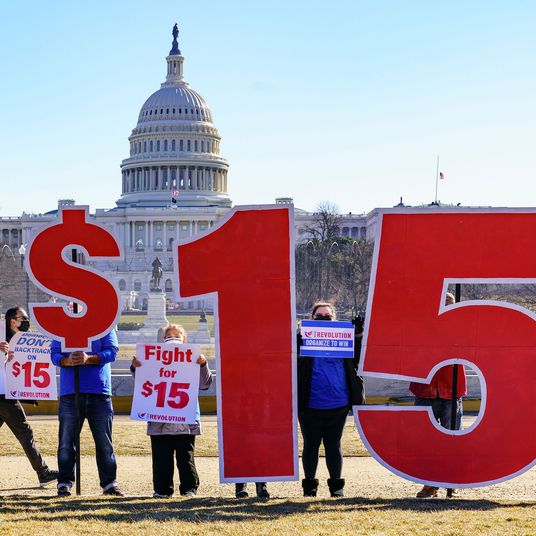 conservatism
The $15 Minimum-Wage Debate Clarifies the Partisan Economic Divide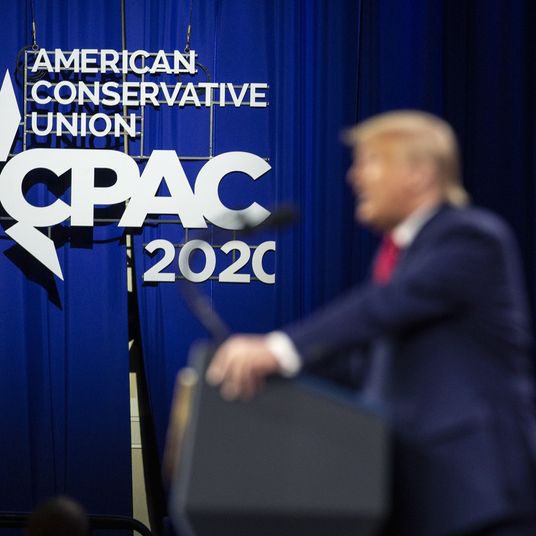 politics
The New CPAC Makes the Old CPAC Look Like the #Resistance
Evidence that COVID survivors may only need one vaccine dose
For people who have had Covid-19, a single dose of the Pfizer vaccine is enough to provide robust protection from the coronavirus, according to two new studies from Britain that were published late Thursday in The Lancet, a prominent medical journal.
The studies, among the first fully vetted papers to weigh in on how to vaccinate people who have had Covid-19, added strong evidence to the case for giving just one dose of the Pfizer vaccine to people who already have antibodies against the virus.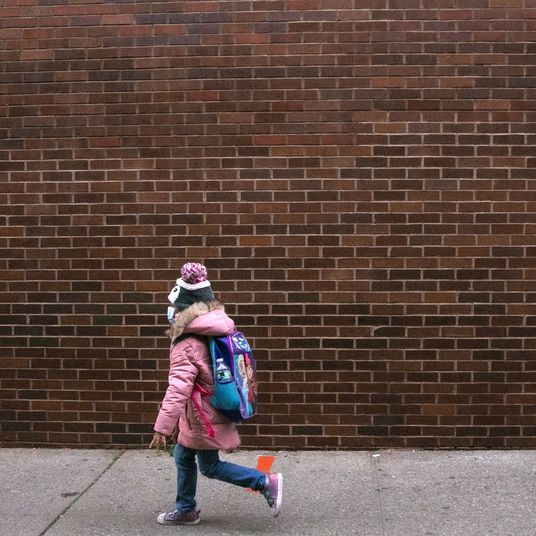 pandemic
Unions Aren't the Obstacle to Reopening Schools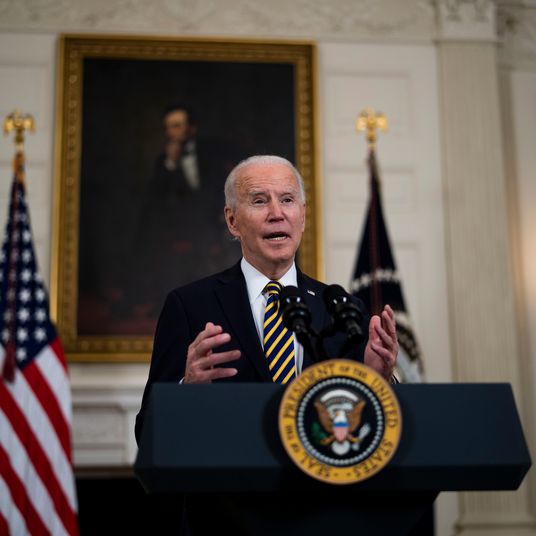 biden administration
Biden Approves U.S. Airstrikes on Iran-Backed Militias in Syria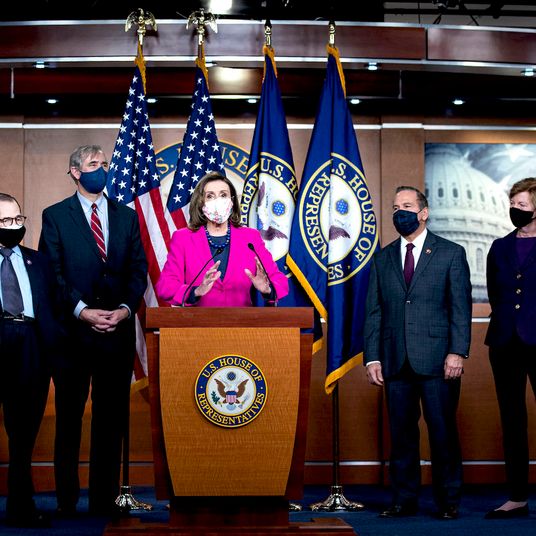 politics
The House Has Passed the Equality Act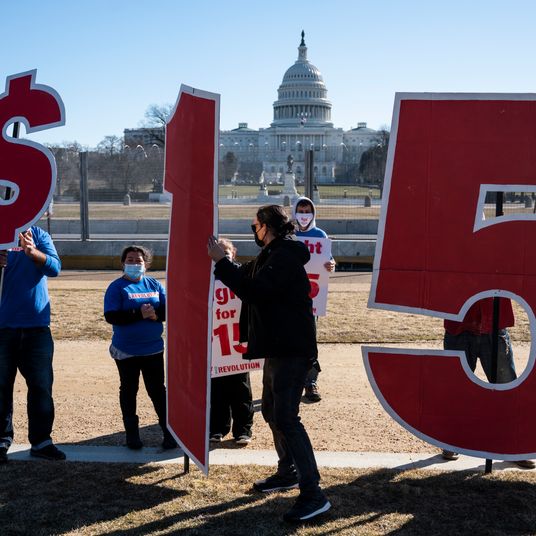 politics
$15 Minimum Wage Is Dead for Now Thanks to One Unelected Official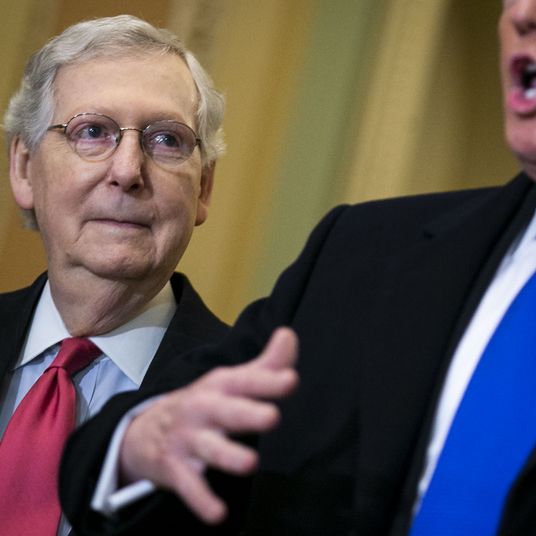 gop
Mitch McConnell Would 'Absolutely' Support Trump If He Were the 2024 Nominee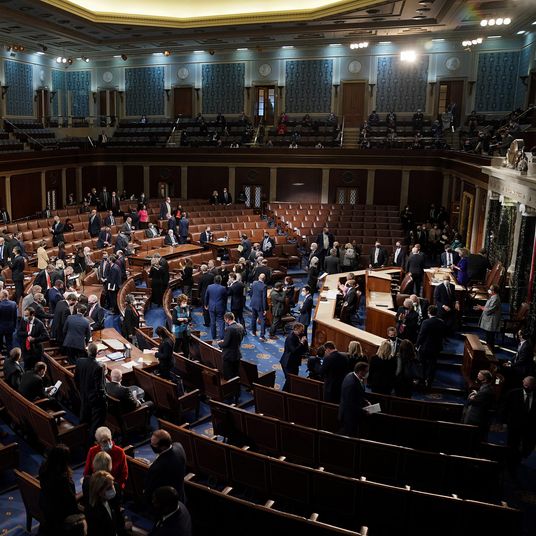 politics
Republican Senators Haven't Represented a Majority of Voters Since 1996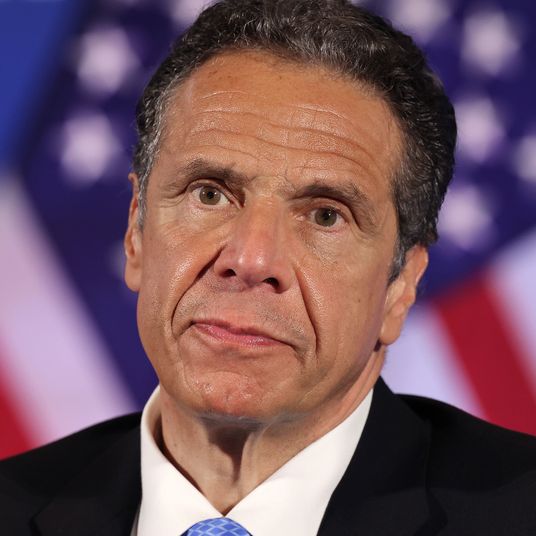 politics
De Blasio Calls for Probe Into Sexual Harassment Allegations Against Cuomo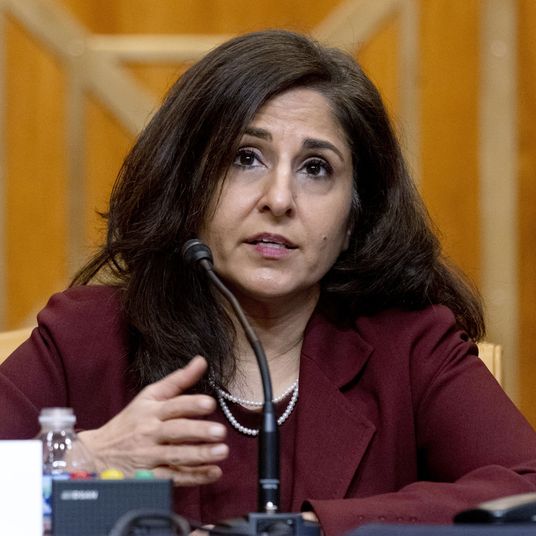 neera tanden
Tanden's Nomination Won't Make or Break the Biden Presidency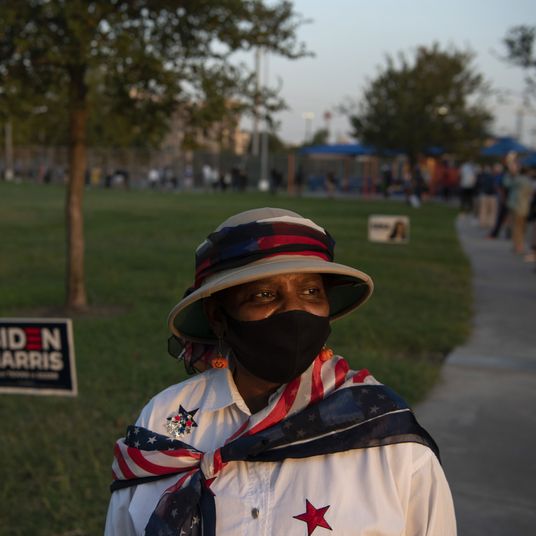 voting rights
Republicans Return to Old Voter-Suppression Playbook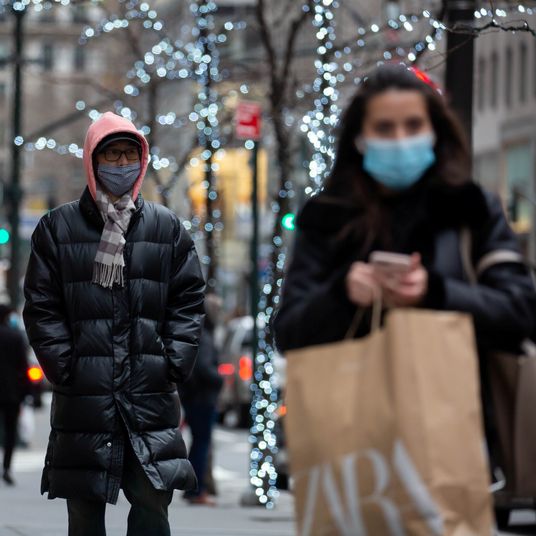 coronavirus
Everything We Know About the Coronavirus Variant Spreading in New York City
Jennifer Granholm has been confirmed as energy secretary
Former Michigan Gov. Jennifer Granholm won Senate confirmation Thursday to be President Joe Biden's energy secretary. The vote was 64-35.
Granholm, who served two terms as governor in a state dominated by the auto industry, will be a key player in Biden's vision for a green economy as the United States fights to slow climate change.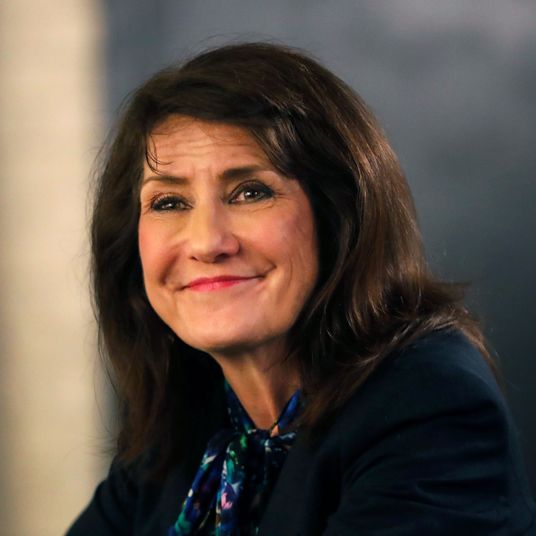 politics
'You Only Let a Bully Go So Long': Marie Newman Takes on Marjorie Taylor Greene
the national interest
The Republicans' Long War to Roll Back the New Deal Is Finally Over