TOP STORIES
THE FEED
Sure beats Manchin not backing any voting rights reform bill
Sen. Joe Manchin is breaking with Democrats and throwing his weight behind a more measured voting rights bill in lieu of the sweeping Democratic voting reform bill that Majority Leader Chuck Schumer has labeled a top priority of the caucus.
The Democrat from West Virginia told ABC News exclusively that he intends to support the John Lewis Voting Rights Act, a more narrowly tailored piece of voting rights legislation that he said he believes could muster bipartisan support even as voting legislation is becoming a flash point between the two parties.
"I believe Democrats and Republicans feel very strongly about protecting the ballot boxes allowing people to protect the right to vote making it accessible making it fair and making it secure and the John Lewis Voting Rights Act, if we apply that to all 50 states and territories, it's something that can be done – it should be done," Manchin told ABC News' Rachel Scott. "It could be done bipartisan to start getting confidence back in our system."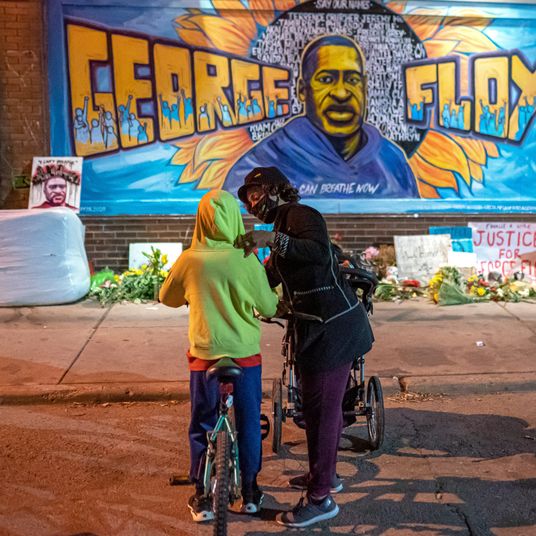 crime
What Happens Next After the Derek Chauvin Verdict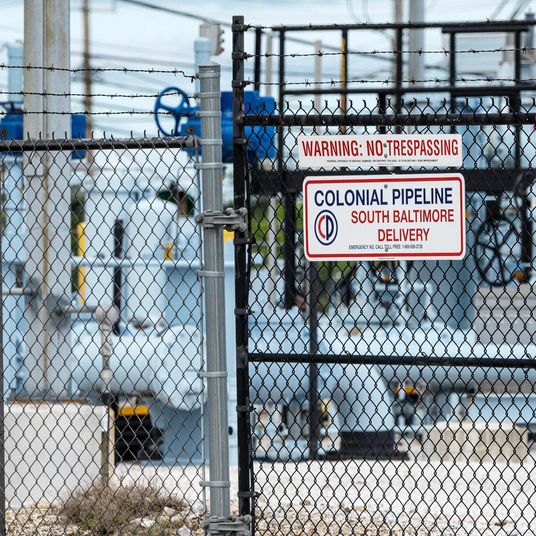 explainer
What We Know About the Colonial Pipeline Shutdown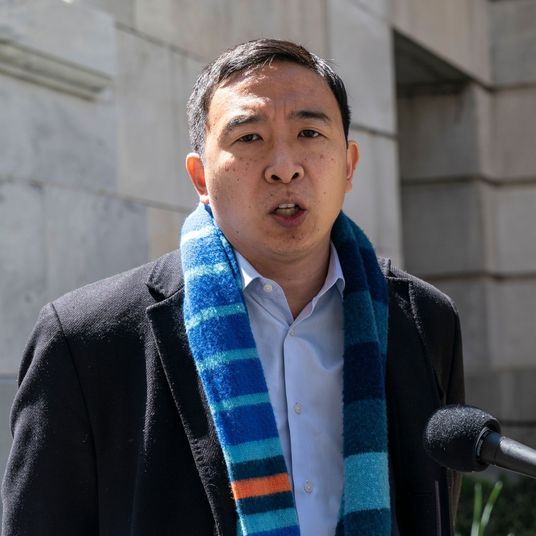 politics
Andrew Yang Attempts to Clean Up Controversy Over Pro-Israel Tweet
"I don't think anybody is questioning the legitimacy of the presidential election," McCarthy says
—
@burgessev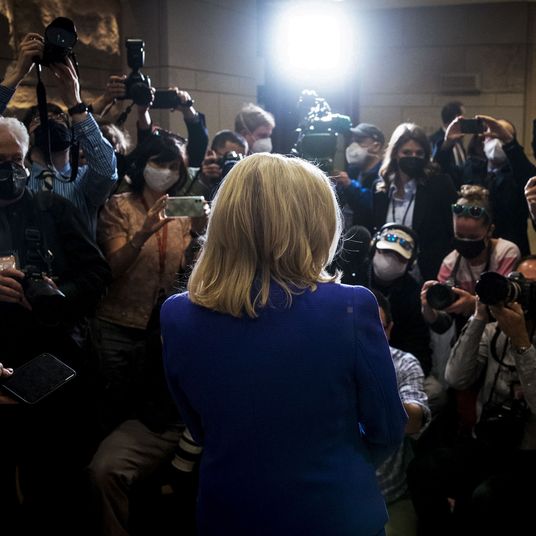 politics
Liz Cheney Meets Her Fate in a Capitol Basement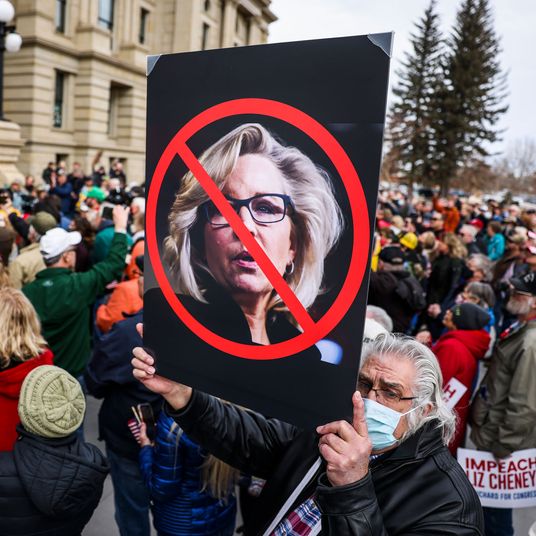 the national interest
House Republicans Purge Liz Cheney and Join Trump's War on Democracy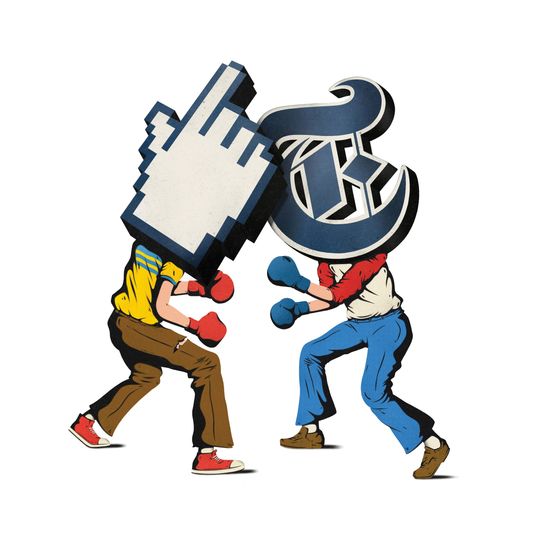 media
Inside the Nasty Battle Between Tech and Journalism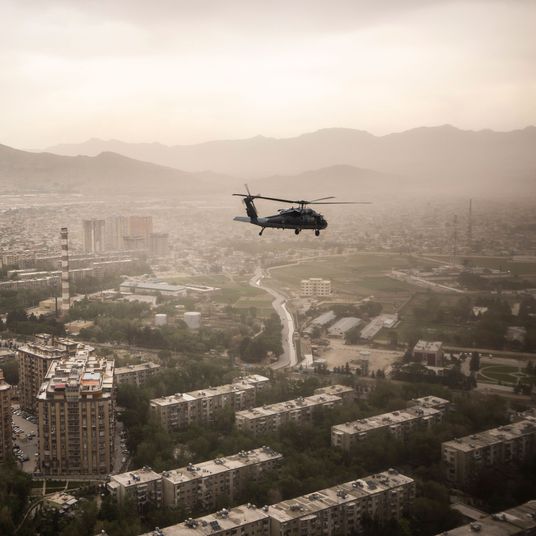 politics
U.S. Is Leaving Afghanistan? Tell That to the Contractors.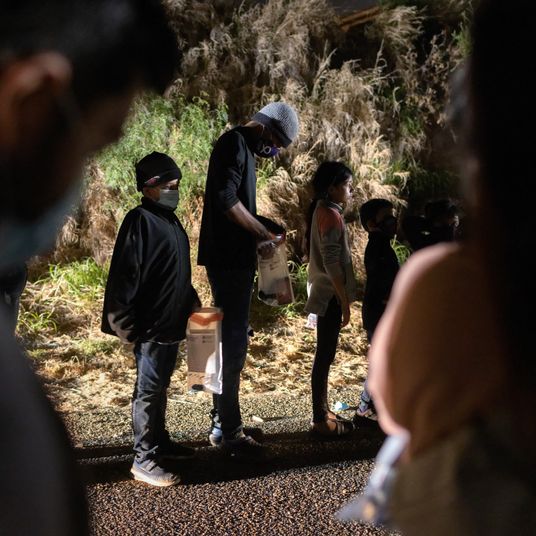 immigration
Unaccompanied Child Migrant Arrivals Decreased in April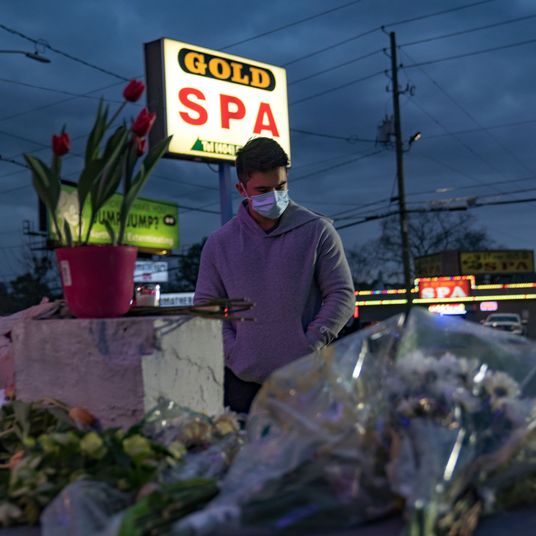 crime
Death Penalty, Hate-Crime Charges Sought in Atlanta Spa Shootings
The NRA is dealt a major blow in court
A federal judge on Tuesday dismissed the National Rifle Association's bankruptcy case, leaving the powerful gun-rights group to face a New York state lawsuit that accuses it of financial abuses and aims to put it out of business.
The case was over whether the NRA should be allowed to incorporate in Texas instead of New York, where the state is suing in an effort to disband the group. Though headquartered in Virginia, the NRA was chartered as a nonprofit in New York in 1871 and is incorporated in the state.
Judge Harlin Hale said in a written order that he was dismissing the case because he found the bankruptcy was not filed in good faith.
politics
The Return of the Welfare Queen Myth
discount shopping
There Are Only 7 Homes in New York City Under $100,000
nyc mayoral race
If Only Mayoral Candidates Set Brooklyn Home Prices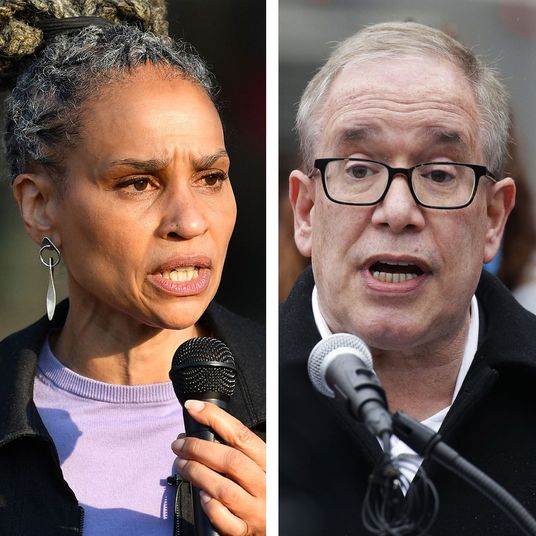 nyc mayoral race
All the Endorsements in the NYC Mayoral Race
elon musk
Hosting SNL Was a Huge Win for Elon Musk
2021 elections
MAGA + Money Wins Virginia's GOP Gubernatorial Race
the national interest
Liz Cheney's Liberal Critics Are Missing the Point
games
States Are Starting to Fix the NCAA — For the Wrong Reasons
cityscape
New York's First Climate Adaptation Battle Is Here
encounter
Litquidity Capital Is the Meme King of Wall Street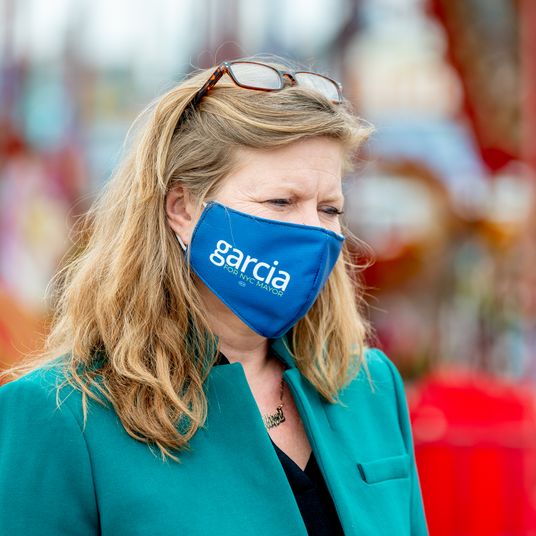 nyc mayoral race
New York Newspapers Weigh In With Endorsements for Mayor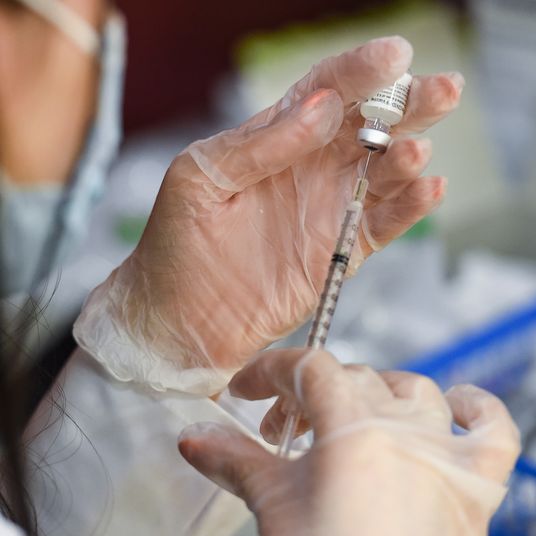 coronavirus vaccine
FDA Authorizes Use of Pfizer Vaccine for Children 12 to 15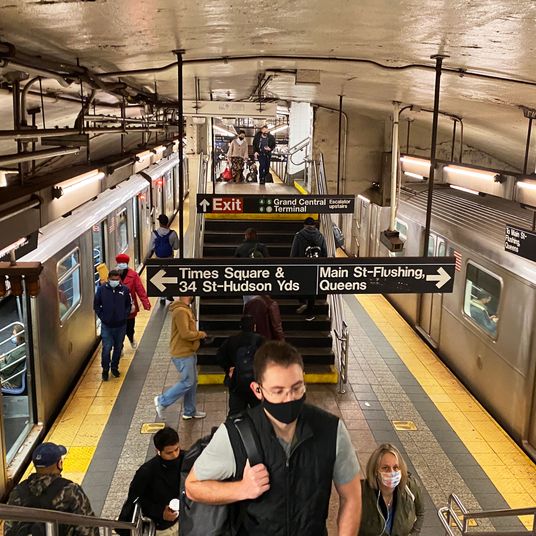 coronavirus vaccine
New York City to Offer Vaccinations in Subway and Commuter Rail Stations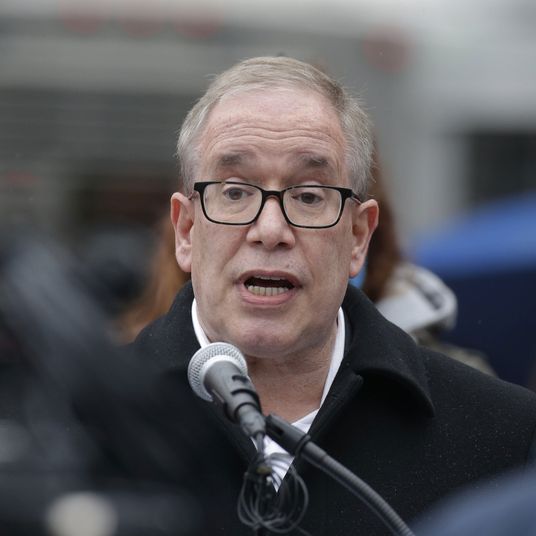 nyc mayoral race
What We Know About the Scott Stringer Sexual-Assault Allegation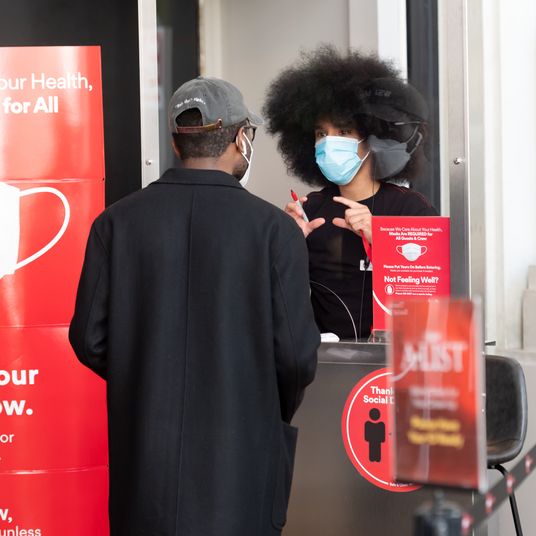 covid-19
How Far Along Is New York City in Its Reopening This Spring?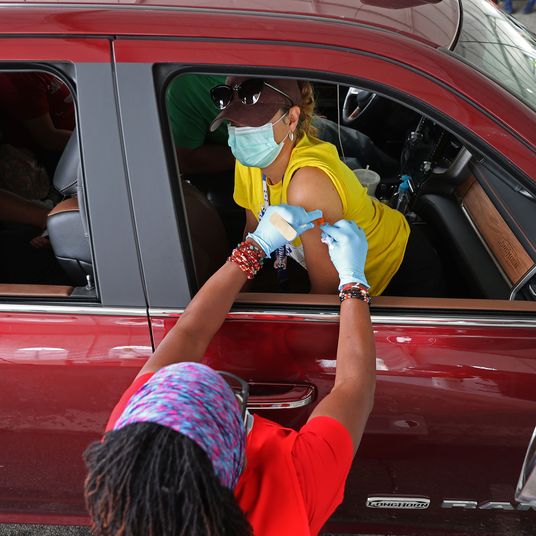 covid-19
U.S. COVID Cases Are at Their Lowest Level in a Long Time