TOP STORIES
THE FEED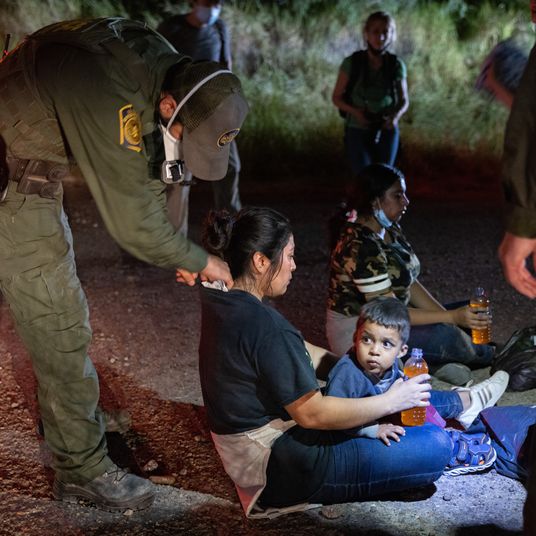 immigration
U.S. Border Arrests Hit All-Time High
Another step toward a COVID vaccine for younger kids
Federal regulators evaluated for the first time on Friday the safety and efficacy of a coronavirus vaccine for children 5 to 11, saying that the benefits of staving off Covid-19 with the Pfizer-BioNTech vaccine generally outweighed the risks of the most worrisome possible side effects in that age group. The analysis came on the same day that the Food and Drug Administration posted data from Pfizer showing that the vaccine had a 90.7 percent efficacy rate in preventing symptomatic Covid-19 in a clinical trial of 5- to 11-year-olds.
The findings could add momentum for F.D.A. authorization of the pediatric dose on an emergency basis, perhaps as early as next week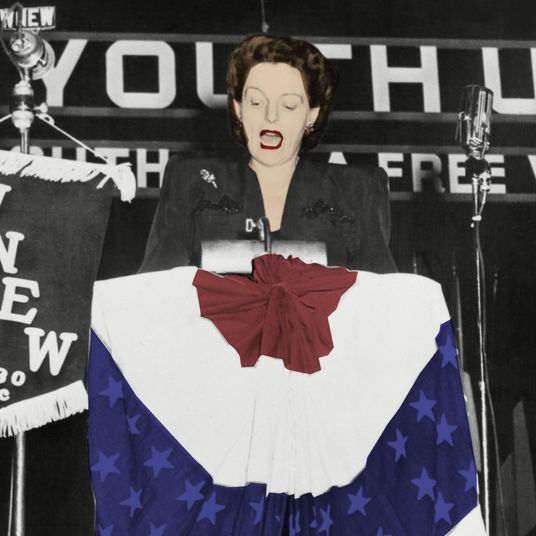 past is prologue
Politics Was Riddled With Celebrities Long Before Trump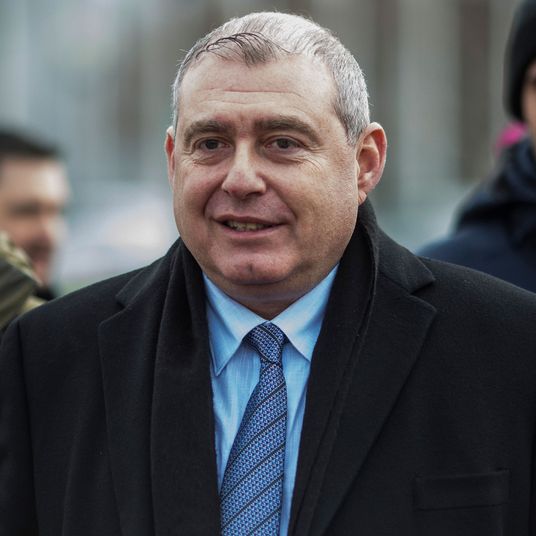 crime and punishment
Giuliani Ally Lev Parnas Convicted of Making Illegal Campaign Donations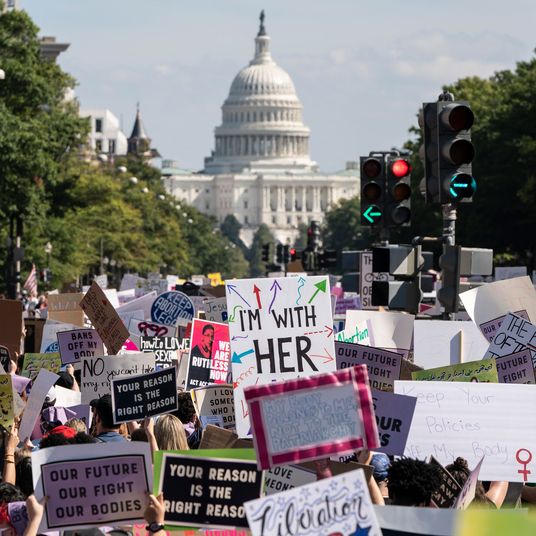 abortion
Texas Abortion Law Likely to Stay in Place Until Court Deals With Roe v. Wade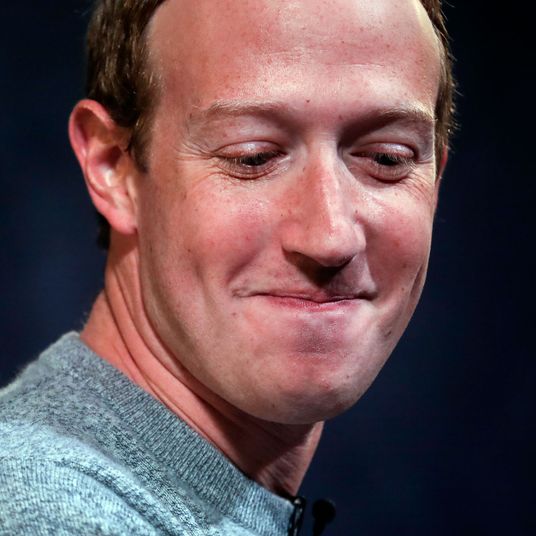 pivot
Facebook May Be Mendacious, But It's Not Stupid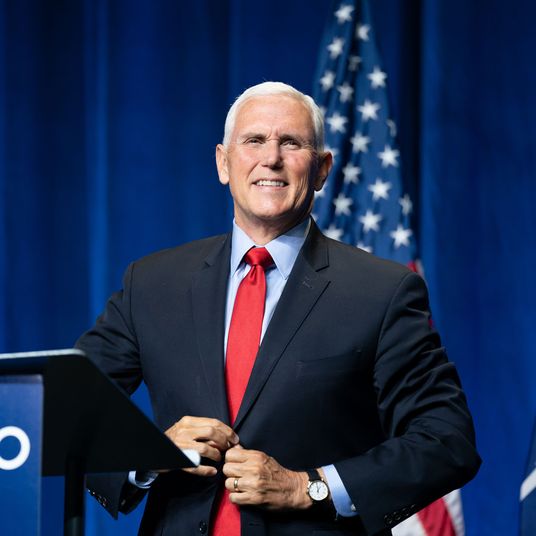 mike pence
For Mike Pence, Running a Doomed Presidential Race Is a Living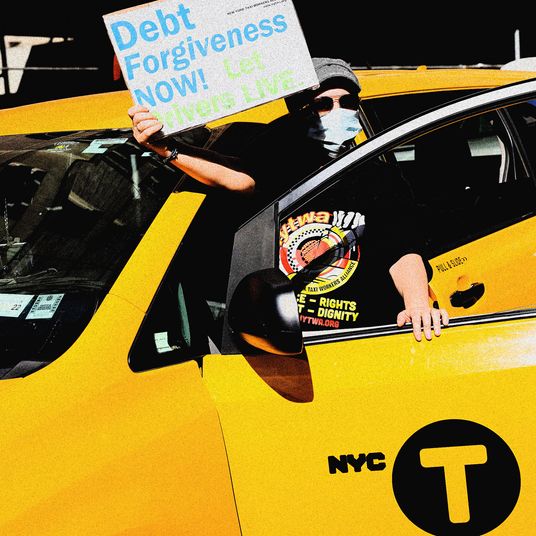 the city politic
City Hall Starved Taxi Drivers Before They Went on Hunger Strike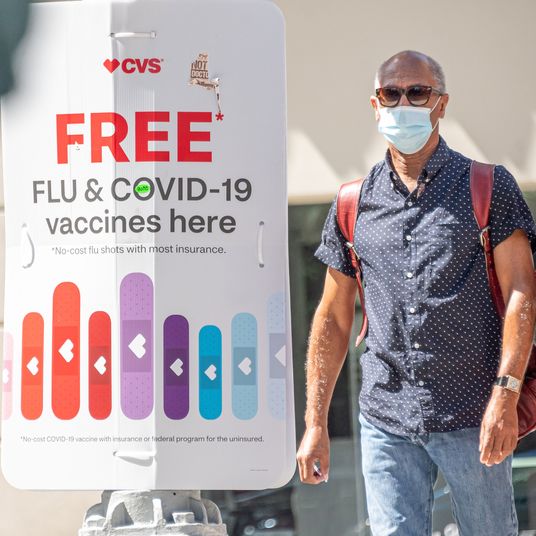 explainer
What to Know About Booster Shots, Now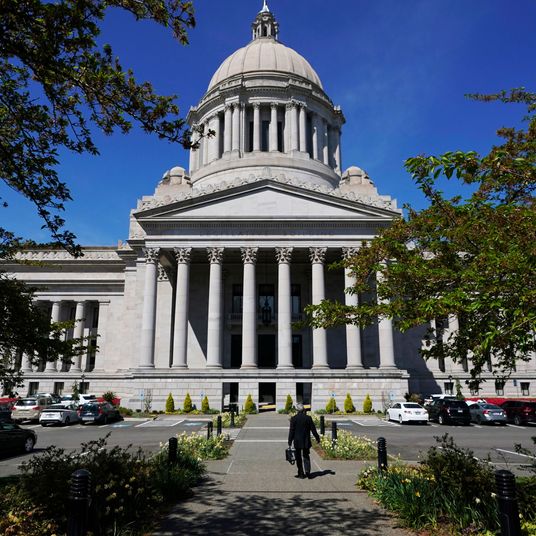 public safety
The Police's Farcical War on Vaccine Mandates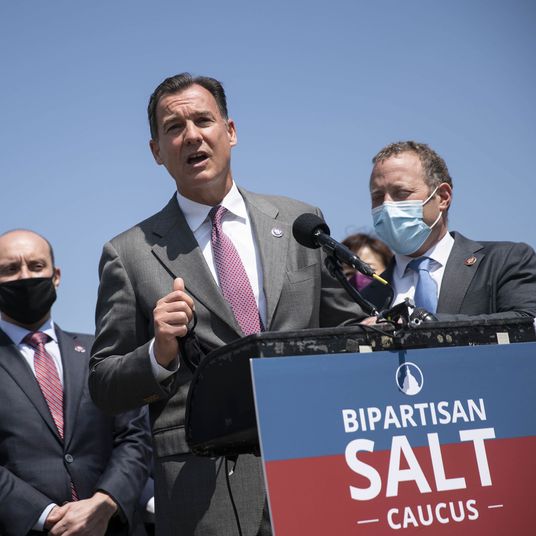 politics
Anybody Can Be Joe Manchin Right Now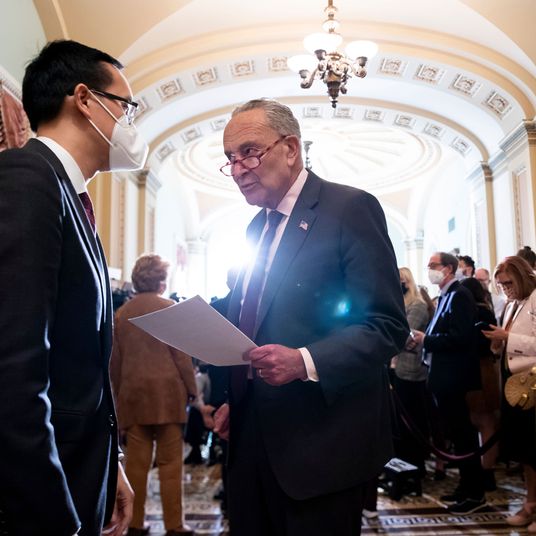 build back better
The Democrats Have a Collective-Action Problem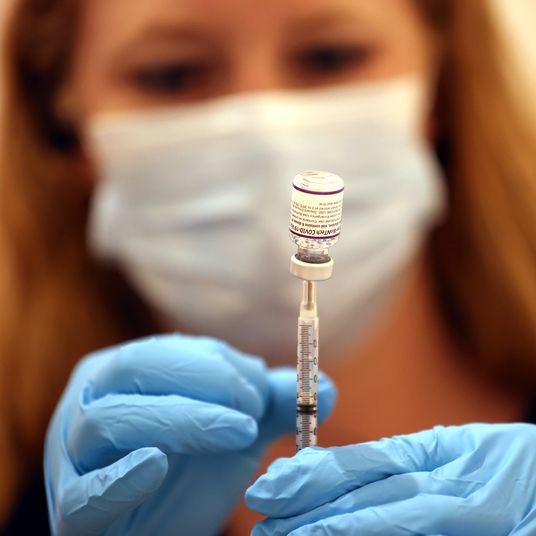 covid-19
Booster Shots Are Now Approved for All of the COVID Vaccines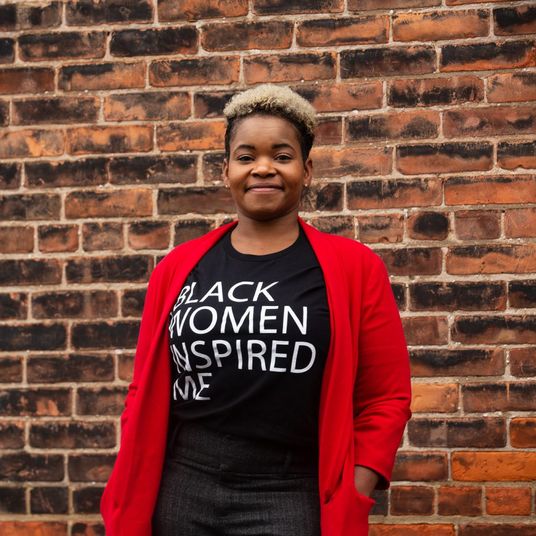 new york
Chuck Schumer Endorses India Walton for Buffalo Mayor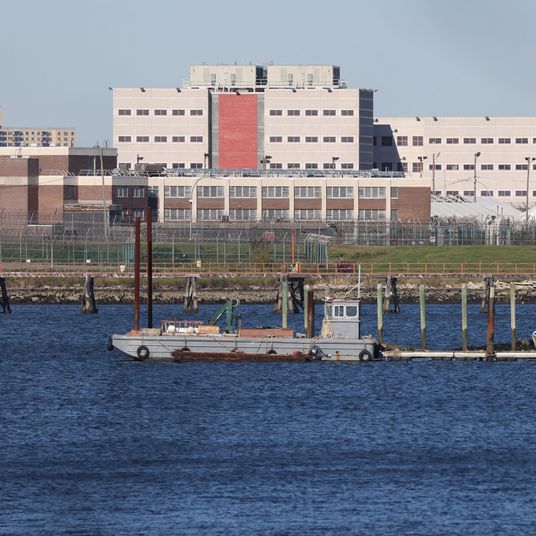 rikers island
New Photos Show Horrific Overcrowding at Rikers Island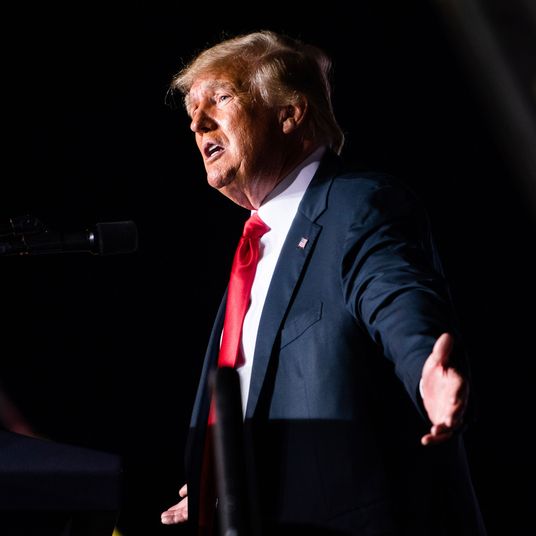 the money game
What's the Deal With Donald Trump's SPAC?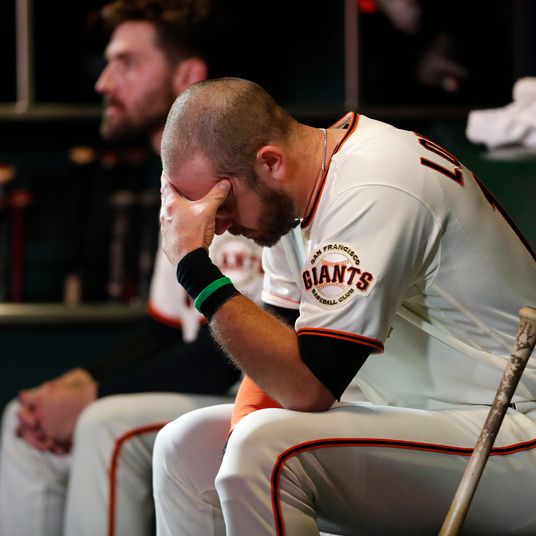 the sports section
Baseball Teams Should Get to Pick Their Playoff Opponents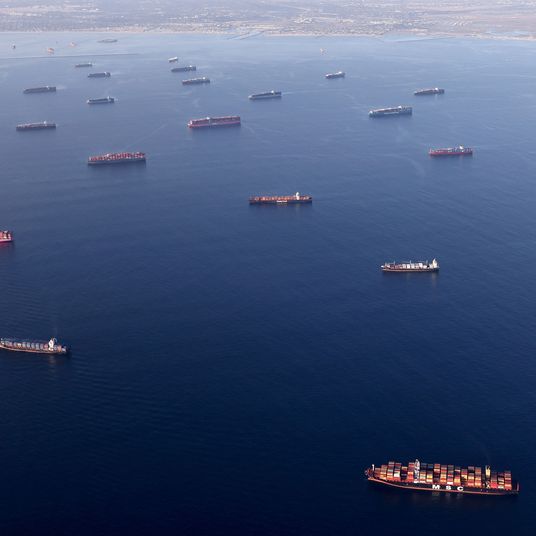 the economy
Behold the Insane Traffic Jam at the Port of Los Angeles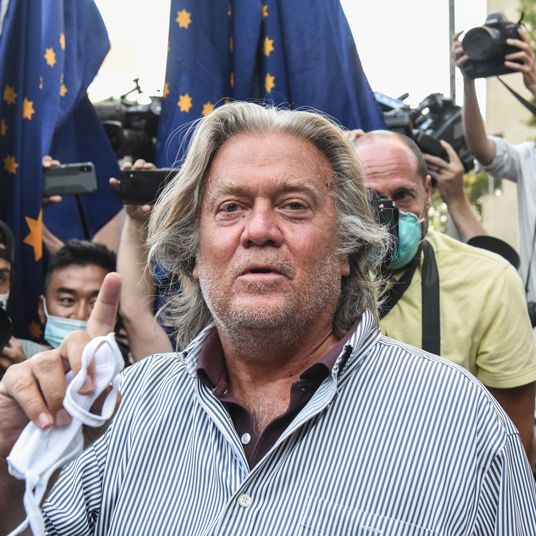 politics
House Holds Steve Bannon in Criminal Contempt for Refusing to Testify About 1/6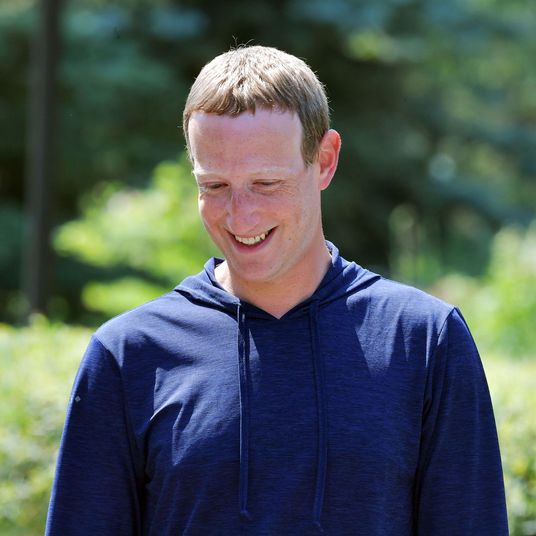 facebook
The Next Facebook Will Be an Endless Prison for Humanity. I Can't Wait.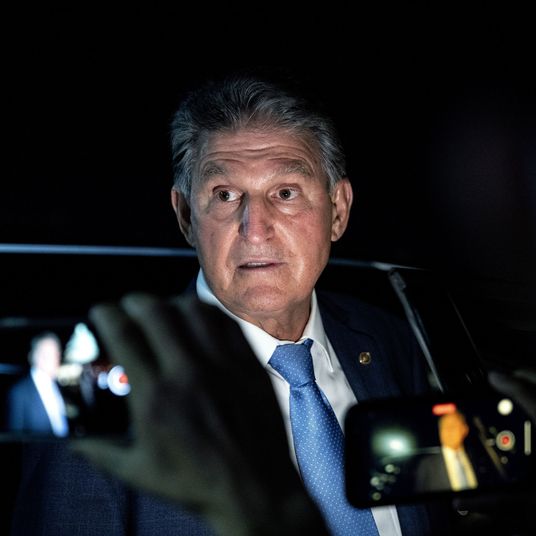 joe manchin
Is Manchin Considering Quitting the Democratic Party?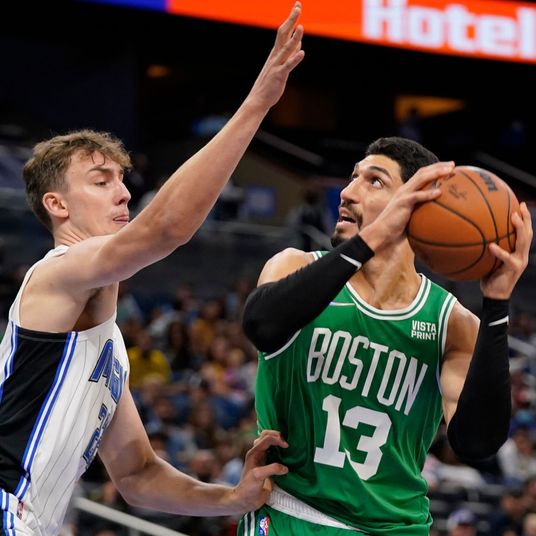 sports
Boston Celtics Games Blocked in China After Kanter Calls for a 'Free Tibet'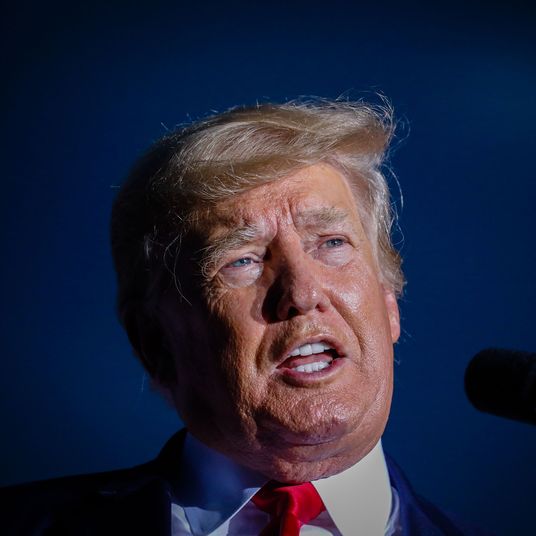 politics
Trump's 'Truth Social' Bans Telling Truth About His Twitter Rival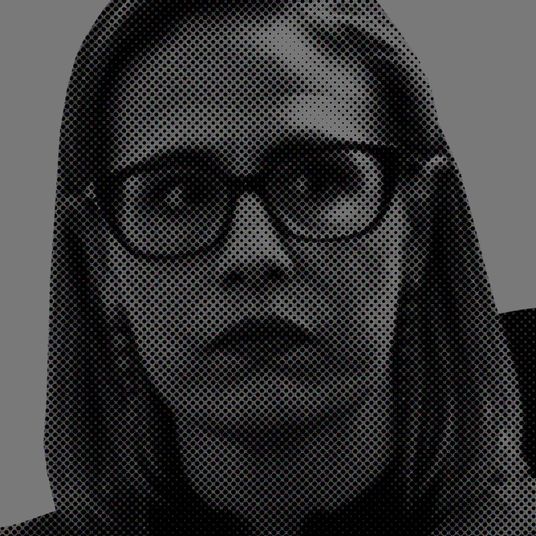 the national interest
Biden Has Two Long-Shot Plans to Placate Kyrsten Sinema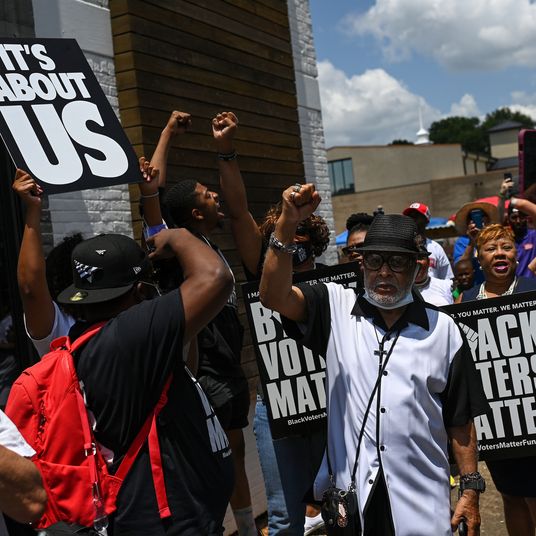 racial justice
Smearing Popularism Does Not Help Black Voters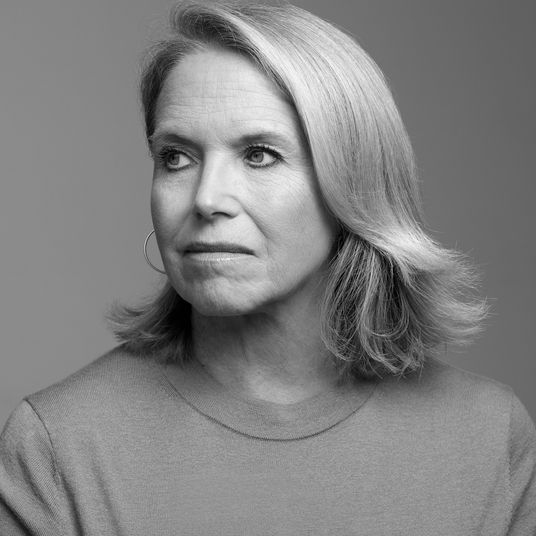 power
Katie Couric Is Not for Everyone