Maybe it's hubris brought on by the second Gilded Age, but 2007 may well go down as the Year the Wall Streeters Lost It. Just in time to coincide with our Money Issue, we've assembled a handy graphical breakdown of financial-worker malfeasance, from Albert Hsu entrapping an ex-mistress in a simulated rape-kidnapping to John Fitzgerald just plain having a monstrous ego. Spooky! —Dan Amira
Job
Agent of Destruction
Consequences
Why we love him
Albert Hsu

Manager, Anchor Point Capital hedge fund
Jealousy: This past February Hsu posed as his ex-mistress on a bondage Website, requesting to be kidnapped and raped as part of a sexual fantasy.
At least two years of jail time.
Because the good guy was the one who answered the online ad and asked the mistress to confirm the rape fantasy. Make him look like Prince Charming and you clearly fucked up big.
Christopher Carter

Broker for Maxim Investments Groups
Wrath: During spin class this August, Chris threw a guy (and his bike) into a wall for grunting during his workout.
Lawsuit; probably now working out in his basement.
There are about ten times a day in this city where we feel like throwing someone — and whatever they happen to be sitting on — into a wall.
Seth Tobias

Founder and manager, Circle T Partners hedge fund
Death: Was found floating in his pool over Labor Day weekend.
Until details are sorted out, purgatory.
Police weren't calling it a suspicious death until Tobias's personal assistant came forward with "proof" that Tobias was murdered by his wife. And that he secretly dated a male exotic dancer named "Tiger."
Timothy Sykes

Founder of now defunct Cilantro Fund Management
Overexposure: Sykes tirelessly promoted himself as his hedge fund hemorrhaged money.
The editor in chief of Trader Monthly disinvited Sykes from a party in September for making a mockery of the profession. (But then Sykes scored the cover of Young Money.)
He transformed an utterly trivial party spat resulting from his own ill-gotten publicity into … a mini media firestorm!
Richard "Chip" Bierbaum

Former trader for Calyon, a financing and investment- banking company
Recklessness: His risky unauthorized trading allegedly caused his company $353 million in losses this September.
He got canned.
This loose cannon refuses to play by the rules, profit-making or not. He's probably roaming the streets right now, a rogue trader, still losing absurd amounts of money.
Andrew Z. Tong

Trader for Steve Cohen's hedge fund,

SAC
Complaisance: It recently came to light that, around July 2005, he began taking estrogen pills at the behest of his boss.
"Turned gay": Began wearing dresses, slept with said boss. His lawsuit came before the New York State Supreme Court this May; it's in arbitration now.
What was that conversation like? Boss: "I'm going to need you to take a close look at the Templeton account, aaannnd why don't you also start taking these estrogen pills about four times a day. Thanks, man."
John Fitzgerald

Mergers and Acquisitions for Limited Brands
Vanity: Fitzgerald didn't commit a crime, because being a huge tool is still legal in Georgia. Key quote from his self-aggrandizing Website: "I used my 98

th

percentile score on the

SAT

&

ACT

to acquire a Mensa membership then combined that with my 97

th

percentile

G.P.A.

to go on to a five star collegiate program."
His good name has recently been raked through the coals on sites like DealBreaker and Gawker — but we don't think it'll affect him.
He's the real-life Dwight Schrute — if Dwight were a frat brother: His Website's "Skills" section boasts that he once got a hole-in-one and has participated in — but did not win — a state archery match.
Tags:
Has Every Wall Streeter Gone Insane? A Graphical Guide.
Promoted links by Taboola
THE FEED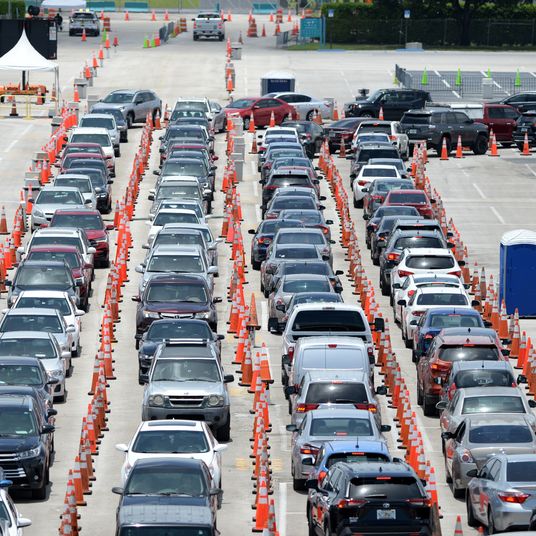 coronavirus
Florida Sets New U.S. Record With Over 15,000 COVID-19 Cases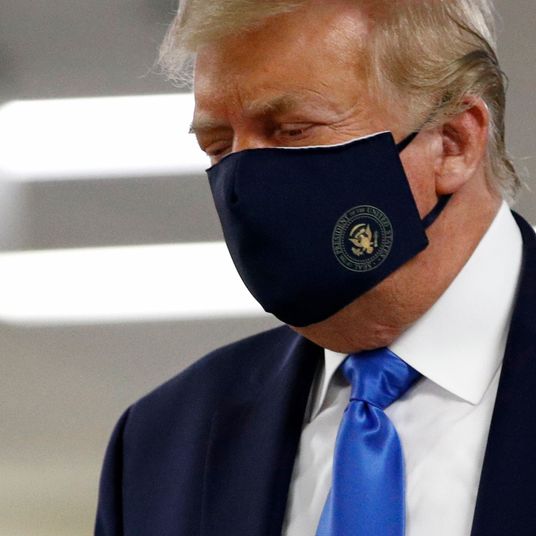 the pandemic president
99 Days Later, Trump Finally Wears a Face Mask in Public
[A]fter a prolonged battle against what Trump's biggest supporters see as a rigged judicial system staffed by Obama-era bureaucrats, [Michael] Flynn's status as a deep state-fighting warrior has only grown. And with Flynn on the verge of potentially having criminal charges dismissed altogether, Trump allies are pushing the campaign to give Flynn the ultimate comeback: hitting the campaign trail for the president, according to nine people inside or close to the Trump campaign. …
Three people affiliated with the campaign said they would welcome Flynn back — perhaps reprising his role as an opening act at Trump rallies or a TV surrogate — between now and Election Day, although a Trump campaign official said the campaign has not approached Flynn about taking a formal position.
The move would bring Flynn back to where it all started in 2016, but this time emboldened by his journey — from little-known campaign surrogate, to White House national security adviser, to indicted Russia probe target, to, potentially, the man who defeated Robert Mueller's prosecutors.
A long-lasting, widespread and intense heat wave is set to swallow the nation, arriving right at the historical peak in annual temperatures. While hot weather is expected in the summertime, the magnitude, duration, and intensity of the upcoming heat wave will be impressive.
A wide swath of the Lower 48 will be engulfed by temperatures 10 or more degrees above normal, with a sprawling heat dome likely to park over the nation's heartland, lingering for weeks. The combination of heat and stifling humidity could even catapult heat index levels into the triple digits near the coasts. …
With the heat will come collateral impacts, including the risk of strong to severe windstorms for some. Climate change continues to worsen and extremity heat events, increasing their severity. A recent analysis by Climate Central found that the number of days each year with overlapping high heat and humidity has doubled across much of the United States since 1980.
The death tolls are catching up
BREAKING: 188 new deaths reported in Florida. Highest single day toll yet.
@CNN
—
@JohnBerman
An American private citizen worked with foreign spies to damage one presidential candidate and help the other. That president accepted the help. When caught, the private citizen lied. When the private citizen was punished, the president commuted his sentence.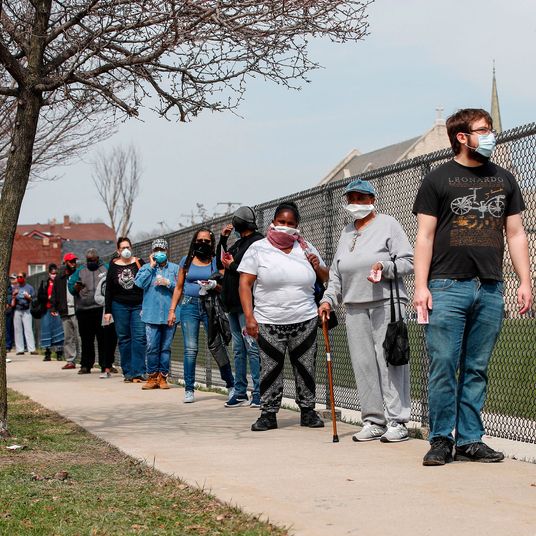 vision 2020
State and Local Budget Shortfalls Adding to Potential Election Chaos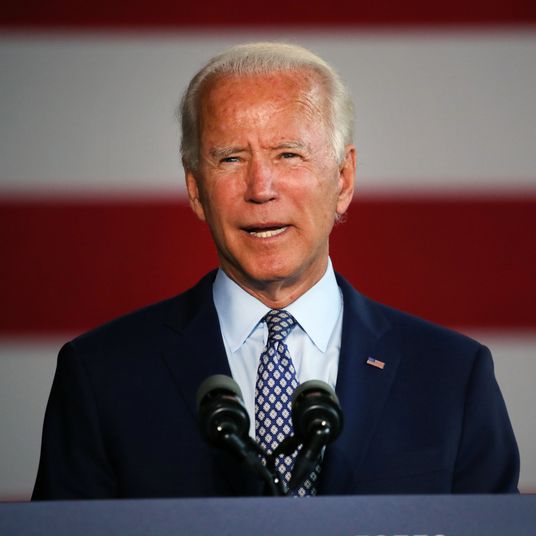 joe biden
The Biden-Trump Race Is a Tale of Two Populisms
How high will the second peak of U.S. COVID-19 hospitalizations go?
This may or may not come as a surprise
The top writer for Fox News host Tucker Carlson has for years been using a pseudonym to post bigoted remarks on an online forum [called AutoAdmit, also known as XOXOhth,] that is a hotbed for racist, sexist, and other offensive content, CNN Business learned this week.
Just this week, the writer, Blake Neff, responded to a thread started by another user in 2018 with the subject line, "Would u let a JET BLACK congo n****er do lasik eye surgery on u for 50% off?" Neff wrote, "I wouldn't get LASIK from an Asian for free, so no." (The subject line was not censored on the forum.) On June 5, Neff wrote, "Black doods staying inside playing Call of Duty is probably one of the biggest factors keeping crime down." On June 24, Neff commented, "Honestly given how tired black people always claim to be, maybe the real crisis is their lack of sleep." On June 26, Neff wrote that the only people who care about changing the name of the NFL's Washington Redskins are "white libs and their university-'educated' pets."
And over the course of five years, Neff has maintained a lengthy thread in which he has derided a woman and posted information about her dating life that has invited other users to mock her and invade her privacy. There has at times also been overlap between some material he posted or saw on the forum and Carlson's show.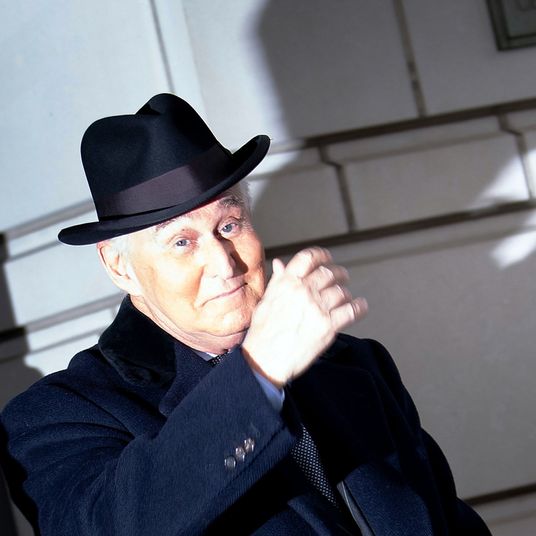 obstruction of justice
Trump Commutes Sentence of Roger Stone, Who Refused to Testify Against Him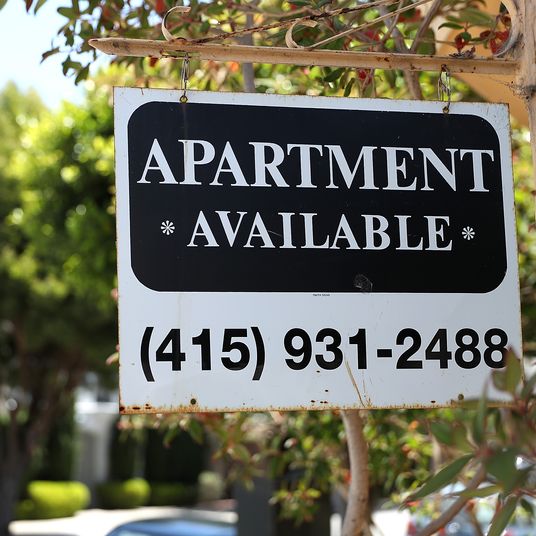 the top line
COVID-19 Is Changing Many Things — But Not Apartment Rents
Georgia reported another record number of cases on Friday (almost 5,000)
[Atlanta] Mayor Keisha Lance Bottoms is preparing to roll back the city's reopening plans as coronavirus cases surge, a spokesperson told Channel 2 Action News Friday. The city will go back to Phase 1, in which all residents are ordered to stay home except for essential trips. Atlanta entered Phase 2 at the end of May, which was described as an "easing" of restrictions phase. …
On Wednesday, Mayor Bottoms signed an executive order mandating that people wear face masks or coverings in the City of Atlanta. Bottoms and her family members have tested positive for the virus. The Mayor's orders are just guidelines and are not enforceable. Gov. Brian Kemp's executive orders, which have allowed many businesses to fully reopen with new safety and social distancing guidelines, supersede any orders by Mayor Bottoms.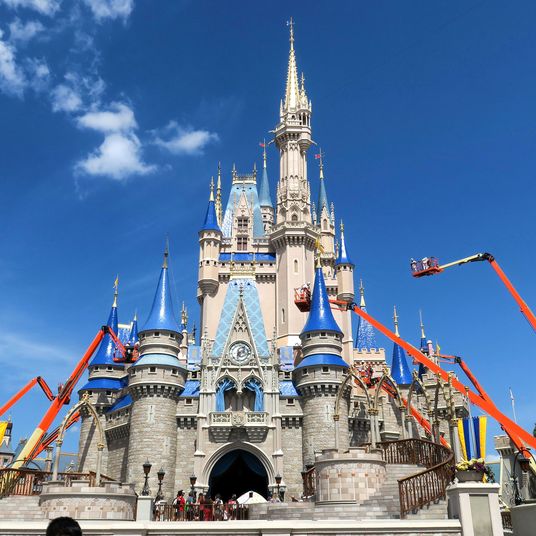 covid-19
Disney World Is Reopening. Some Workers Are Worried.
Just had a long talk with
#RogerStone
. He says he doesn't want a pardon (which implies guilt) but a commutation, and says he thinks
#Trump
will give it to him. "He knows I was under enormous pressure to turn on him. It would have eased my situation considerably. But I didn't."
—
@howardfineman
It's normal in some other countries
NEW: Facebook is considering a ban on political ads on its social network in the days leading up to the U.S. election in November. No decision yet, but it's being discussed, according to sources
—
@KurtWagner8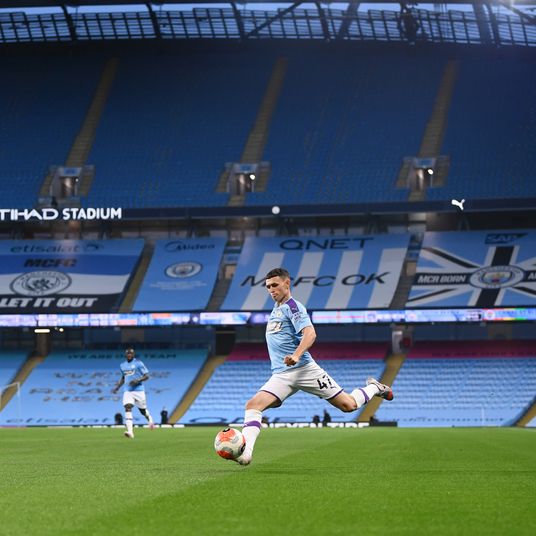 coronavirus
When (and How) Sports Are Returning Amid the COVID-19 Pandemic
Chaotic planning? That's not like this White House at all
New: Per source in New Hampshire familiar, this decision to postpone Trump's rally tomorrow was a last minute decision, shocking some in the state who had been finalizing plans
#nhpolitics
—
@HCTrudo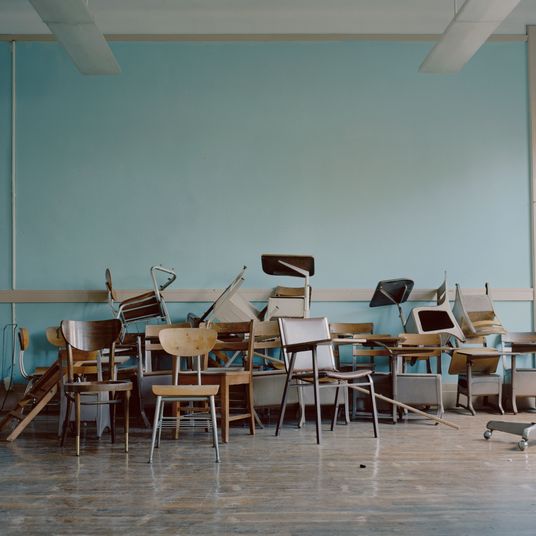 intelligencer chats
The Pandemic Is Putting Parents in an Impossible Situation
By
Benjamin Hart
and
Lisa Miller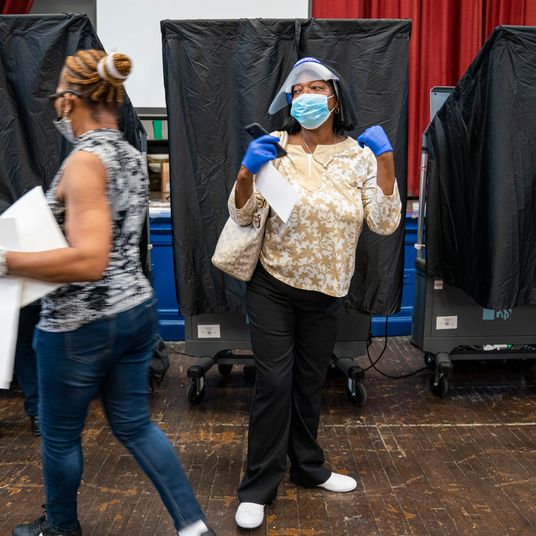 interesting times
Andrew Sullivan: Coronavirus Will Be the Real Swing Voter in November
Whitmer isn't messing around
BREAKING: Gov. Gretchen Whitmer toughens a requirement to wear masks during the coronavirus pandemic, mandates that businesses open to the public deny service or entry to customers who refuse to wear one.
—
@DavidEggert00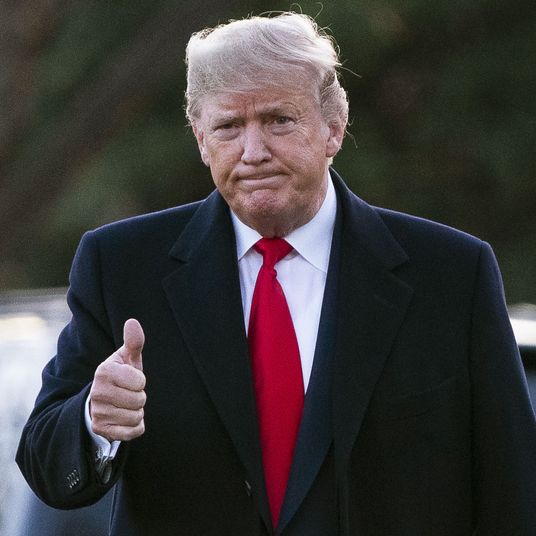 trump tweets
Trump Likes Tweet Praising 'Stripper' Vibes in New Summer Walker Song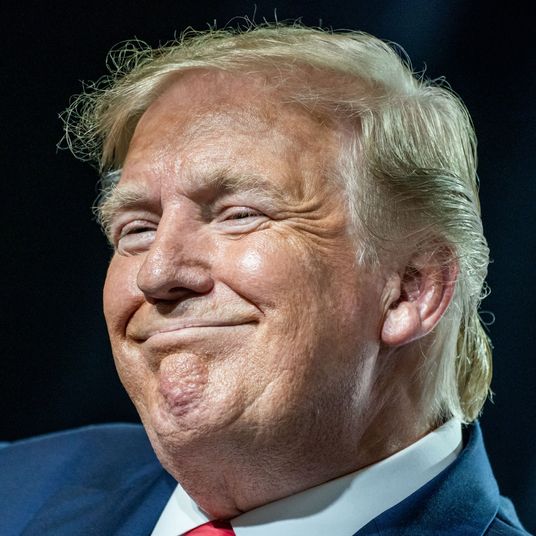 the national interest
Trump Keeps Boasting He Passed Cognitive Impairment Test
A move that would surprise no one
Pres Trump says hell be looking at a pardon for former campaign advisor Roger Stone, scheduled to begin prison term next Tuesday. In response to a question on departing WH, Pres said Stone was unfairly treated.
—
@markknoller
Trump's brutal numbers get even more brutal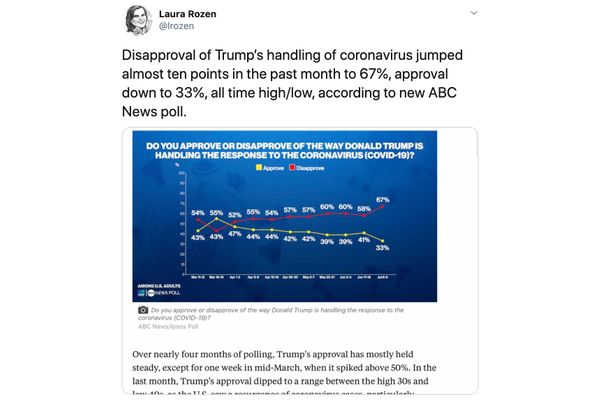 Way down in the polls, Trump continues to try to undermine the integrity of the election
Mail-In Ballot fraud found in many elections. People are just now seeing how bad, dishonest and slow it is. Election results could be delayed for months. No more big election night answers? 1% not even counted in 2016. Ridiculous! Just a formula for RIGGING an Election….
—
@realDonaldTrump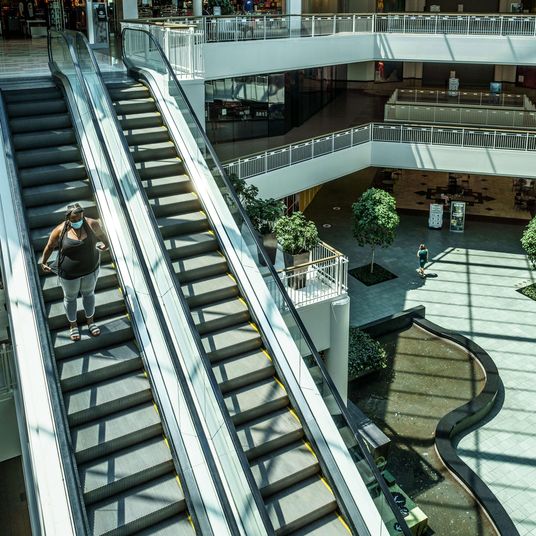 the economy
Congress Can't Handle the Truth About the Coronavirus Recession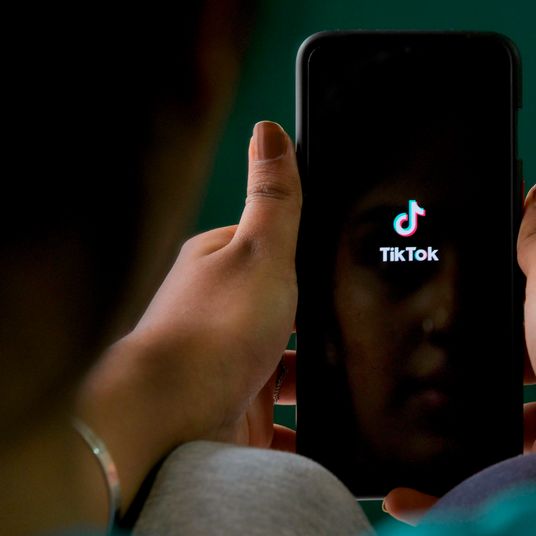 pivot
Can the Trump Administration Really Ban TikTok?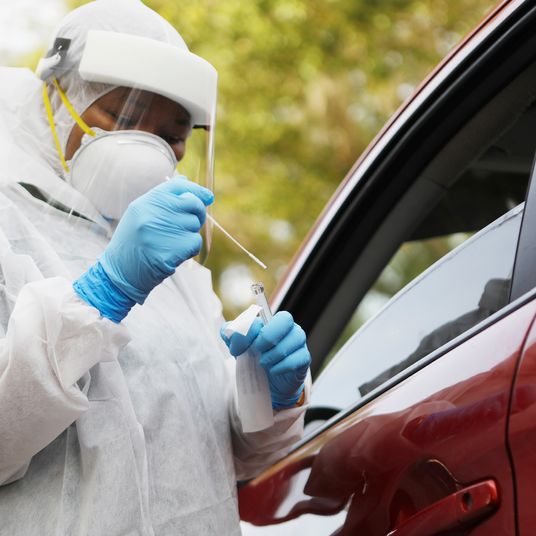 coronavirus
Coronavirus Hot Spot States by the Numbers
By
Matt Stieb
and
Adam K. Raymond