As the primary season approaches its climax, each voter is faced with a choice: Is it better to back a candidate based upon the opportunistic ramblings of cable-news talking heads or the endorsement of the voter's favorite actor? Folks who filter their beliefs through those of a television or movie personality risk surrendering their stake in actual issues. Then again, they're secure in the knowledge that they're for the same guy as the Fresh Prince. Who are these actors, and how might they help — or potentially destroy — the campaigns that are so carefully conducted by their buddies? Glad you asked! —Dan Amira
CANDIDATE
ENDORSED

BY

…
ROLE
IN
CAMPAIGN
ASSET

OR

LIABILITY

?
John Edwards
Kevin Bacon
Playing guitar at events, signing memorabilia for supporters.
Liability: Questionable loyalty. Bacon, as the Six Degrees of Separation game attests, is rather promiscuous with regard to choosing film roles. He may have chosen to endorse John Edwards when he overheard his agent saying the candidate's name.
Rudy Giuliani
John Voight
Stumping for Rudy in Florida and California.
Asset: Experience. This will be Voight's second role in a "mission impossible."
Mike Huckabee
Chuck Norris
He is almost literally everywhere at all times on the campaign trail, and usually directly behind Huckabee.
Asset: Security. Seeing as how Chuck Norris can kill two stones with one bird, we're guessing he could protect Huckabee in the event of an attack by a crazed proponent of the income tax.
Dennis Kucinich
Sean Penn
Endorsed Kucinich in fiery speech in San Francisco this December.
Liability: Wackiness. Kucinich doesn't need any more kooky. Unfortunately, that's what Penn — who recently said that "Cheney, Bush, Rumsfeld, and Rice, if found guilty [of treason], could have hoods thrown over their heads, their hands bound, facing a twelve-man rifle corps executing death by firing squad" — has on offer.
John McCain
Wilford Brimley
Traveling on the Straight Talk Express with McCain.
Liability: Oldness. Can McCain, who already drags his mother around, really afford to seem any more elderly?
Barack Obama
Will Smith
Undefined. Has offered to serve the Obama campaign in any capacity it sees fit. "Barack represents what I feel is the future of the optimum survival of America," Smith has said.
Liability: Naïveté. Whatever Smith knows about the "optimum survival of America" he learned on the set of I Am Legend.
Hillary Clinton
America Ferrera
Co-chair of Hillary's youth outreach program, Hillblazers.
Asset: Diversity. The star of Ugly Betty not only gives Clinton an in with Latinos, but also the all-important "nerd bloc."
Tags:
Which Candidates Should Worry About the Actors Who Endorsed Them? A Graphical Guide
THE FEED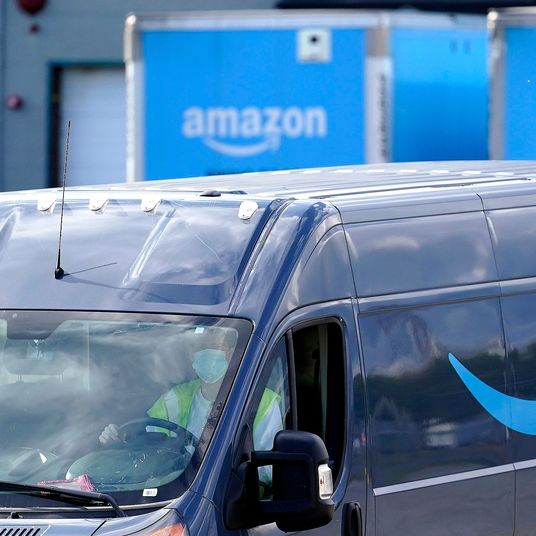 frontlines
Covid Is Surging, But There's No More Hazard Pay for Retail Workers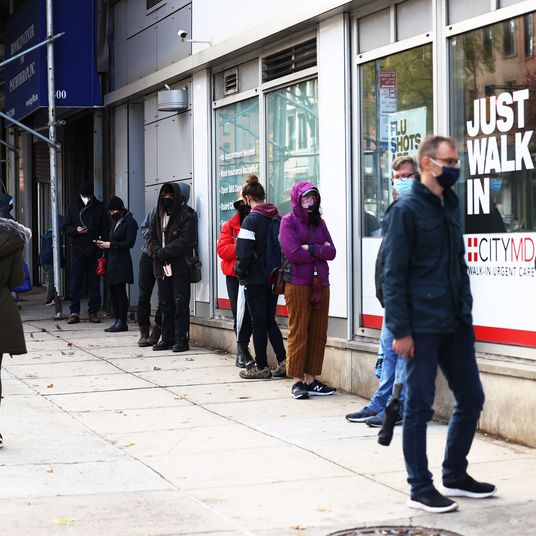 unhappy holidays
Why Does It Take Six Hours to Get a COVID Test in New York?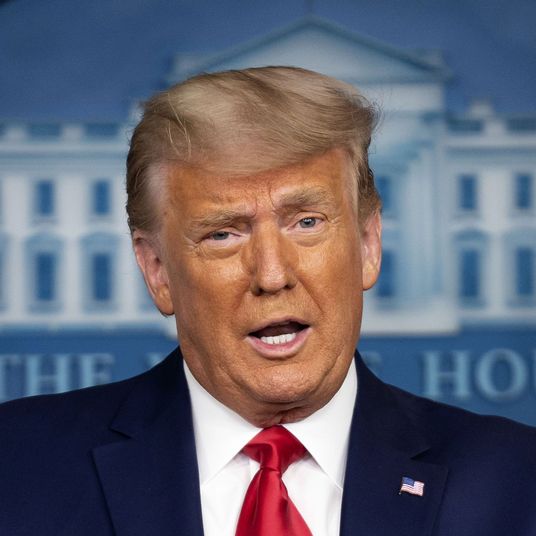 countdown
Here's What Lame-Duck Trump Might Do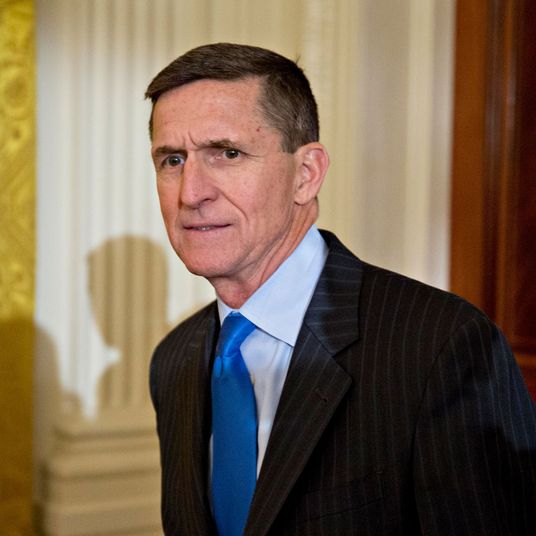 clemency
Trump Pardons Michael Flynn in End-of-Term Attack on Russia Investigation
You didn't think Trump would let us have a relaxing holiday weekend, did you?
It is my Great Honor to announce that General Michael T. Flynn has been granted a Full Pardon. Congratulations to
@GenFlynn
and his wonderful family, I know you will now have a truly fantastic Thanksgiving!
—
@realDonaldTrump
Things are going well for the president
So, to be clear, Trump is currently phoning into a Republican-led hearing at a Wyndham hotel in Gettysburg, Pennsylvania – a state that has certified its results and a Biden victory – to dispute Biden's election victory.

"This election was lost by the Democrats," he says.
—
@josh_wingrove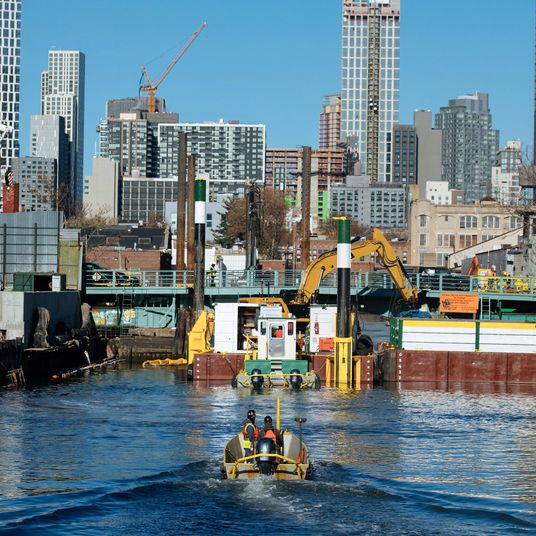 street view
New York's Approval System for New Building Is a Recipe for Mediocrity
Trump still focusing on the important stuff
The "losers & suckers" statement on dead military heroes has been proven to be a total fabrication and lie. IT WAS NEVER MADE! The "anonymous" fabricator, who is a major sleaze, went forward with the lie despite 25 strong witnesses to the contrary. Welcome to the roaring 20's!
—
@realDonaldTrump
now tell us who funds you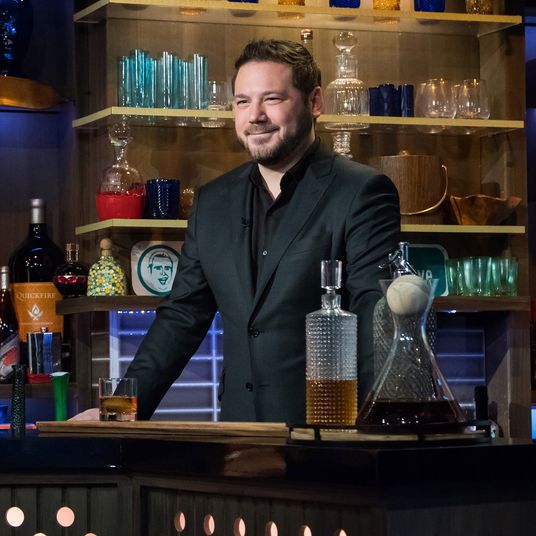 now tell us who funds you
To the Salt Mines With Ye, Ben Domenech
Some bad news for everyone looking forward to a repeat of Giuliani's "meltdown" last week
President Trump on Wednesday canceled his trip to Gettysburg, Pennsylvania, where he was scheduled to join his personal lawyer Rudy Giuliani for a Republican-led state Senate Majority Policy Committee hearing on alleged election irregularities.
… The cancellation comes after Giuliani was exposed to a second person who tested positive for the coronavirus. It's unclear if that's the reason the trip was cancelled.
This is about as close as Mayor de Blasio gets to an apology on schools reopening: "We didn't have a Plan B and we should have had a Plan B."
He says the city was trying to avert hitting 3 percent threshold. "In retrospect, clearly it would've been better" to have a Plan B.
—
@emmagf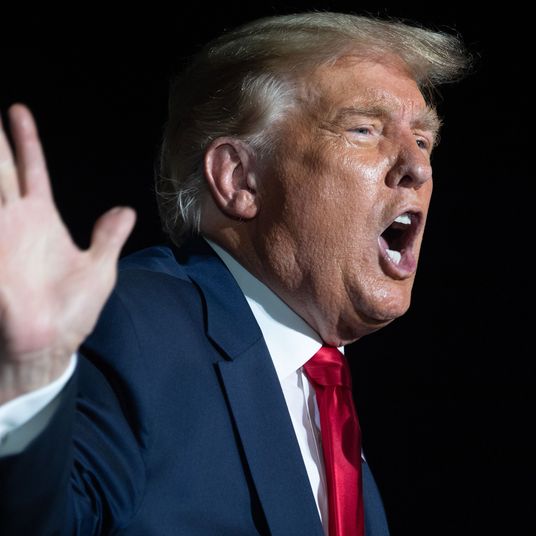 politics
Losing Hasn't Changed Trump's Stance on White Supremacy
This does not bode well for Biden's dreams of returning to the days of Senate bipartisanship
Some Republican senators have publicly acknowledged Democrat Joe Biden is the president-elect. Others have moved straight to criticizing his early Cabinet picks, even as President Trump continues to dispute the outcome of the Nov. 3 election.
But Senate Majority Leader Mitch McConnell (R-Ky.), three weeks after Election Day, has still not said much of anything at all.
McConnell's ongoing silence, even as the Trump administration moves to allow Biden to start his transition, leaves a question mark over what could be the most important Washington relationship of the next two years — between an incoming president who promised to tackle the nation's most pressing concerns and the win-at-all-costs Capitol Hill operator who may well serve as his legislative gatekeeper.
The two men — Senate colleagues for 24 years and sparring partners in several high-stakes negotiations during Biden's time as vice president — still have not spoken since the election, according to a GOP aide who spoke on the condition of anonymity to talk frankly.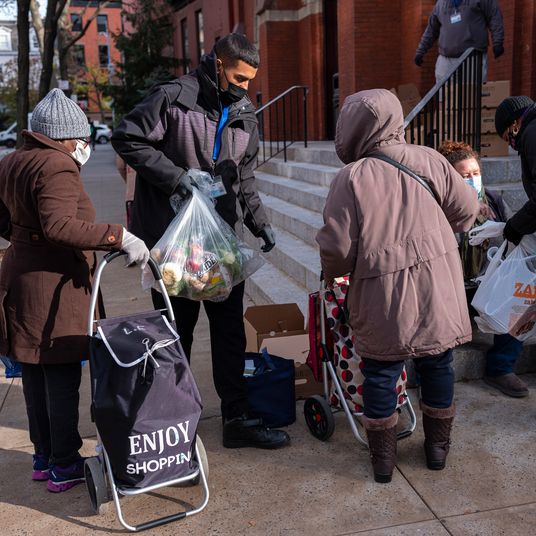 the economy
Jobless Claims Rise Again As Virus Surges
Trump was reportedly dissuaded in recent weeks from striking Iran, but Israel still wants to be prepared
The Israel Defense Forces have in recent weeks been instructed to prepare for the possibility that the U.S. will conduct a military strike against Iran before President Trump leaves office, senior Israeli officials tell me.
… The Israeli government instructed the IDF to undertake the preparations not because of any intelligence or assessment that Trump will order such a strike, but because senior Israeli officials anticipate "a very sensitive period" ahead of Biden's inauguration on Jan. 20.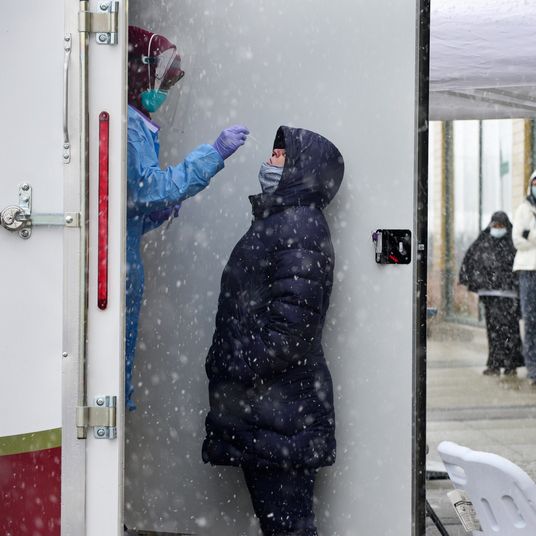 third wave
'We Saw it Coming. We Should Have Been Better at This.'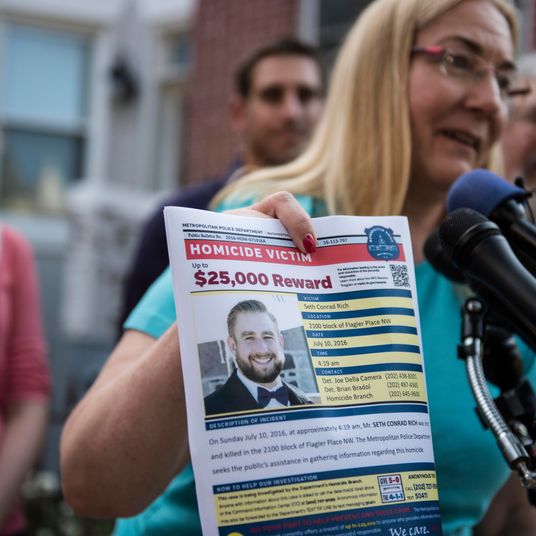 fox news
Fox News Settles With Seth Rich's Family After Promoting Conspiracy on His Death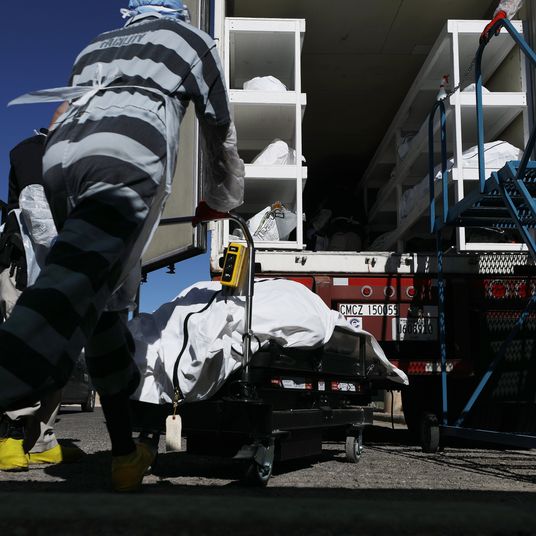 coronavirus
U.S. Surpasses 2,000 COVID-19 Deaths in a Day for First Time Since May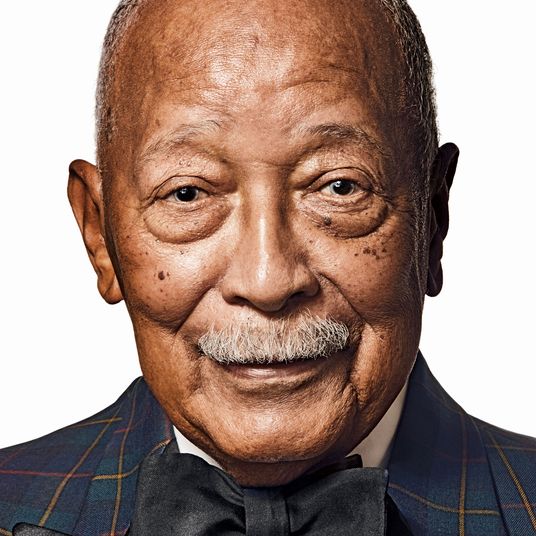 1927-2020
David Dinkins Deserved Better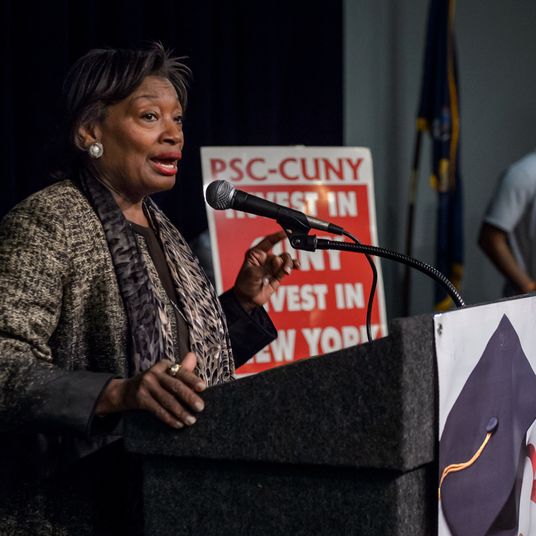 new york
New York Democrats Gain Veto-Proof Majority in State Senate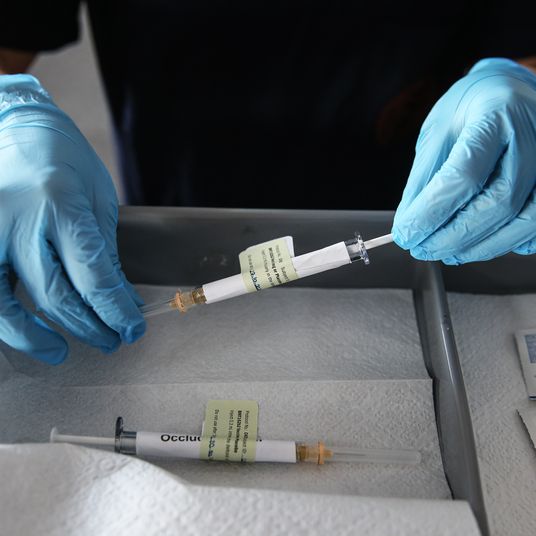 coronavirus vaccine
CDC Director: COVID Vaccine May Be Ready for Nursing-Home Residents in December
CONFIRMED: Biden transition is now in talks with all federal agencies, transition official tells
@Forbes
—
@AndrewSolender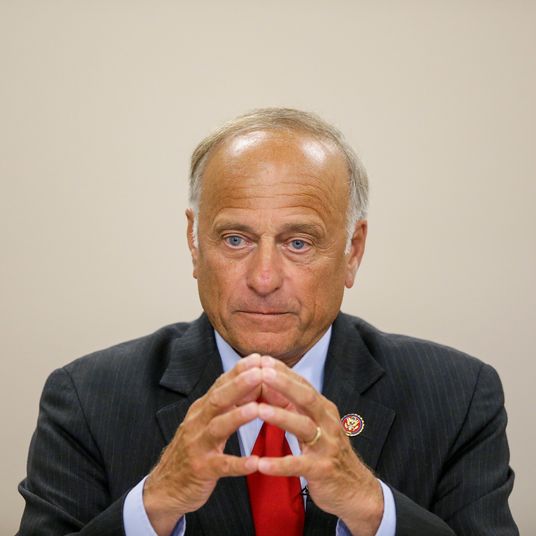 politics
We'll Soon Be Rid of Steve King — But Not His Demagoguery
But what about alienating our allies for no good reason?
USUN nominee Linda Thomas-Greenfield: "America is back. Multilateralism is back. Diplomacy is back"
—
@jeneps
Wall Street does not exactly seem upset about Biden's victory
NEW YORK (AP) — Dow Jones Industrial Average trades above 30,000 points as stocks continue to climb on vaccine hopes, Biden transition.
—
@JonLemire
HARRISBURG, Pa. (AP) — Pennsylvania governor: Democrat Joe Biden certified as winner of presidential election in state.
—
@JonLemire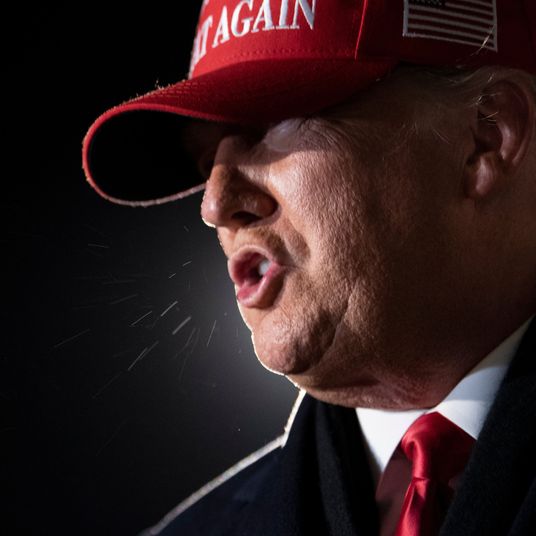 the national interest
Trump: I'll Keep Charging Fraud Until Randy Quaid Is Satisfied
BREAKING: Biden/Harris just became the first presidential ticket in history to surpass 80 million votes…

Biden 80,033,996 (51.0%)
Trump 73,878,907 (47.1%)

Prior to 2020, no ticket had ever hit 70 million.
—
@Redistrict
streeteries
What Happens If Outdoor Dining Pauses in New York?
All
education
The Cost of Closing NYC's Public Schools
By
Benjamin Hart
and
Lisa Miller