Compared to how tame and uneventful most political rallies are, the rally held by President Obama in Philadelphia yesterday was like the Gathering of the Juggalos. Not only did one guy streak naked for a million dollars, but Obama became the latest in a long and illustrious line of American politicians who have had things thrown at them when someone flung a book his way. Obama didn't seem to notice, but the moment was captured on video (at the :23 mark).
Obviously it's dangerous anytime someone is able to throw something at the president. If you really wanted to harm the president, though, would you throw a book? Perhaps as with the naked guy, then, this was yet another publicity stunt. Once we find out the name of the book that was thrown at Obama — people are already scrutinizing the back cover — it'll immediately become a runaway best-seller among the tea partiers.
THE FEED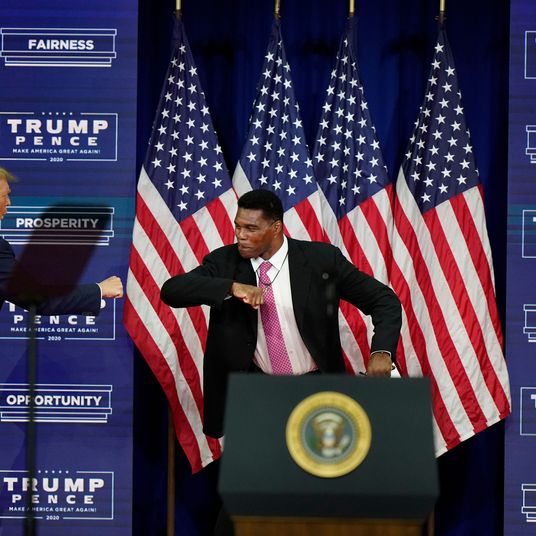 2022 midterms
Will Old or New Allegations Keep Herschel Walker Out of Georgia's Senate Race?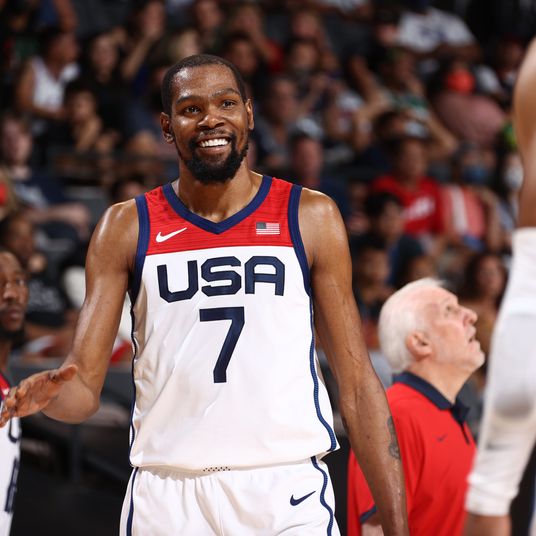 olympics 2021
U.S. Men's Basketball Had a Rocky Olympics Start. I'm Still Excited.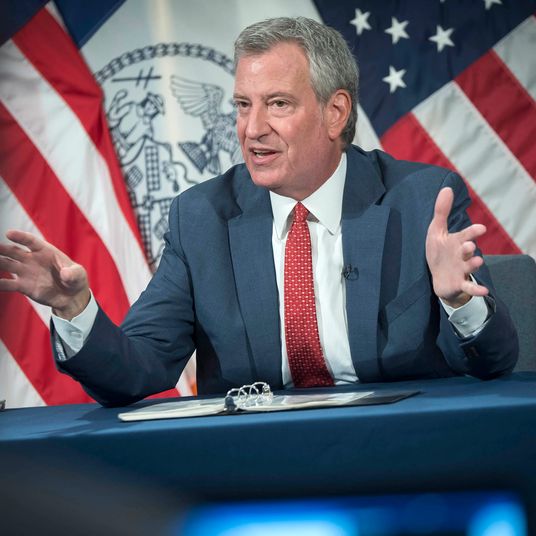 covid-19
De Blasio Pushes for Private Employers to Implement COVID-19 Vaccine Mandates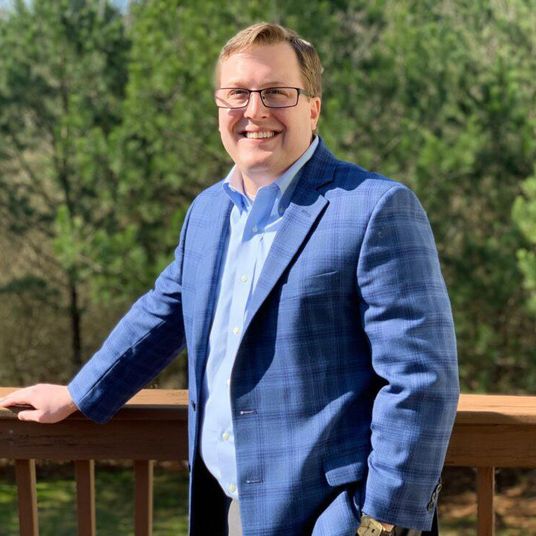 politics
Yet Another Political Scion Runs for Office in Georgia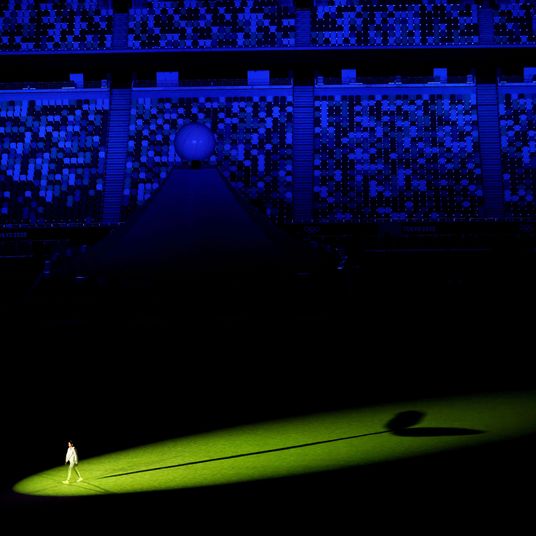 olympics 2021
Welcome to the 'What Are We Doing Here?' Olympics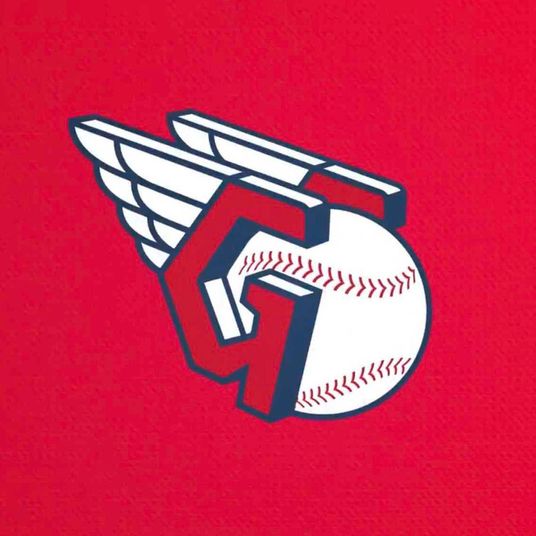 sports
Cleveland Renames Baseball Team After Traffic Mascot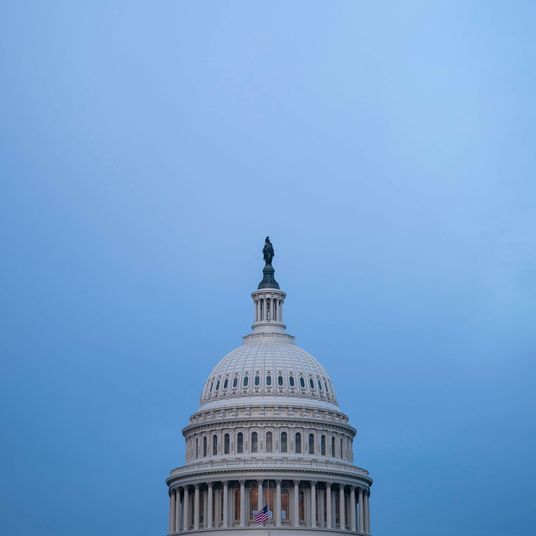 congress
A Brief Guide to Congress's Packed Summer Schedule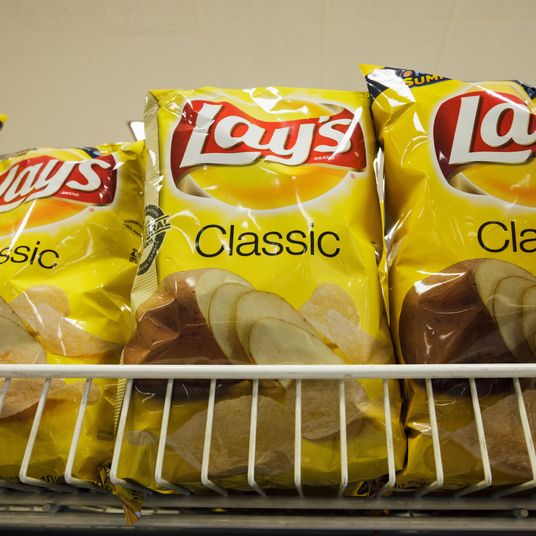 business
The Backbreaking Work That Goes Into a Bag of Chips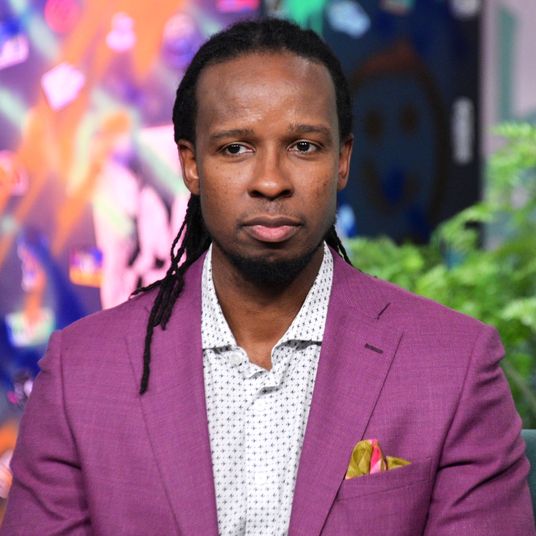 the discourse
How Anti-Racist Is Ibram X. Kendi's Anti-Racism?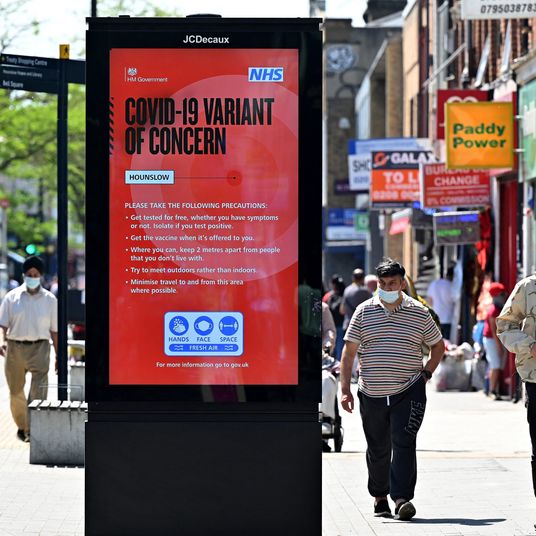 explainer
What We Know About the Dangerous Delta Variant
Alabama Governor Kay Ivey tries openly shaming the unvaccinated
Folks are supposed to have common sense … It's time to start blaming the unvaccinated folks, not the regular folks. It's the unvaccinated folks that are letting us down … I've done all I know how to do. I can encourage you to do something, but I can't make you take care of yourself.
—
Alabama.com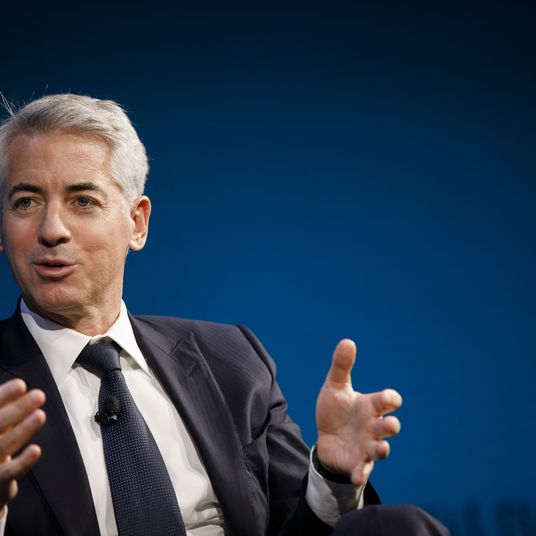 the money game
The Not-So-Happy Story of the World's Biggest SPAC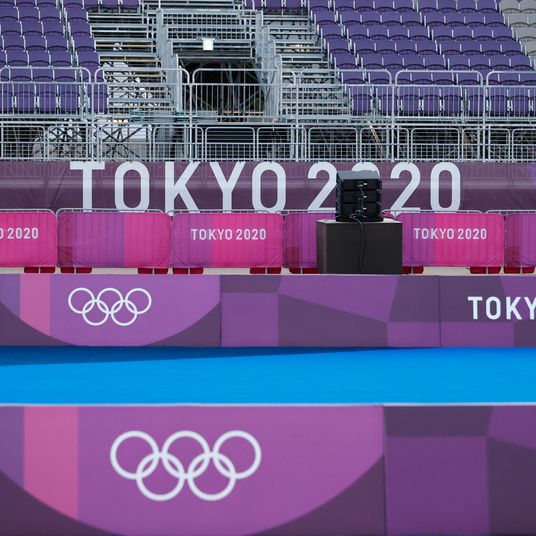 tokyo olympics
The Olympics' COVID Problem Is Growing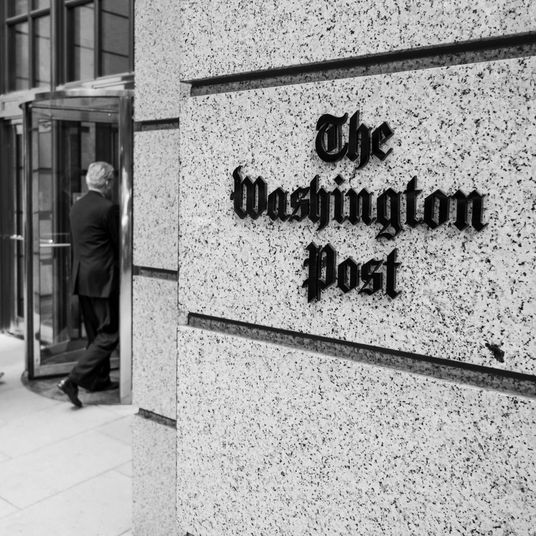 power
Washington Post Sued for Gender Discrimination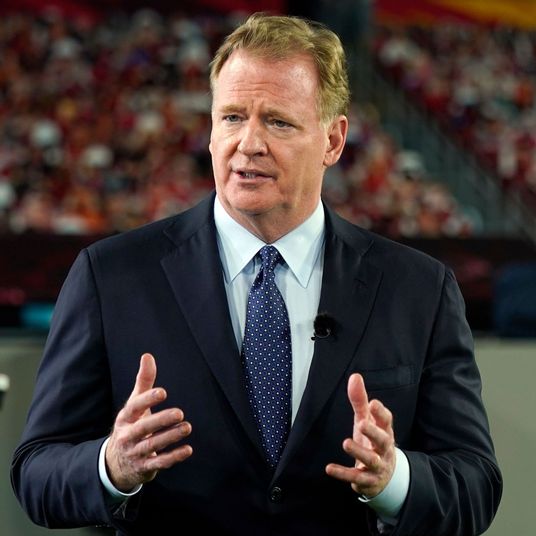 covid-19
The NFL Is Getting Tough on Unvaccinated Players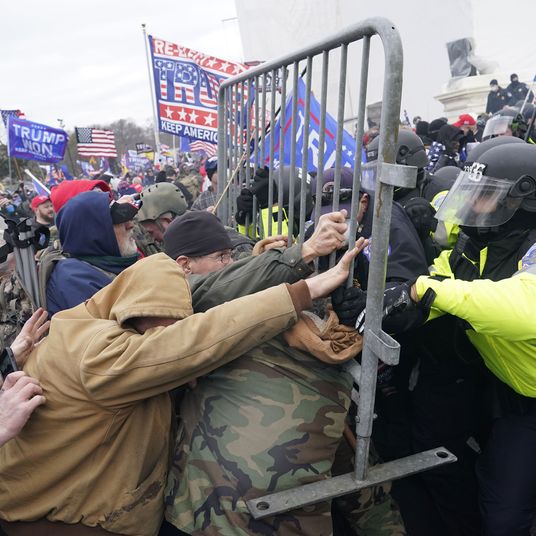 the national interest
Imagine a 9/11 Commission If the Hijackers Had Allies in Congress
The NFL puts the pressure on unvaccinated players
The NFL just informed clubs that if a game cannot be rescheduled during the 18-week season in 2021 due to a COVID outbreak among unvaccinated players, the team with the outbreak will FORFEIT and be credited with a loss for playoff seeding, per sources.

Massive implications.
—
@TomPelissero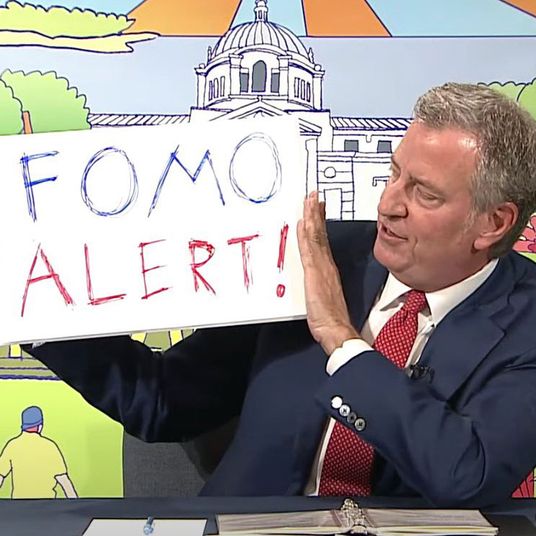 politics
De Blasio Raises Cringe Level to Maximum, Issues 'FOMO Alert'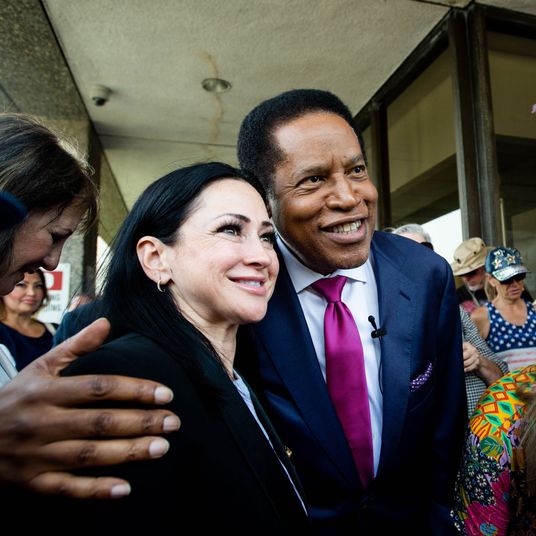 california recall
Elder Rises, Jenner Falls, As Newsom Recall Election Gets Real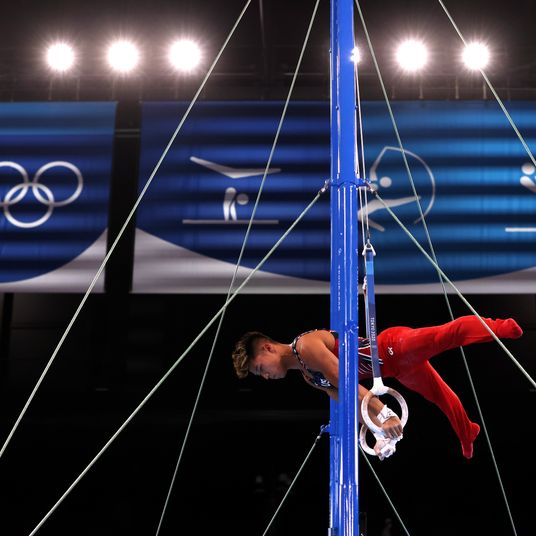 games
The Olympics Will Reel You In Again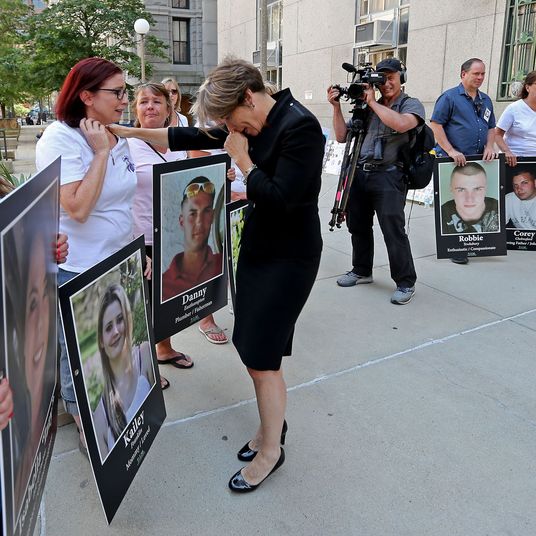 opioids
Big Pharma Will Pay Biggest Settlement Since Big Tobacco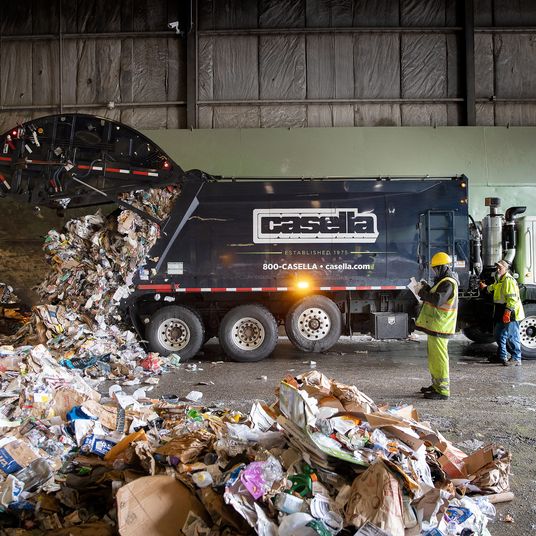 plastic
Maine Makes U.S. Recycling Actually Work Again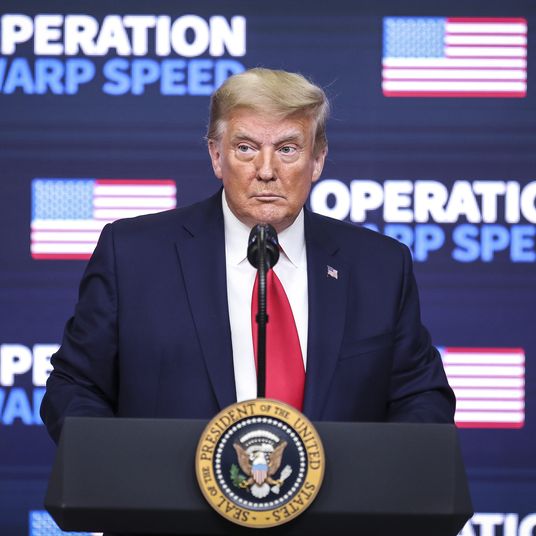 covid-19 vaccine
What If Republicans Were Anti-Lockdown, Anti-Mask, and Pro-Vaxx?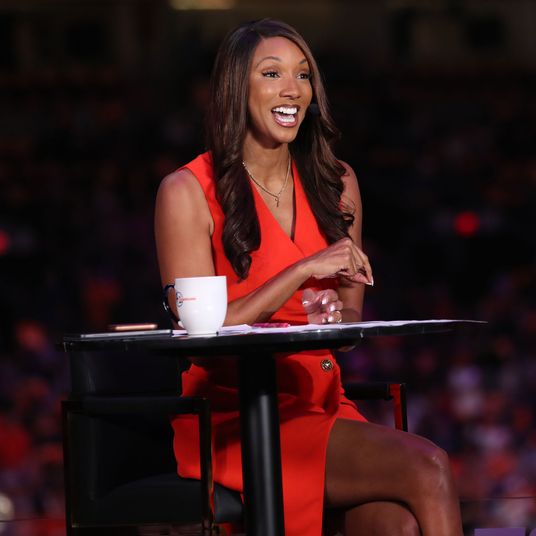 sports
Maria Taylor Leaves ESPN Weeks After Rachel Nichols's Comments Leak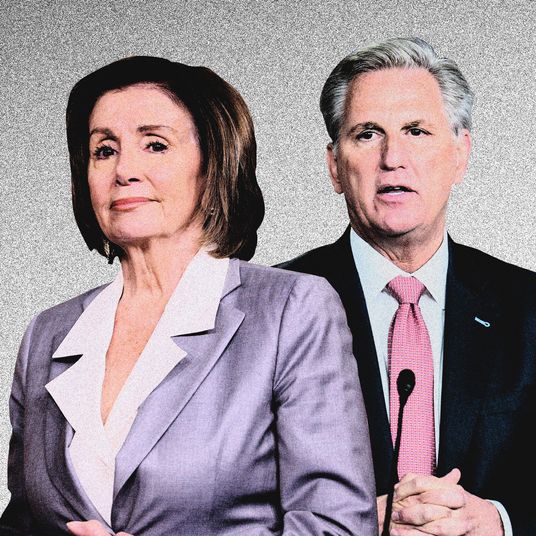 politics
Pelosi and McCarthy Joust Over GOP Participation in January 6 Panel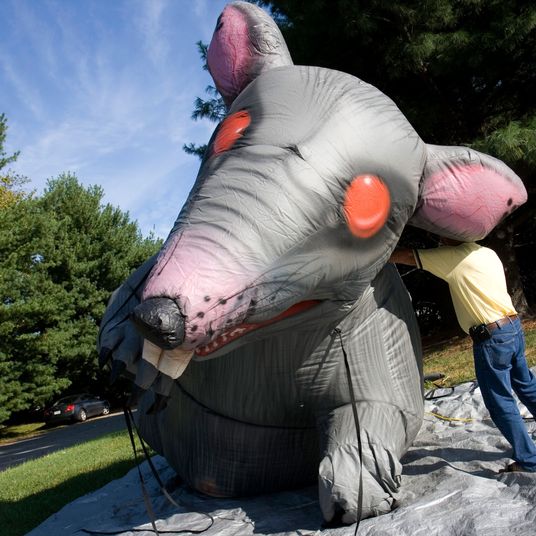 politics
Big, Ugly Hero to Workers Spared Execution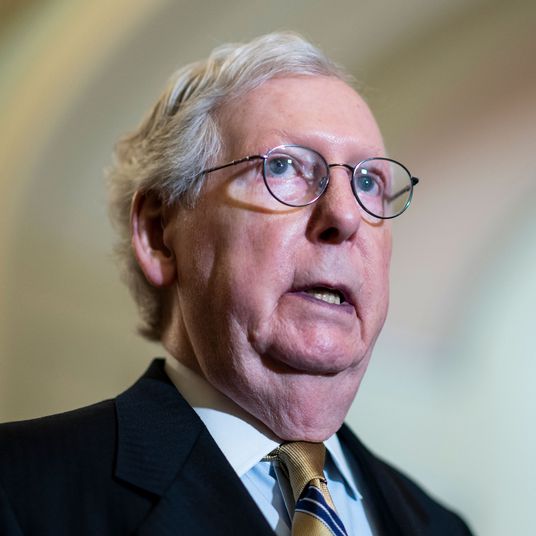 debt limit
Republicans Won't Help Democrats Raise Debt Limit