Compared to how tame and uneventful most political rallies are, the rally held by President Obama in Philadelphia yesterday was like the Gathering of the Juggalos. Not only did one guy streak naked for a million dollars, but Obama became the latest in a long and illustrious line of American politicians who have had things thrown at them when someone flung a book his way. Obama didn't seem to notice, but the moment was captured on video (at the :23 mark).
Obviously it's dangerous anytime someone is able to throw something at the president. If you really wanted to harm the president, though, would you throw a book? Perhaps as with the naked guy, then, this was yet another publicity stunt. Once we find out the name of the book that was thrown at Obama — people are already scrutinizing the back cover — it'll immediately become a runaway best-seller among the tea partiers.
THE FEED
coronavirus
Coronavirus in New York: Latest Updates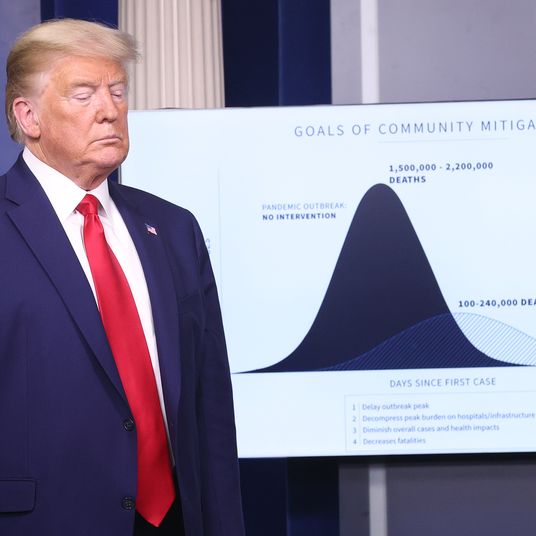 coronavirus
White House Projects 100,000 to 240,000 Americans Could Die From the Coronavirus
vision 2020
A Virtual Democratic National Convention Seems Inevitable
coronavirus
Trump Invoked Defense Protection Act All the Time, But Stalled for Coronavirus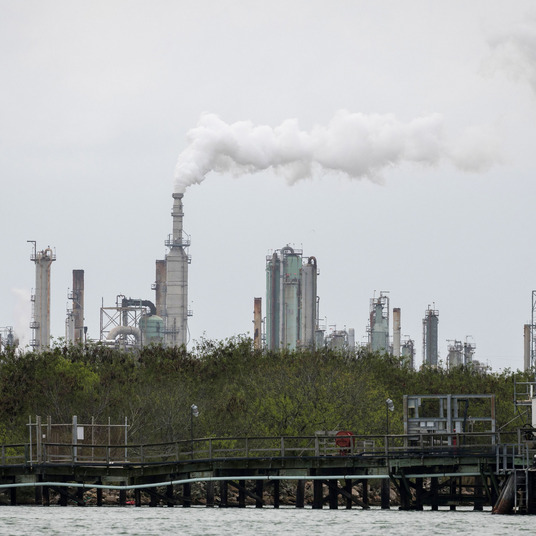 life after warming
The EPA Is Another Coronavirus Casualty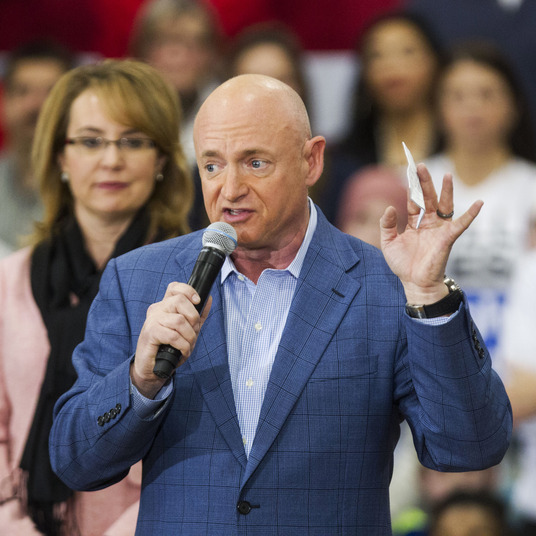 2020 elections
Coronavirus-Scarred 2020 Congressional Landscape Leaning Democratic
coronavirus stimulus
How and When Can Americans Access the $1,200 Coronavirus Stimulus Checks?
internet disconnection
Seven Work-arounds for Your Cruddy Internet Connection
It's not just ventilators
Demand for drugs given to patients on ventilators is outstripping supply, according to Vizient Inc., a pharmaceutical-purchasing group that works with more than half of U.S. hospitals and health systems. Hospital orders for sedatives, analgesics and neuromuscular blockers increased 58% overall in March compared with January, Vizient said. Those medicines are used to prevent movement, manage pain and soothe patients who can't breathe without the assistance of a machine. …
"These drugs maximize the work the ventilator can do, so the patient can heal and recover," said Dan Kistner, senior vice president of pharmacy solutions at Vizient. "If we don't focus on the drugs that are critical to making these ventilators go, then having the ventilators doesn't matter."
"If you have a car, but no gas, you can't get anywhere," he said.
Americans appear to be getting the message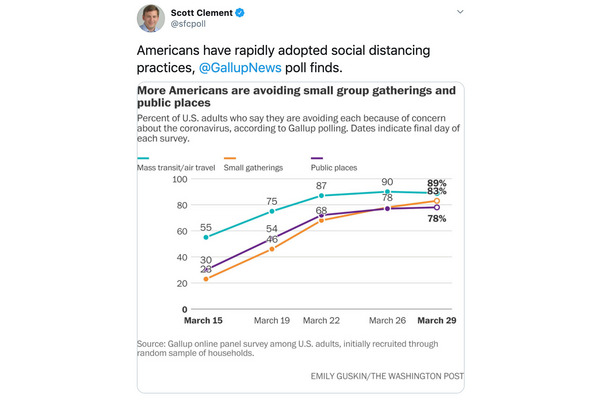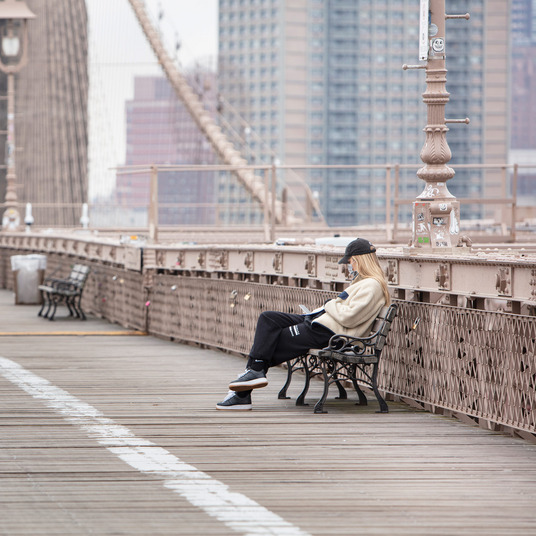 coronavirus
Maps Show Fevers Are Down Across the Country, a Sign Coronavirus Is Slowing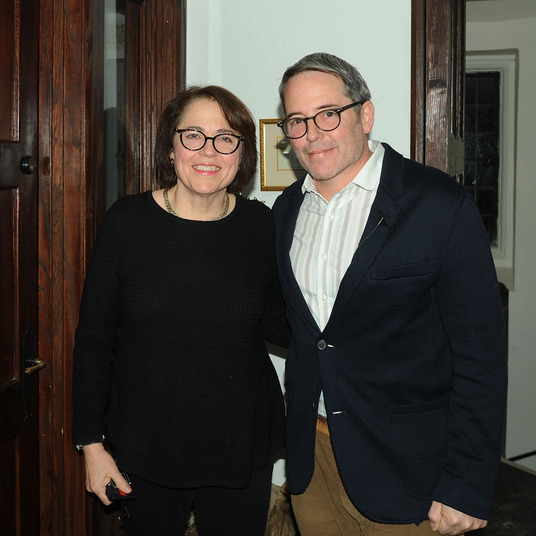 just asking questions
Matthew Broderick's Sister Recounts Near-Death Coronavirus Experience
the national interest
Republicans Say Impeachment Distracted Trump From Preparing for Coronavirus
vision 2020
How Long Can Bernie's Campaign Survive?
Chris Cuomo has tested positive for coronavirus
Chris Cuomo is Covid +, says his brother governor just now. "He's a really sweet, beautiful guy."
—
@JenSeniorNY
That goes for most of the country
The latest numbers from New York
Is it finally infrastructure week?
With interest rates for the United States being at ZERO, this is the time to do our decades long awaited Infrastructure Bill. It should be VERY BIG & BOLD, Two Trillion Dollars, and be focused solely on jobs and rebuilding the once great infrastructure of our Country! Phase 4
—
@realDonaldTrump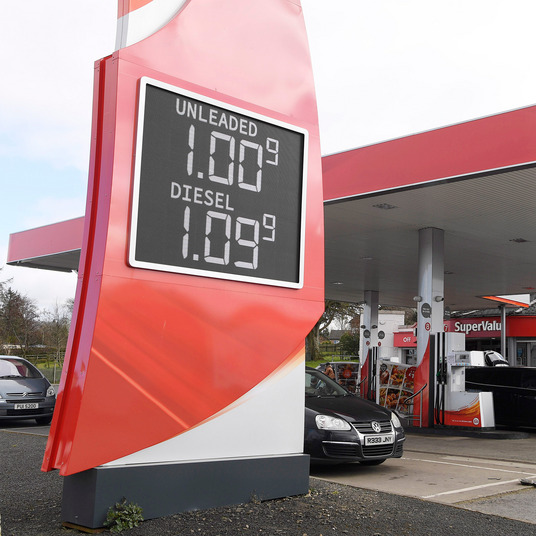 coronavirus news
Oil Prices Are Cratering. This Is a Bad Time for That to Happen.
That's still millions and millions of people
Roughly three-fourths of Americans are under stay-at-home orders.
States that have yet to issue stay-at-home orders:
-Alabama
-Arkansas
-Florida
-Georgia
-Iowa
-Maine
-Mississippi
-Missouri
-Nebraska
-ND
-Oklahoma
-SC
-SD
-Texas
-Wyoming
-Utah
https://t.co/9G5u2uX91W
—
@RiegerReport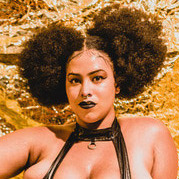 covid diary
Sex Workers and Amateurs Try Quarantine Camming
Some good news: Rate of increase of new coronavirus cases appears to be slowing in New York.

An analysis of CNN's count shows that average rate of day-over-day increase for the last seven days was 17% - compared to 58% for the previous seven-day period.
—
@ShimonPro
Not the words of a man who plans on withdrawing from the race in the near future
NEW: Sen.
@BernieSanders
to
@LateNightSeth
on his campaign's future: "There is a path. It is admittedly a narrow path but I would tell you, Seth, that there are a lot of people who are supporting me. We have a strong grassroots movement."
—
@GaryGrumbach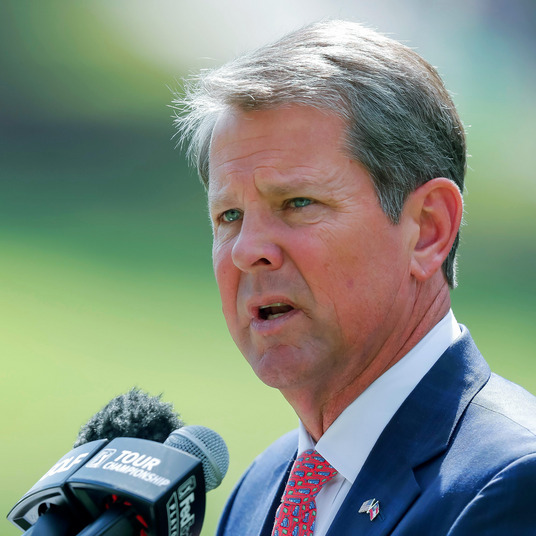 coronavirus
Will Republican Governors Follow Trump's Lead on Coronavirus Lockdowns?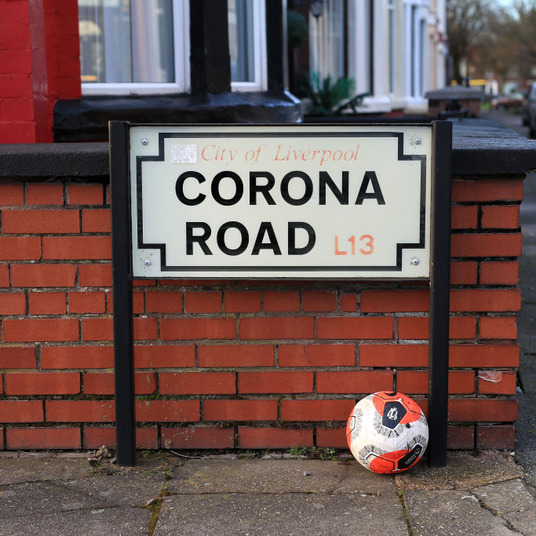 games
How Desperate Are Sports Leagues Right Now? This Desperate.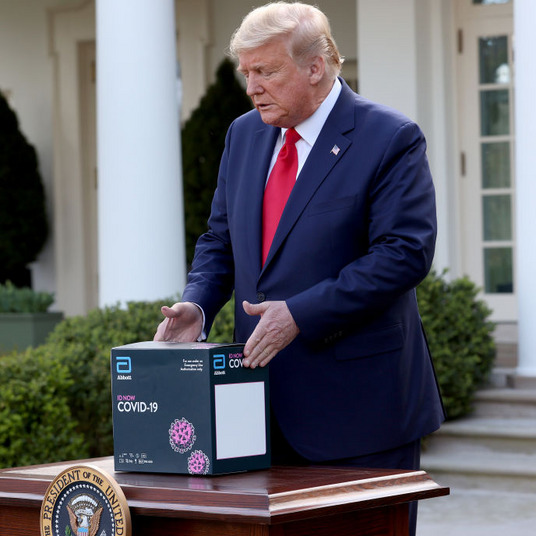 coronavirus
Threat of Losing Election Helped Cause Trump to Extend Social Distancing: Report
environment
Trump Administration Pushes Huge Environmental Rollbacks in Midst of Pandemic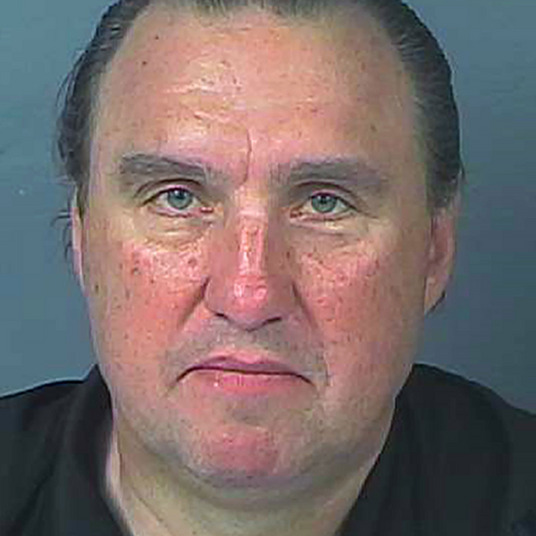 coronavirus
Florida Pastor Arrested for Defying Social Distancing Ordinance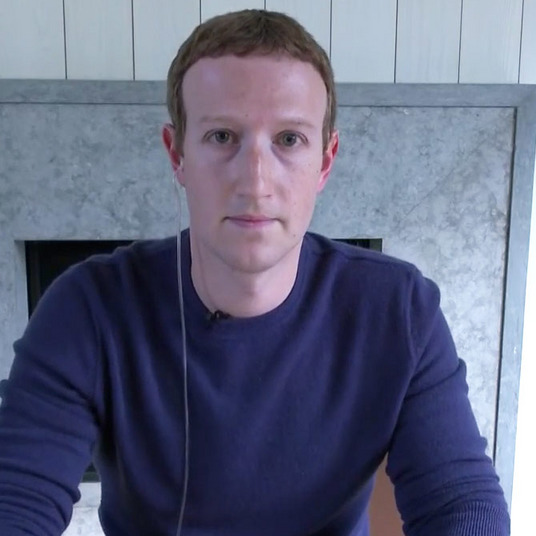 the zucc
Coronavirus Is Threatening Facebook's Business Model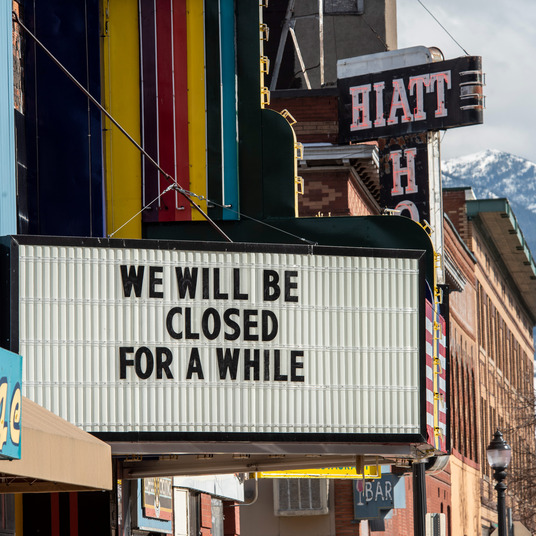 the economy
Fed Projection: Coronavirus Crisis Could Drive Unemployment to 32 Percent