A quote from a recent magazine interview:
>
I have this Ferragamo hot-pink bag that I adore. My view was that I would carry it around only in spring, but it makes me so happy, I'm even now lugging it around in January. I mean, how can you be unhappy if you pick up a big pink bag?
Can you guess who said it? We'll give you four choices.
Can you guess who said it? We'll give you four choices.
Who said it?
We thought the answer to "How can you be unhappy if you pick up a big pink bag?" would have been, "Because you just received a terrifying briefing on the latest terrorist threat out of Pakistan," but apparently no. Hey, if a simple pink handbag can somehow keep Hillary sane despite everything she deals with on a daily basis, so be it.
One Question Quiz: Who Really Loves Her Pink Handbag?
Promoted links by Taboola
THE FEED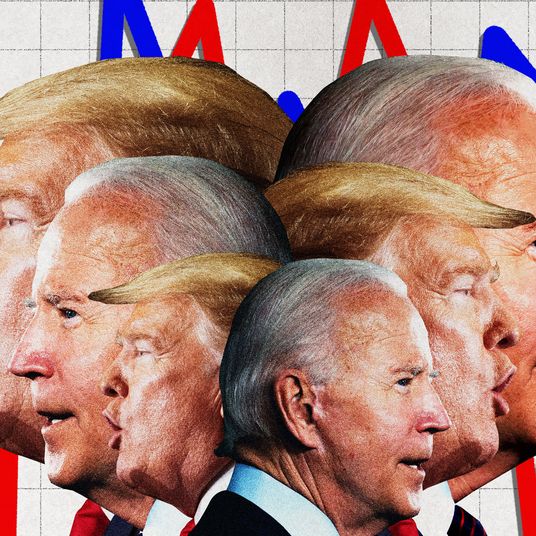 poll position
There's an Outlier Poll for Whatever You Want To Hear Right Now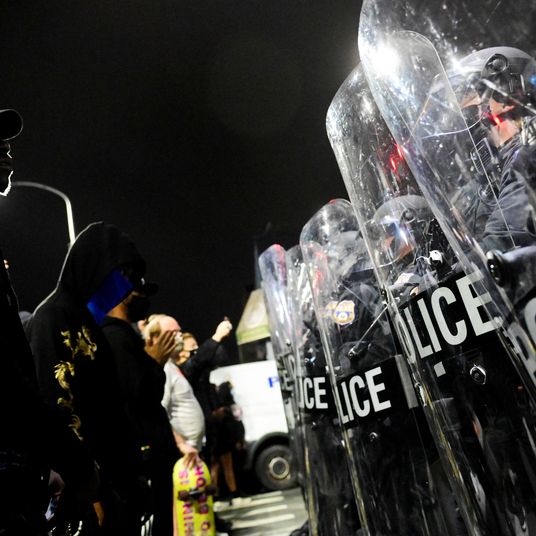 early and often
Will the Unrest in Philadelphia Affect How Pennsylvanians Vote?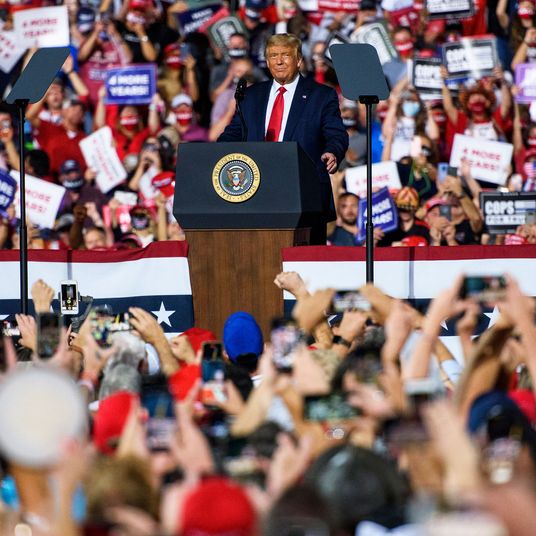 coronavirus
Trump Rallies Leave Trail of COVID Spikes in Their Wake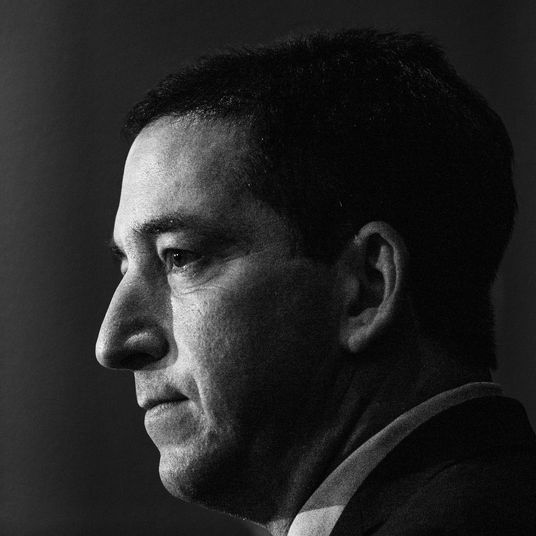 media
 Inside Glenn Greenwald's Blowup With The Intercept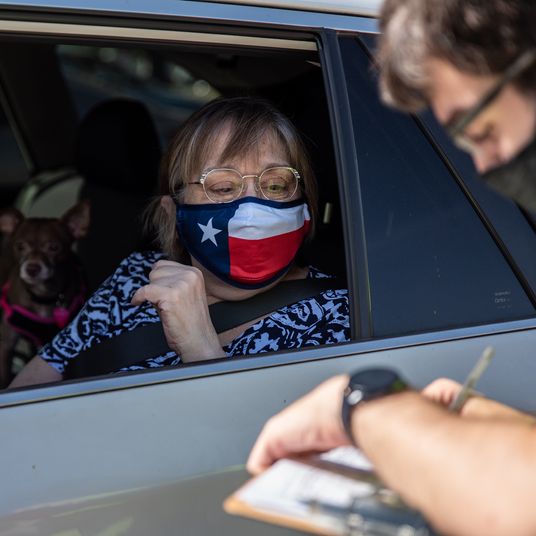 voter turnout
Texas Has Already Exceeded Its 2016 Turnout. Here's What That Means.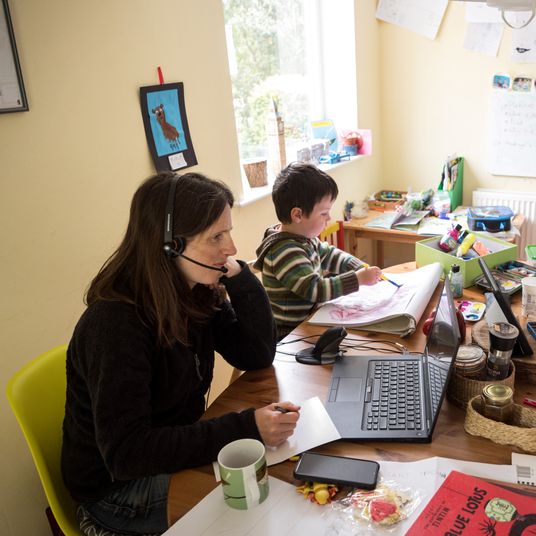 the economy
The Child-Care Crisis Could Erase 25 Years of Women's Progress
Today in news that will not shock you
A top White House adviser on Friday called President Donald Trump's longshot pledge to have a coronavirus vaccine by Nov. 3 "kind of an arbitrary deadline," as Election Day prepares to come and go with no shot having even applied for approval yet.
"We've got nearly half a dozen vaccines that are in Phase Three clinical trials, which is record time to get it there for a novel virus like we're dealing with," White House strategic communications director Alyssa Farah told reporters. "We're still highly confident we'll have one by the end of the year and be prepared to deploy it to a hundred million Americans."
"His goal has never — Election Day is kind of an arbitrary deadline," she added.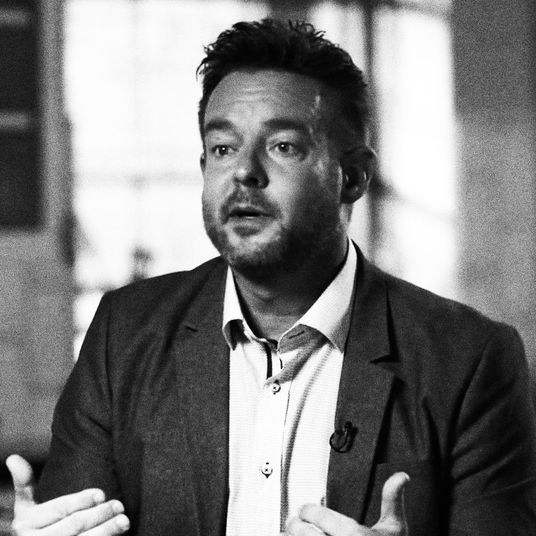 breonna taylor
Louisville Cop Sues Breonna Taylor's Boyfriend for 'Emotional Distress'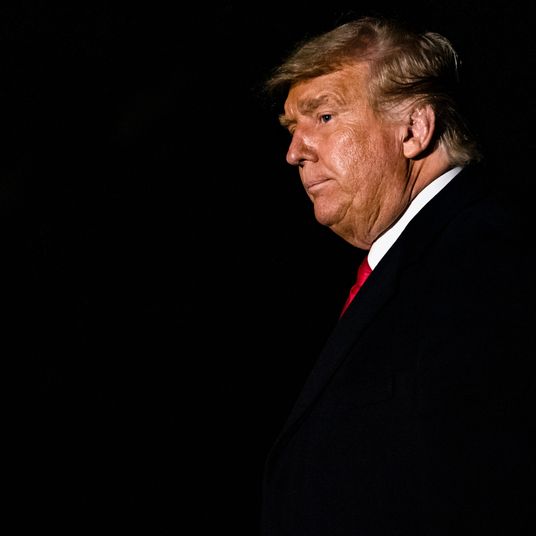 vision 2020
Trump Changes Plans, Will Hunker Down in White House on Election Night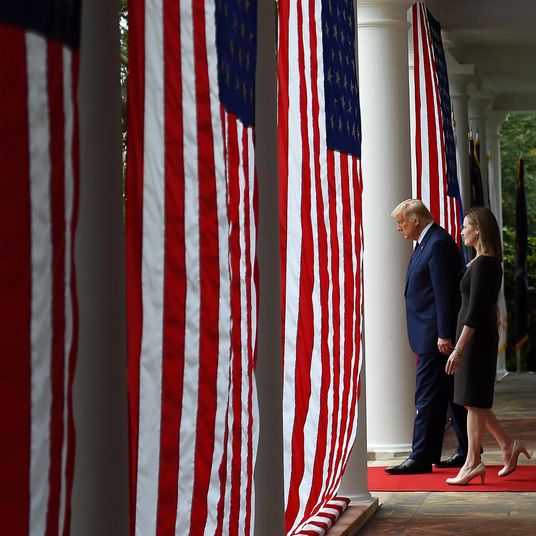 the national interest
Trump Tells the Supreme Court It's on His Election Team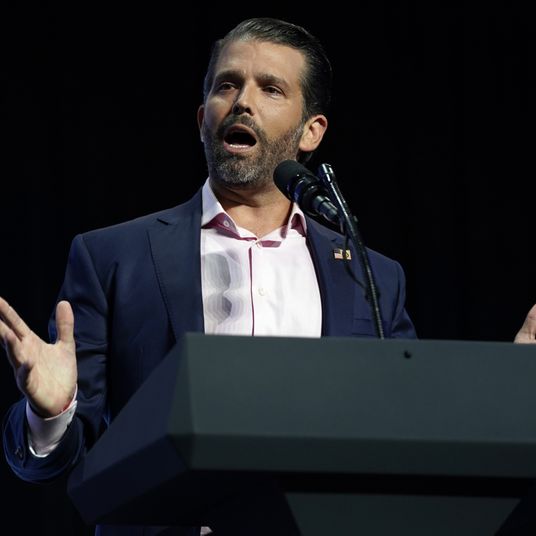 the national interest
Donald Trump Jr. Falsely Claims Coronavirus Deaths 'Down to Almost Nothing'
Unprecedented turnout in Texas
Breaking: Texas just surpassed its 2016 total votes cast w/ one day of early voting & Election Day left to go.

The state is reporting 9,009,850 votes already cast, vs. the all-time record of 8,969,226 in 2016. This is massive.
—
@Redistrict
Downplaying the COVID-19 threat was Trump's strategy for handling the pandemic, and it's also his campaign's closing message
More Testing equals more Cases. We have best testing. Deaths WAY DOWN. Hospitals have great additional capacity! Doing much better than Europe. Therapeutics working!
—
@realDonaldTrump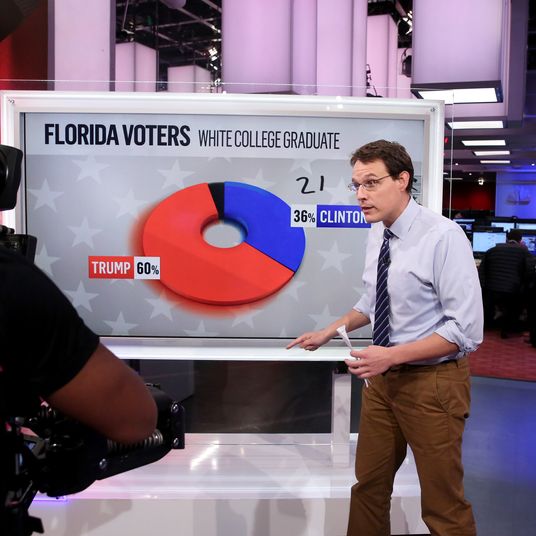 oral history
An Oral History of Election Night 2016 at MSNBC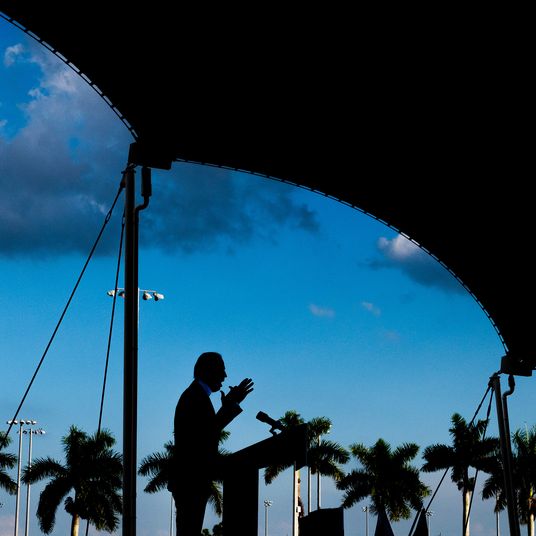 politics
Democrats' Other Fear in Florida? Biden Winds Up Like Al Gore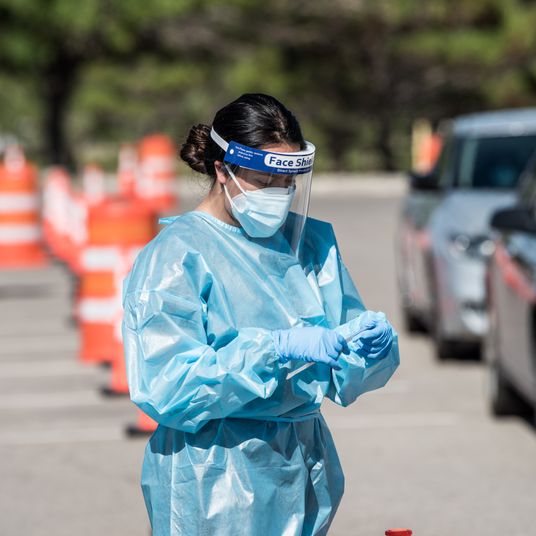 coronavirus
U.S. Reaches New Daily High of COVID Cases, Tops 9 Million in Total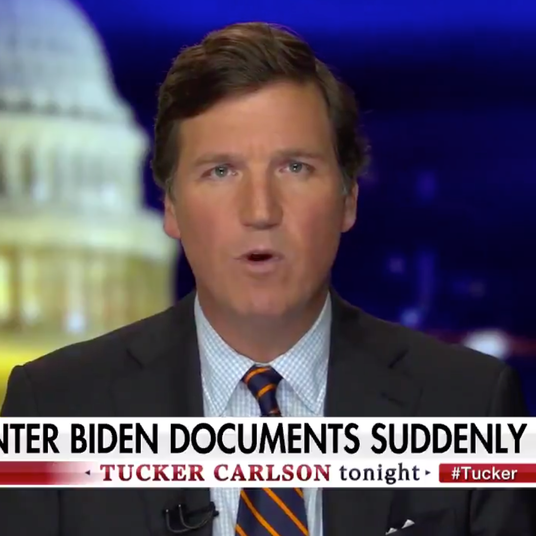 fox news
Why Did Tucker Carlson Mail Hunter Biden Documents on a Flash Drive?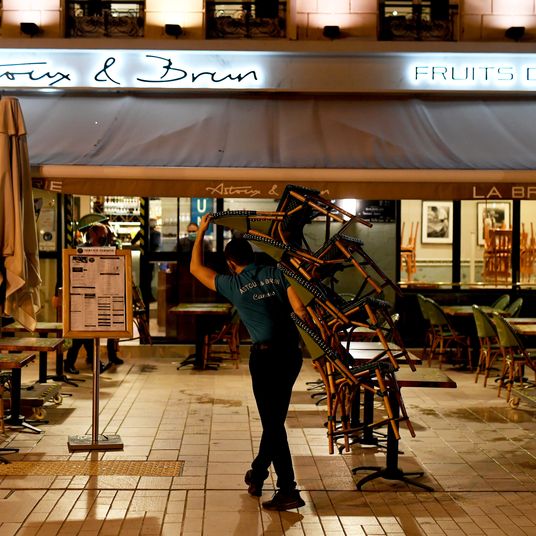 covid-19
Second Coronavirus Wave Propels European Countries Into Lockdown 2.0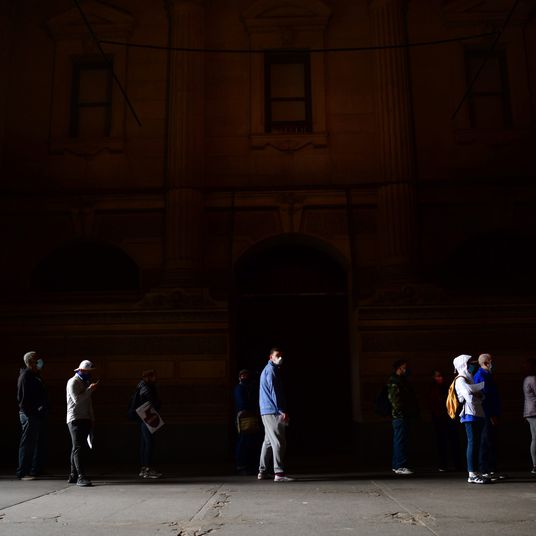 vision 2020
Trump's Voter-Suppression Strategy Is a Crisis (Even If It Backfires)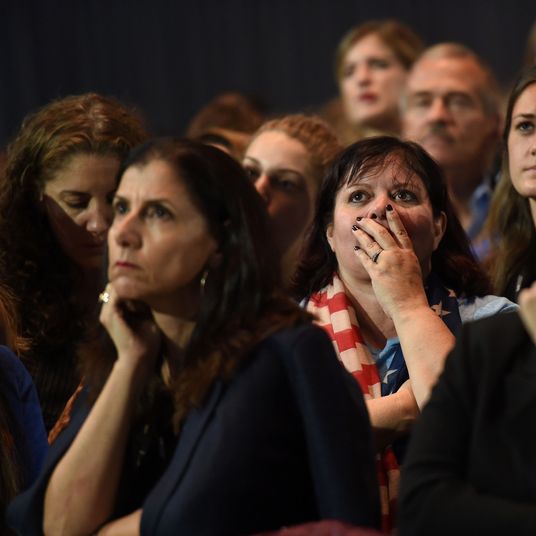 the national circus
Frank Rich: Tuesday's Worst-Case Scenario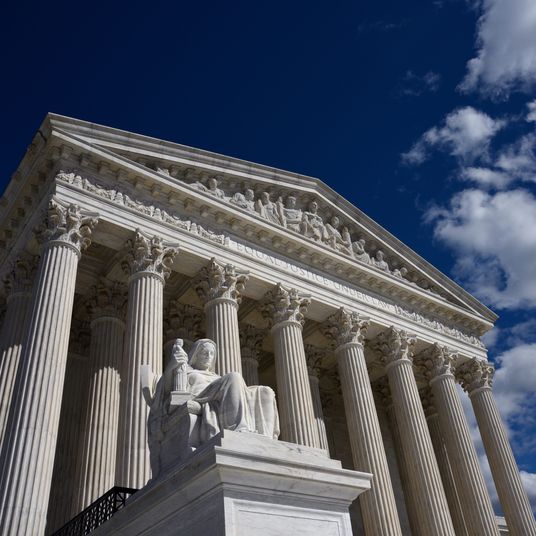 supreme court
How the Supreme Court Has Already Tinkered With the 2020 Election
Trump absolutely needs to win Florida, so these numbers are not what his campaign wants to see
Monmouth poll:

Florida: Registered voters
Joe Biden 50%
Donald Trump 45%

Biden is up 6 in a high likely turnout 51-45. Biden is up 4 in a low likely turnout 50-46.
—
@kylegriffin1
A late-arriving hurricane slams the South
Zeta sped across the Southeast on Thursday, leaving a trail of damage and more than 2 million homes and businesses in the dark in Atlanta and beyond after pounding New Orleans with winds and water that splintered homes and were blamed for at least three deaths.
A Category 2 hurricane when it hit the southeastern Louisiana coast Wednesday, Zeta was still a tropical storm Thursday morning with maximum sustained winds of 50 mph about 100 miles northeast of Asheville, North Carolina. The storm inundated some areas with flash flooding, sheared the awning off a gas station, blew a building's wall open and caused an apartment's roof to collapse, injuring one person inside, CBS News correspondent Danya Bacchus reports. Hundreds of schools canceled classes or planned to open late across the region.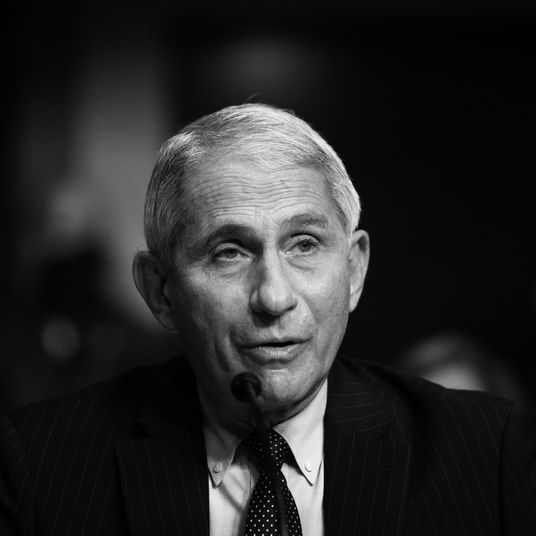 dr. fauci
Dr. Fauci Predicts No 'Semblances of Normality' Until 2022
The numbers don't seem to be slowing down
Morning update: Texas just surpassed 95% of its 2016 total votes cast w/ two days of early voting & Election Day left to go. We're just headed for a massive, unprecedented turnout there (and a lot of other places).
—
@Redistrict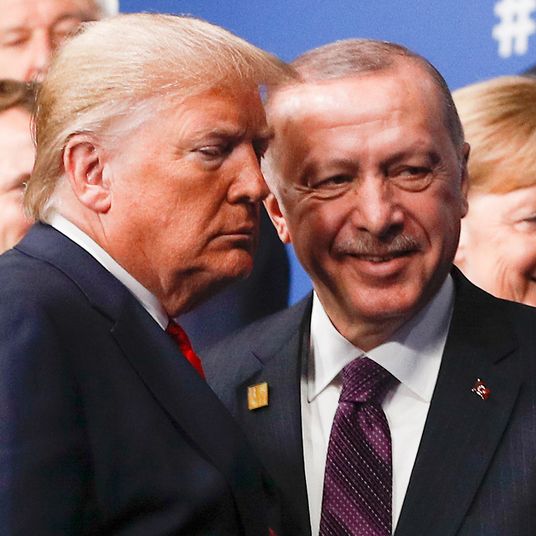 the national interest
Trump Corruptly Meddled With Probe Into Crimes by Turkish Bank
A dramatic move from Labour leader Keir Starmer
BREAKING: Jeremy Corbyn suspended from Labour.

"In light of his comments made today and his failure to retract them subsequently, the Labour Party has suspended Jeremy Corbyn pending investigation. He has also had the whip removed from the Parliamentary Labour Party" - spox
—
@PippaCrerar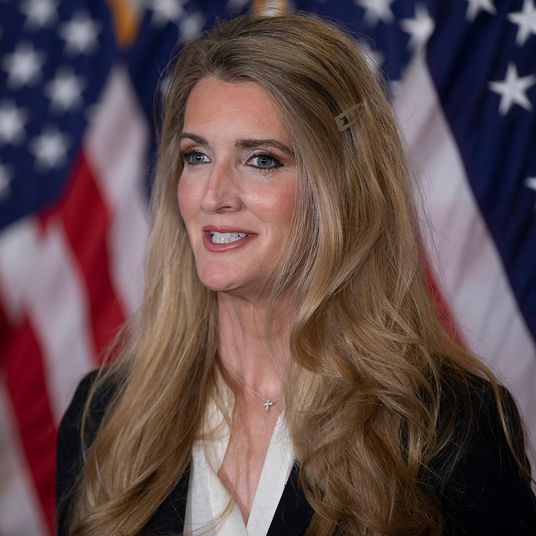 vision 2020
Kelly Loeffler Claims She's 'Not Familiar' With Access Hollywood Tape
The new GDP numbers are positive, but there's a long way to go
Summary of what's happened with U.S. GDP:
2020 first quarter: -1.3%
2020 second quarter: -9%
2020 third quarter: +7.4%
remaining gap from pre-pandemic economy: -3.5%
—
@HorsleyScott
US coronavirus cases per day:

Right now: 74,134
5 days ago: 63,228
10 days ago: 56,007
15 days ago: 51,038
20 days ago: 47,531
25 days ago: 43,306
30 days ago: 41,594
—
@ryanstruyk