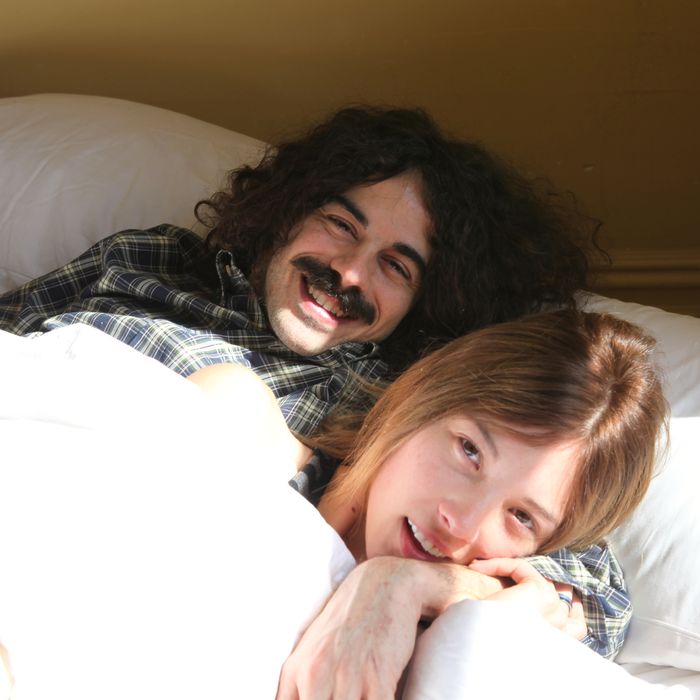 Photo: Lauren Klain Carton for New York Magazine/Staff or Contracted
The iconic Hotel Chelsea is up for sale: At this moment, a number of high-profile bidders, including Andre Balazs, Ian Schrager, and David Bard, the son of the deposed longtime manager Stanley Bard, are vying for the opportunity to buy it, despite the fact that it's rumored to be haunted by ghosts — and is definitely half-full of long-term residents who share a deep emotional attachment to the building. As the clock ticks, some of the residents reflect on their fate.
Earlier: Going Condo or Getting Boutiqued? The longtime residents of the Chelsea Hotel are playing a game of which is worse.