Okay, seriously, this spat between Fox News and Daily Show host Jon Stewart is getting old. Both sides are being crybabies now. But that doesn't mean that there hasn't been some entertaining television to come out of these past few days of bickering. For example, in order to rebut Fox's claim that Stewart's recent vocal caricature of GOP presidential candidate Herman Cain was racist, the comedian cued up a tape of dozens of his previous ethnic or cultural caricatures. It's pretty funny, and also a clever response. While Fox can lash out with its trademark self-righteous defensiveness, Stewart can always play the asshole — which is always much more fun.
Jon Stewart: Yes, Fox News, I Do Make Silly Ethnic Voices
THE FEED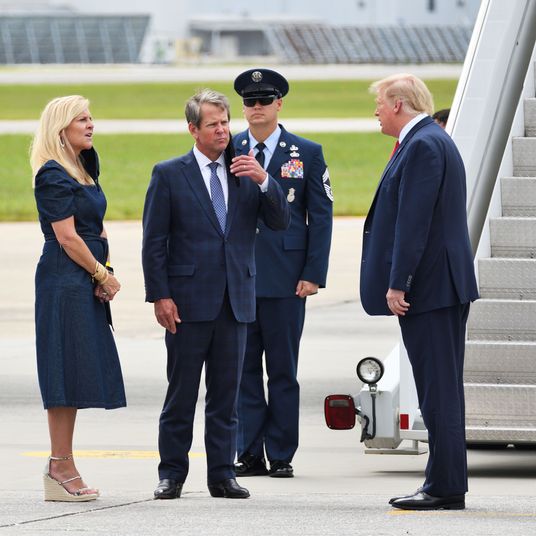 2022 midterms
Brian Kemp May Be Outfoxing Donald Trump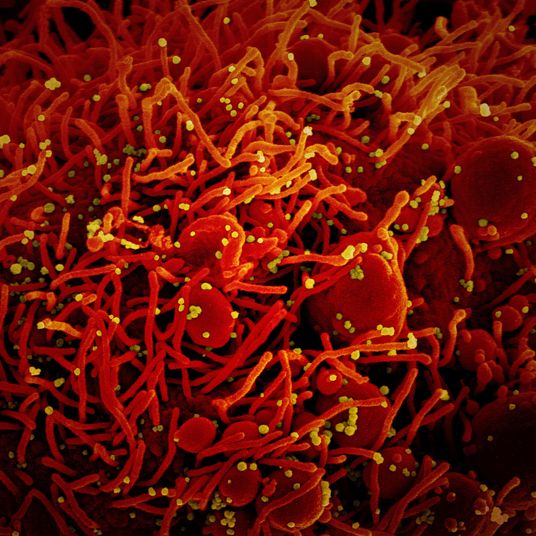 covid-19
The Implications of the Lab-Leak Hypothesis
Licensed commercial lobster divers literally pluck lobsters off the sandy bottom, and as [Michael] Packard, 56, dove down Friday morning, he saw schools of sand lances and stripers swimming by. The ocean food chain was in full evidence, but about 10 feet from the bottom Packard suddenly knew what it truly felt like to be part of that chain. In something truly biblical, Packard was swallowed whole by a humpback whale.
"All of a sudden, I felt this huge shove and the next thing I knew it was completely black," Packard recalled Friday afternoon following his release from Cape Cod Hospital in Hyannis. "I could sense I was moving, and I could feel the whale squeezing with the muscles in his mouth."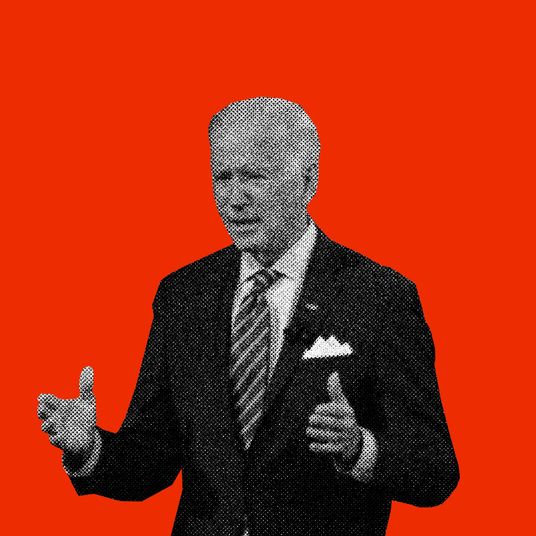 the national interest
Biden's Biggest Danger is Congressional Democrats Afraid to Tax the Rich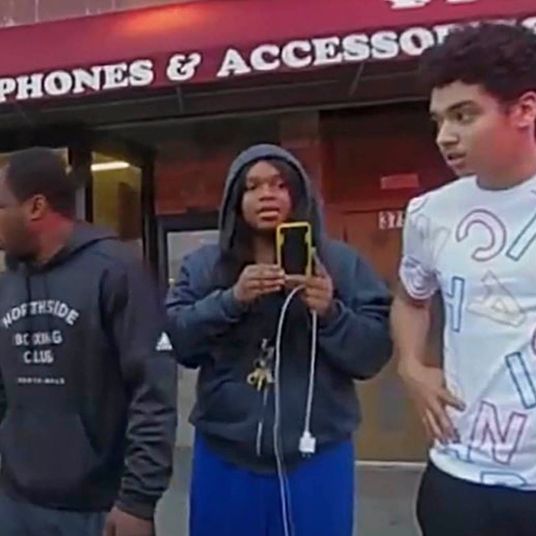 awards
Darnella Frazier, Who Filmed George Floyd's Murder, Gets Pulitzer Nod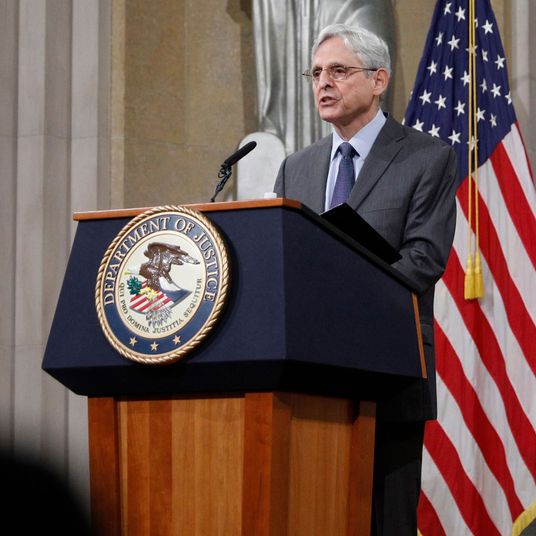 politics
Merrick Garland Unveils Plan B for Protecting Voting Rights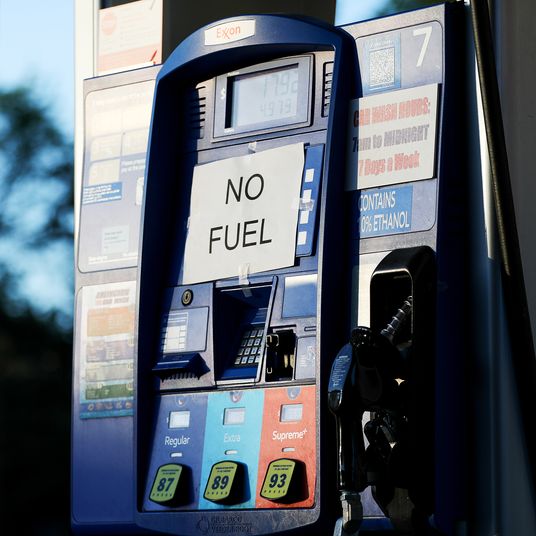 explainer
What's Driving the Surge in Ransomware Attacks?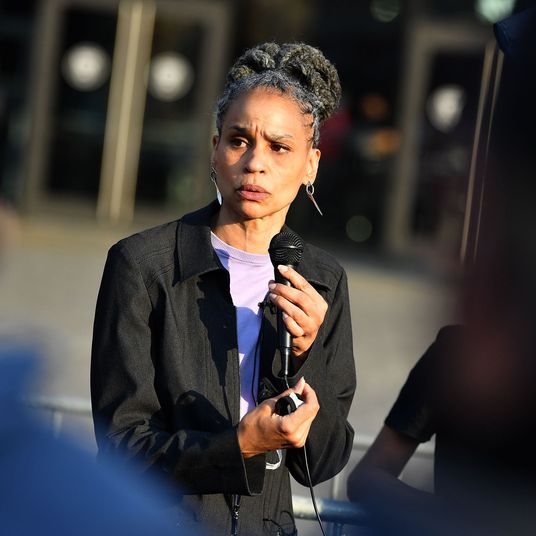 nyc mayoral race
Maya Wiley and Eric Adams Trade Jabs Over Cops and Guns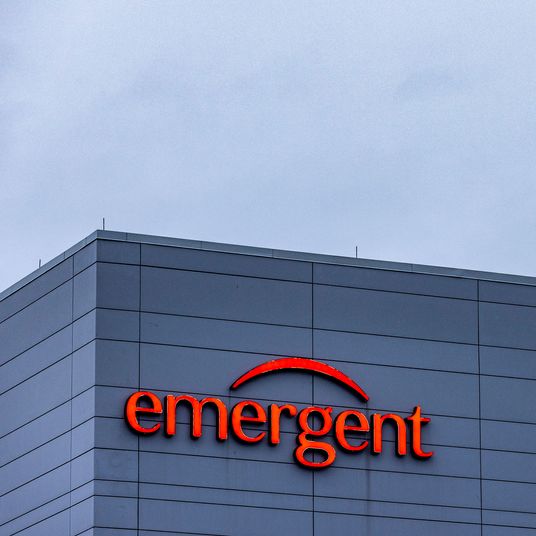 covid vaccines
Johnson & Johnson Must Toss 60 Million Vaccine Doses Made at Troubled Plant
2021 california recall election
2021 california recall election
Why Recall Fever Is Sweeping California
poltiics
Will Women Be Required to Register for the Military Draft?
department of justice
Trump DOJ Seized Adam Schiff's Records in Search for Leaks
side effects
CDC Flags Rare Cases of Heart Swelling in Young People After COVID Jab
intelligencer chats
Why It's So Hard to Hire Restaurant Workers Right Now
By
Chris Crowley
and
Benjamin Hart
Doubles as a pretty good album cover
Photo: @justinsink/Twitter
inequality
The Limits of Wealth-Tax Populism
nyc mayoral race
Key Moments From the Third NYC Mayoral Debate
politics
Ilhan Omar Backs Down In Latest Blowup With Democrats
sports
Rafael Nadal Is an Artist Too
media
Jeffrey Toobin Returns From 'Zoom Dick' Exile
the national interest
Republicans Are Furious Fast-Food Workers Are Getting a Raise
Feinstein, asked about some Dems saying they'd choose democracy over the filibuster: "If democracy were in jeopardy, I would want to protect it. But I don't see it being in jeopardy right now."
—
@AndrewSolender
politics
Joe Manchin's Silent Partners in the Senate
inflation
Why Inflation Is Lower Than It Looks
environment
Keystone XL Pipeline Canceled
d.c.
Inside the Big-Donor Scramble for a Biden Ambassadorship
covid-19
The People Who Transformed Themselves During the Pandemic
nyc mayoral race
Where Exactly Does Eric Adams Live?
By
Matt Stieb
and
Nia Prater