Update: It seems the Internet might have gotten a little carried away on this story. (Weird, that never happens on anything related to Bieber!) It turns out the man "attacking" Bieber was in fact a plainsclothes policeman trying to restrain an unruly crowd, though neither the singer nor his security detail, which fought back, realized it in the moment. [TMZ]
Earlier: According to the bros narrating this YouTube video, it was an old guy who hopped the barricade to attack Bieber outside of Macy's in New York today — and the (unharmed) teenybopper swung back.
THE FEED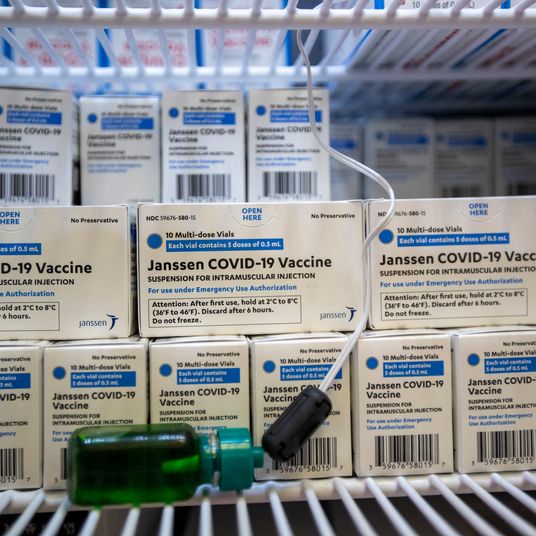 johnson & johnson
Fauci: Johnson & Johnson Shot Could Return on Friday With Warning Label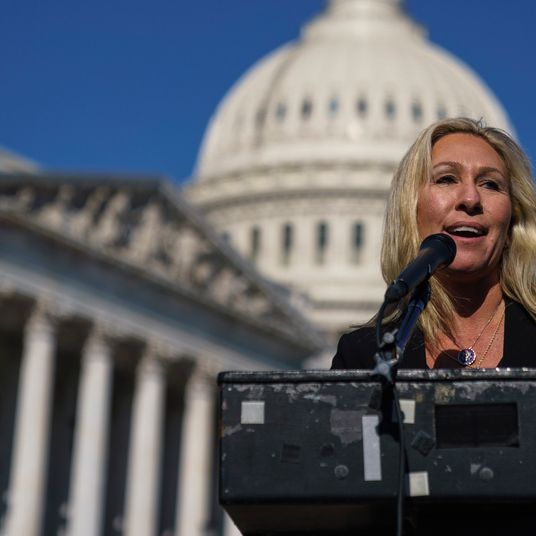 gop
Marjorie Taylor Greene's Caucus Promoting 'Anglo-Saxon' Values Didn't Last Long
Welcome to the halfway point, America
Half of all adults in the U.S. have received at least one COVID-19 shot, the government announced Sunday, marking another milestone in the nation's largest-ever vaccination campaign but leaving more work to do to convince skeptical Americans to roll up their sleeves. Almost 130 million people 18 or older have received at least one dose of a vaccine, or 50.4% of the total adult population, the Centers for Disease Control and Prevention reported. Almost 84 million adults, or about 32.5% of the population, have been fully vaccinated.
The U.S. cleared the 50% mark just a day after the reported global death toll from the coronavirus topped a staggering 3 million, according to totals compiled by Johns Hopkins University, though the actual number is believed to be significantly higher. The country's vaccination rate, at 61.6 doses administered per 100 people, currently falls behind Israel, which leads among countries with at least 5 million people with a rate of 119.2. The U.S. also trails the United Arab Emirates, Chile and the United Kingdom, which is vaccinating at a rate of 62 doses per 100 people, according to Our World in Data, an online research site.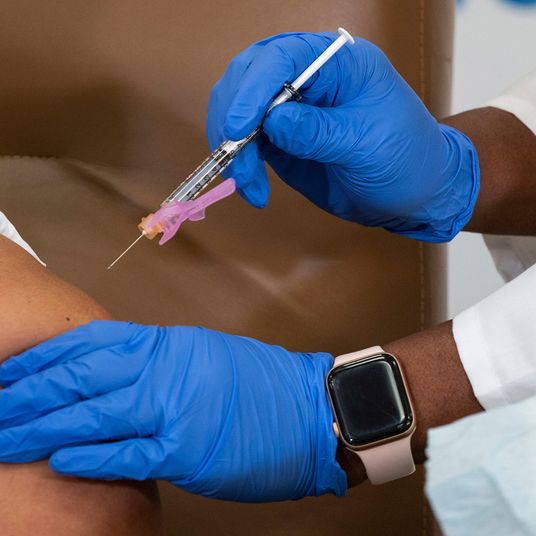 coronavirus vaccine
How to Sign Up for a COVID Vaccine in New York
political strategy
Should Democrats Resurrect the 50-State Strategy?
NEW: Staffers at One America News, the misinformation-peddling outlet favored by Trump, don't think their own stories are true, & are cheering on lawsuits against the owners. One producer, re the Capitol riot: "That's what happens when people listen to us"
https://t.co/2ZL234P4aP
—
@RachelAbramsNY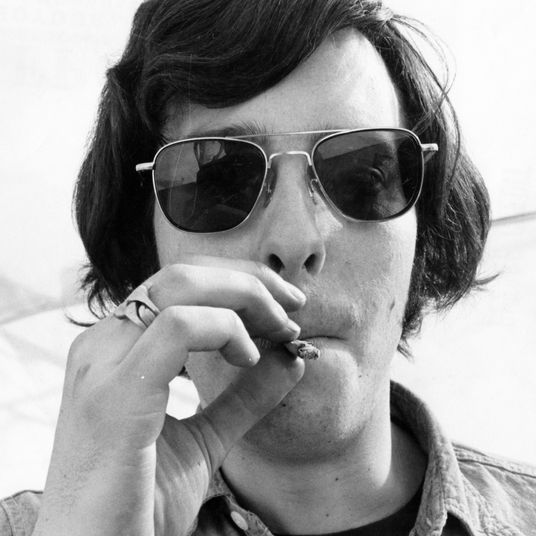 high times
The Complete Guide to Legal Weed in New York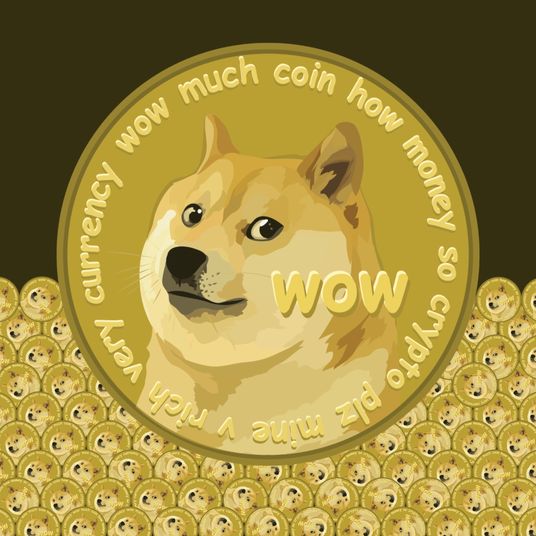 cryptocurrencies
Why Dogecoin, the Joke Crypto, Is Forcing People to Take It Seriously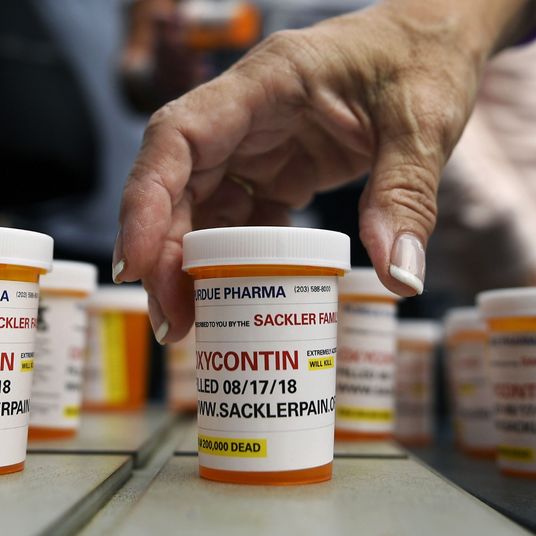 business
Philanthropic Monsters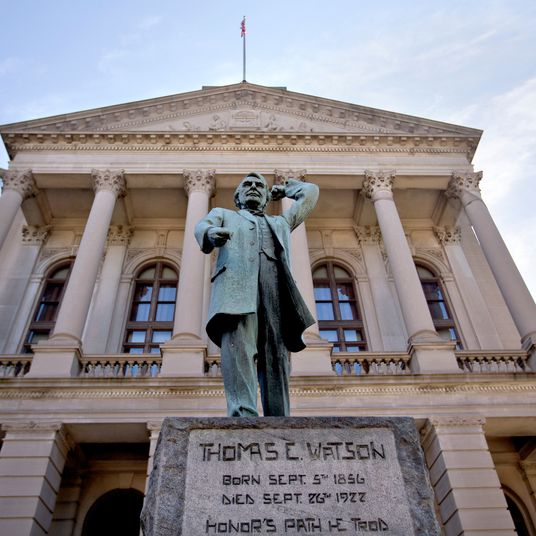 voting rights
Jim Crow's Ominous Lessons on Voter Suppression
DOJ isn't done with Roger Stone
The Justice Department on Friday sued Roger Stone, a longtime ally of former President Donald Trump, accusing Stone and his wife of owing nearly $2 million in unpaid income taxes. The lawsuit, filed in federal court in Fort Lauderdale, Florida, says the couple underpaid their income taxes by $1,590,361 from 2007 to 2011. It further says Stone did not pay his full tax bill in 2018, coming up $407,036 short.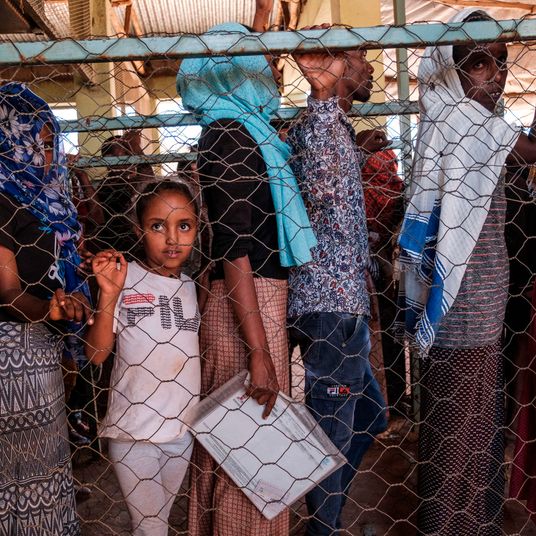 immigration
Biden Keeps Trump's Record-Low Refugee-Admissions Cap, Breaking Pledge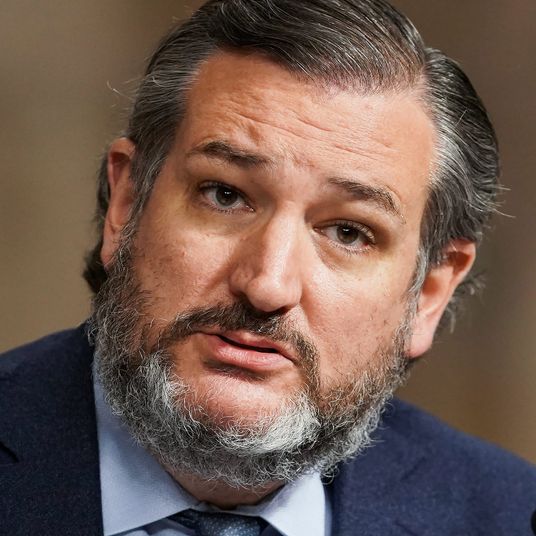 cancel culture
Ted Cruz Wants to Cancel John Boehner
georgia election law
Can Suppressing Votes Save Brian Kemp?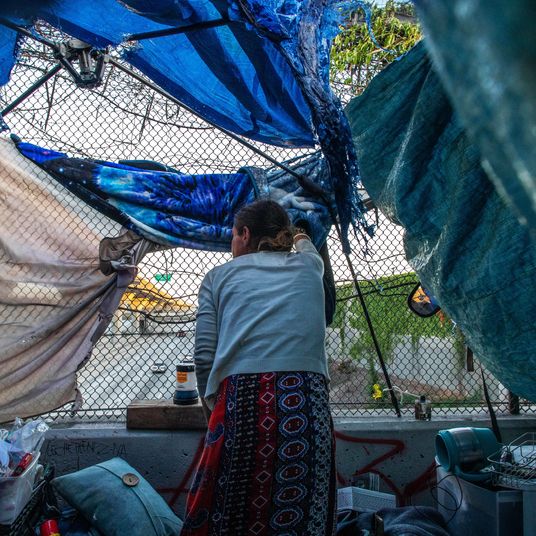 housing
To 'Build Back Better,' America Must Build More Housing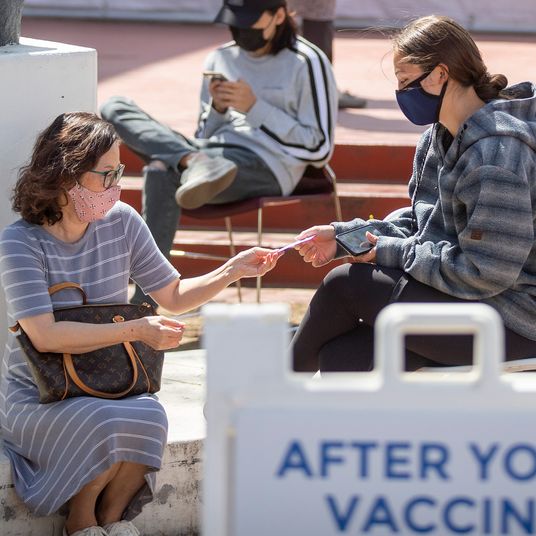 side effects
Why the Second COVID Shot Makes You Miserable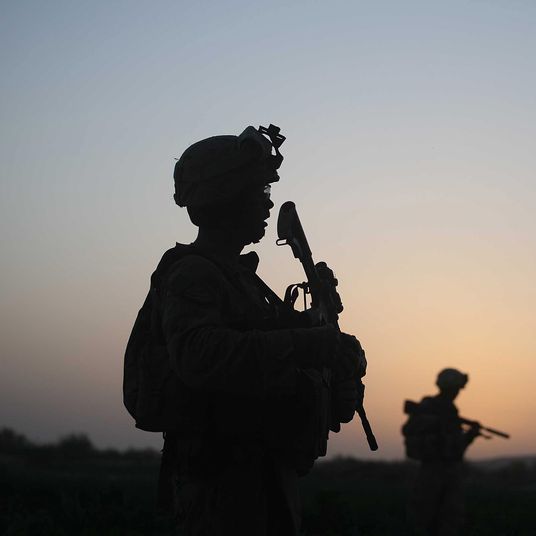 foreign interests
Withdrawing From Afghanistan Is Biden's Least Bad Option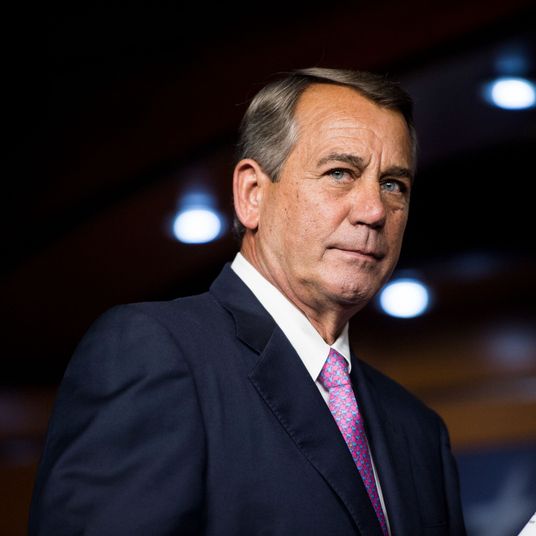 politics
5 Revelations From John Boehner's New Memoir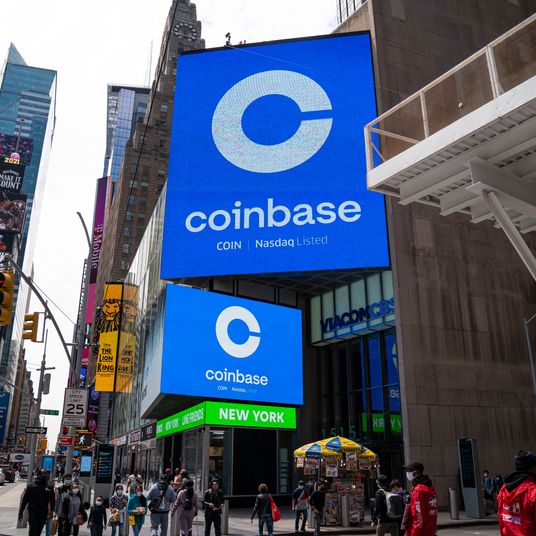 intelligencer chats
What the Mainstreaming of Crypto Means for Normies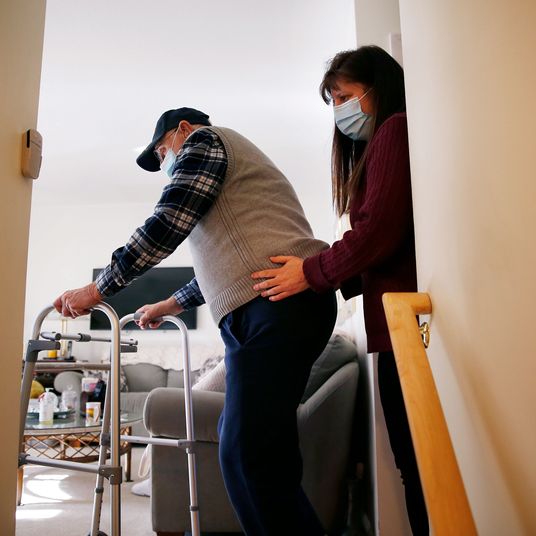 politics
The GOP's Barebones America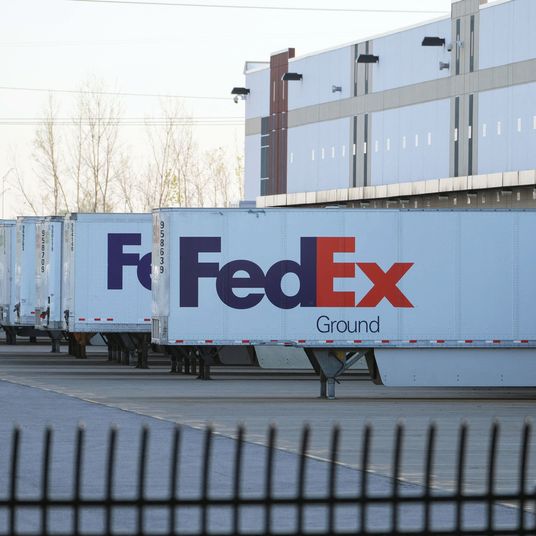 mass shootings
8 Killed in Shooting at FedEx Warehouse in Indianapolis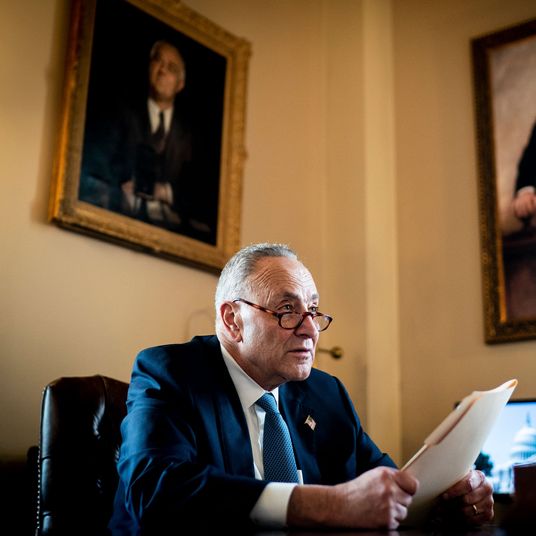 capitol hill
Chuck Schumer Has Changed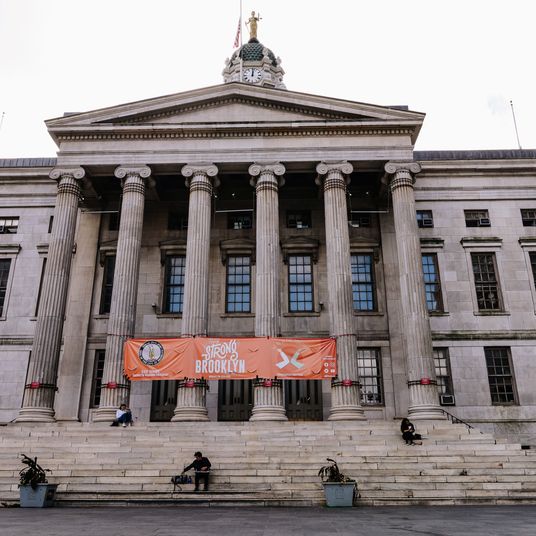 nyc mayoral race
The New York City Mayoral Race Is Starting to Get Petty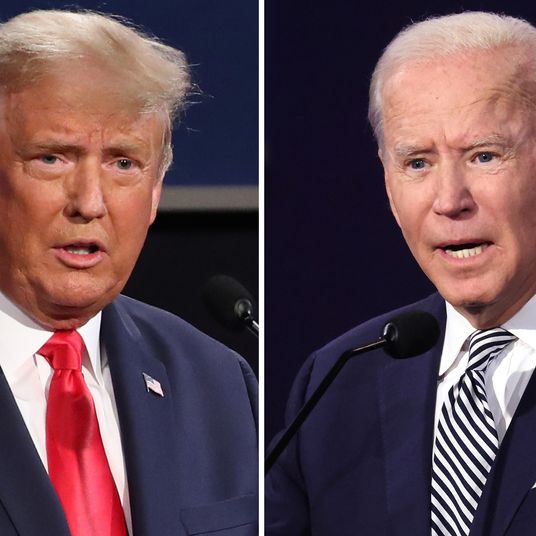 vision 2020
Yes, Geographical Polarization Was a Big Deal in 2016 and 2020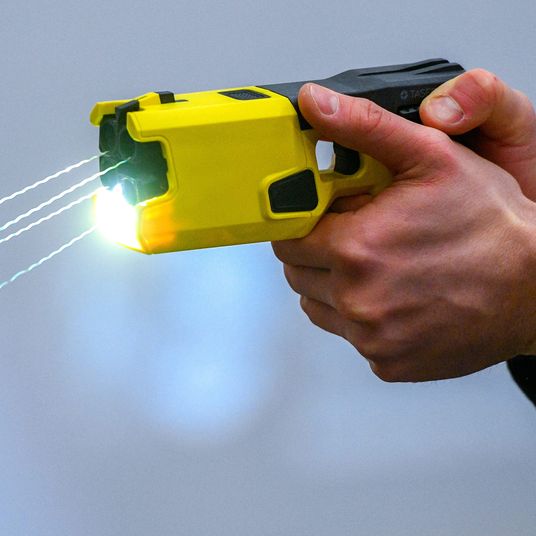 crime
Why Do Tasers Look Like Guns Anyway?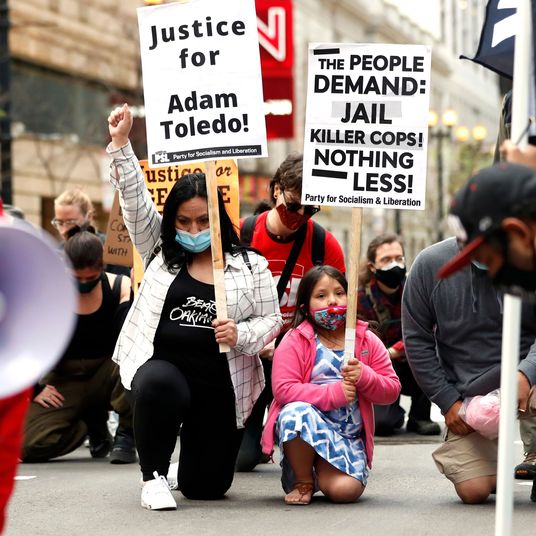 police shootings
Video Shows Chicago Police Shooting and Killing 13-Year-Old With His Hands Up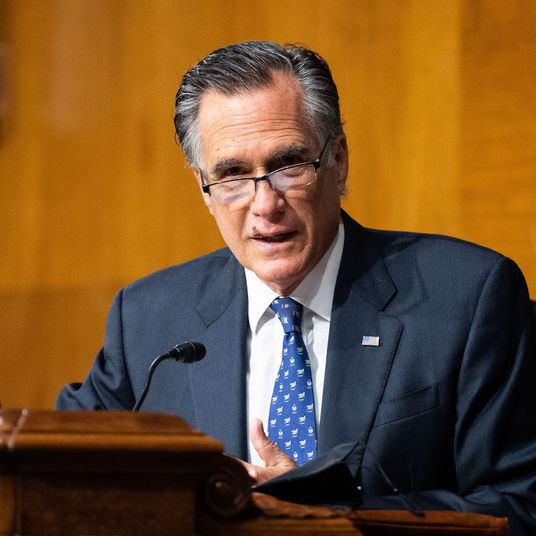 infrastructure
GOP to Biden: Raise Taxes on Our Rural Base, Not Coastal Elites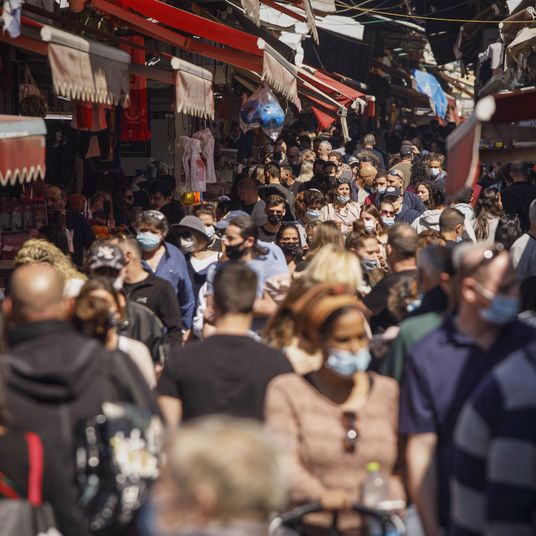 coronavirus
Israel Drops COVID Rule Requiring Masks Outdoors