Adam:
Hi, Frank. Over the past few days, as the stock market has gone berserk, analysts — while acknowledging the obvious triggers — described the plunge as a "panic." (As for the end-of-day surge, what's the opposite of panic? Irrational exuberance?) You're not an economist, so I'm not going to ask you to explain this in economic terms. But let's talk about panic. I'm wondering how you react to these kind of massive fluctuations personally. Do
you
freak out when the market tumbles — or are you able to view the upheaval through a more dispassionate
lens?
Things you buy through our links may earn New York a commission.
THE FEED
President Biden on Tuesday signed into law the Inflation Reduction Act, an ambitious measure that aims to tamp down on inflation, lower prescription drug prices, tackle climate change, reduce the deficit and impose a minimum tax on profits of the largest corporations. …
Biden said signing the bill into law was something he had looked forward to doing for 18 months. At one point, he glanced at Manchin and quipped, "Joe, I never had a doubt," to some laughter. After Biden inked his signature — and Schumer proclaimed, "It's now law!" — the president handed the pen he used to Manchin and shook his hand.
the city politic
Mondaire Jones on the Need to Meet Progressive Expectations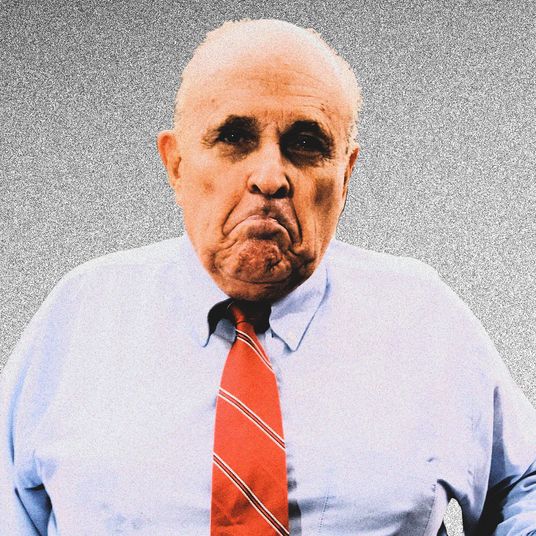 just checking in
So What Is Rudy Giuliani Up to These Days?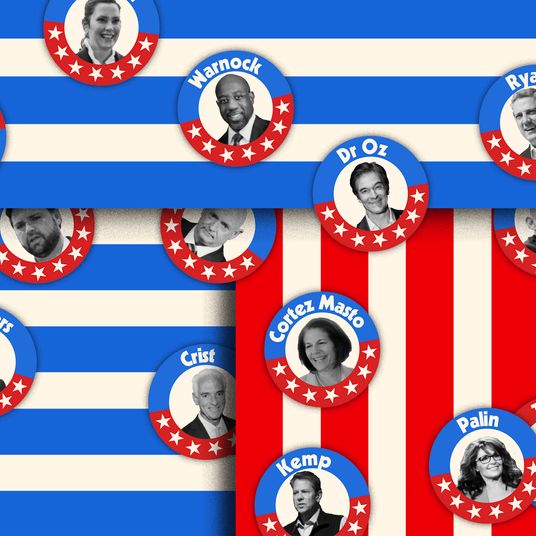 early and often
2022 Midterms: A Guide to the Races Worth Watching
early and often
Trump Wants to Make America Vote Like It's the 1960s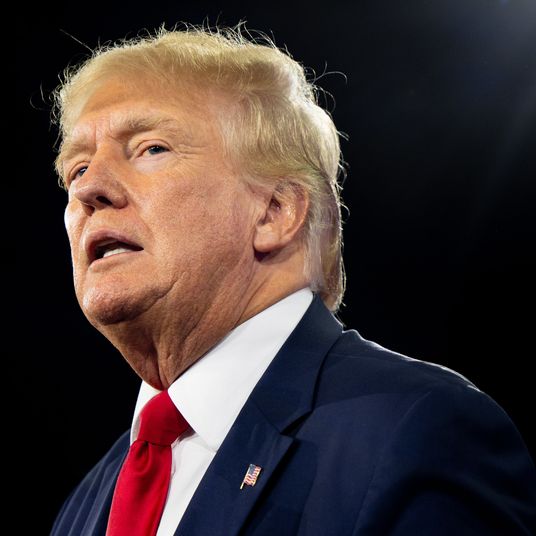 what we know
Top-Secret Documents at Trump's Mar-a-Lago: What We Know
early and often
Ask a Whistleblower: How Much Trouble Is Donald Trump In?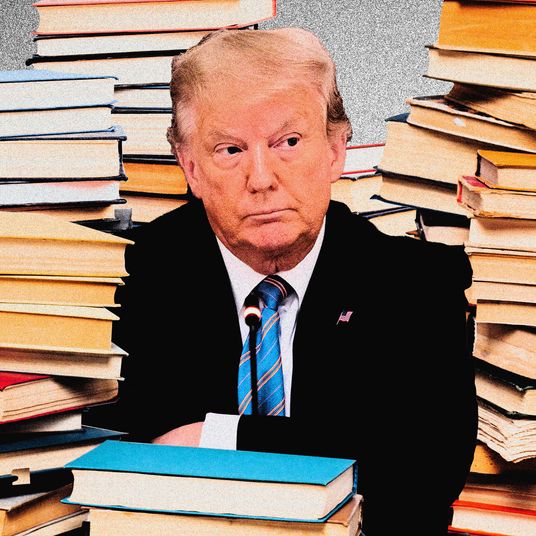 early and often
The Drama-Lover's Guide to the New Trump Books
the sports section
The Mets Are Great. They're Also Great TV.
the national interest
Why Every New Trump Crime Just Makes Republicans Angrier at the FBI
announcements
Introducing Court Appearances: Twitter v. Musk
trump family
The Last, Lonely Days of Ivana Trump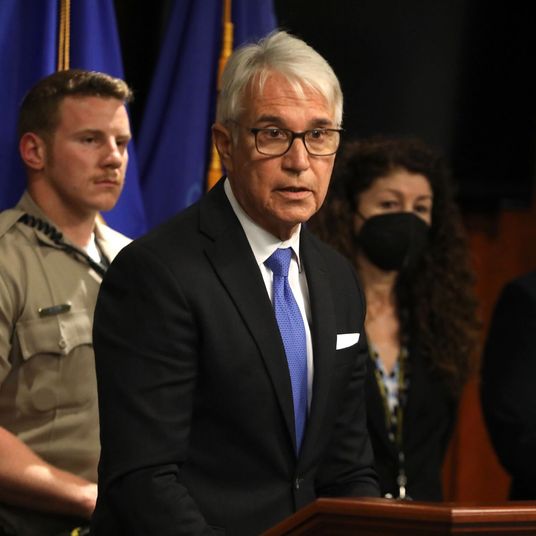 early and often
Los Angeles DA Avoids Chesa Boudin's Fate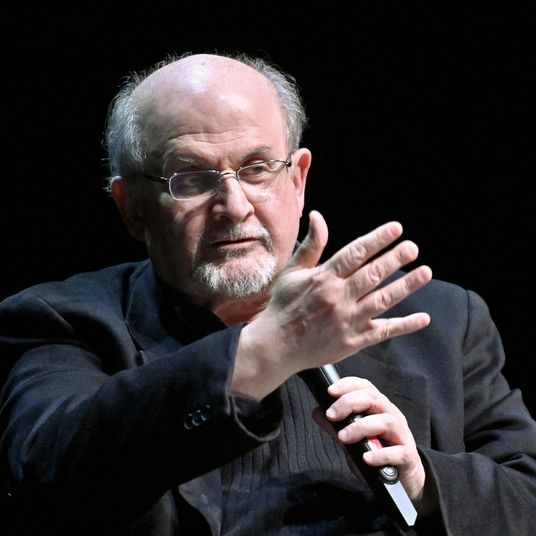 what we know
Salman Rushdie Is on the 'Road to Recovery' Following Gruesome Attack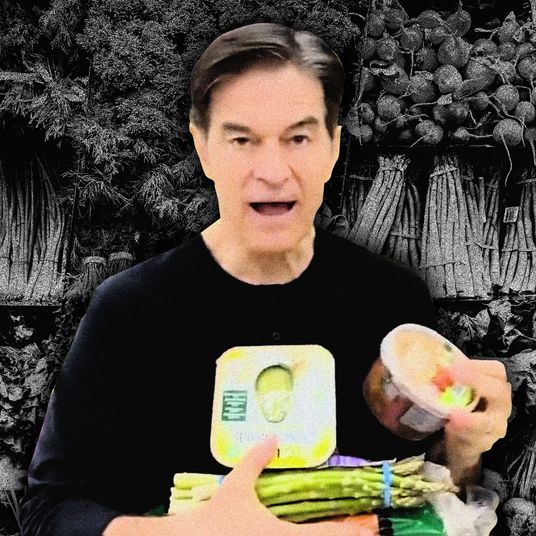 tremendous content
11 Questions About the Dr. Oz Crudités Video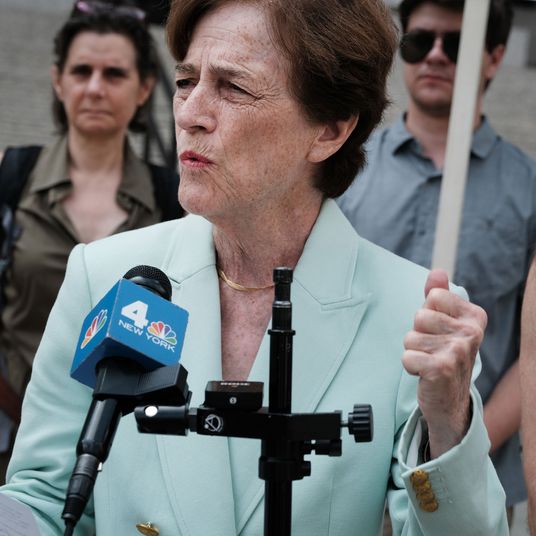 the city politic
Liz Holtzman on Why Guts and Expertise Matter More Than Age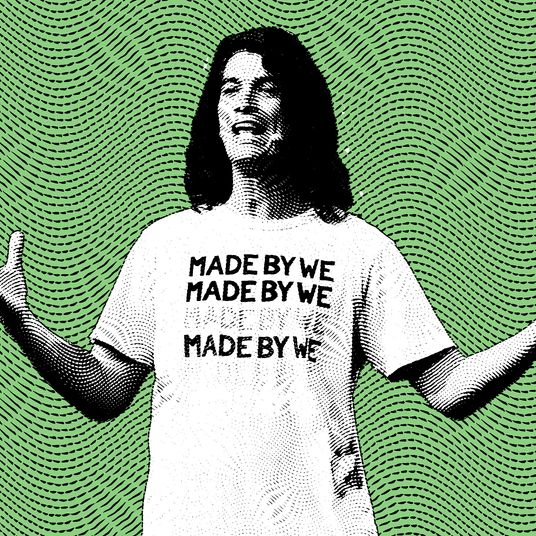 the money game
Why Is Anyone Still Betting on Adam Neumann?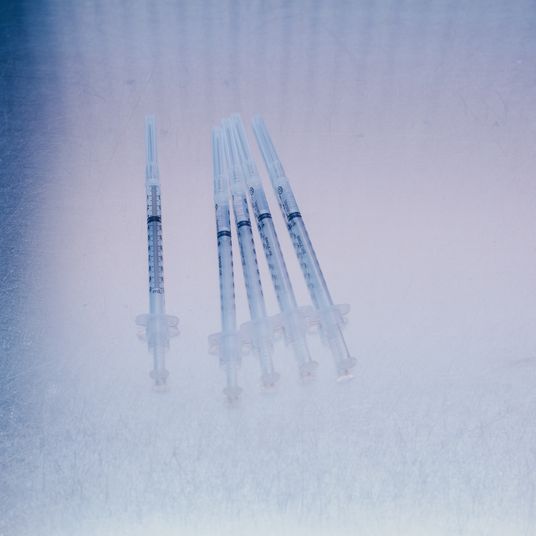 plagued
What Is Going on With America's COVID Booster Plan?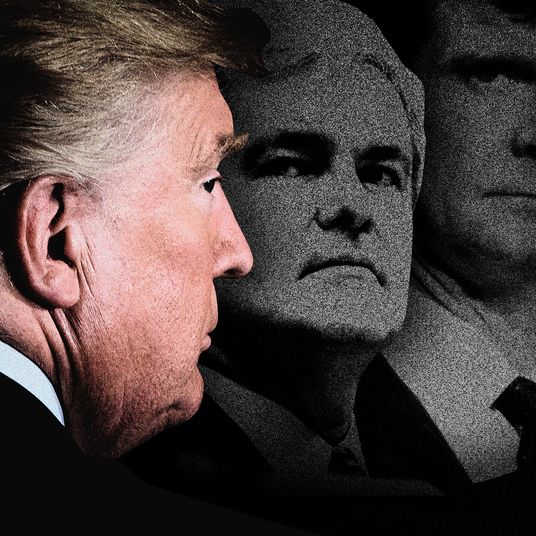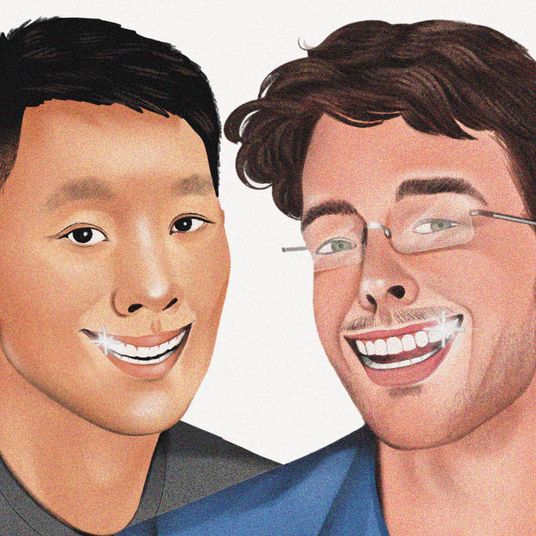 the money game
The Crypto Geniuses Who Vaporized a Trillion Dollars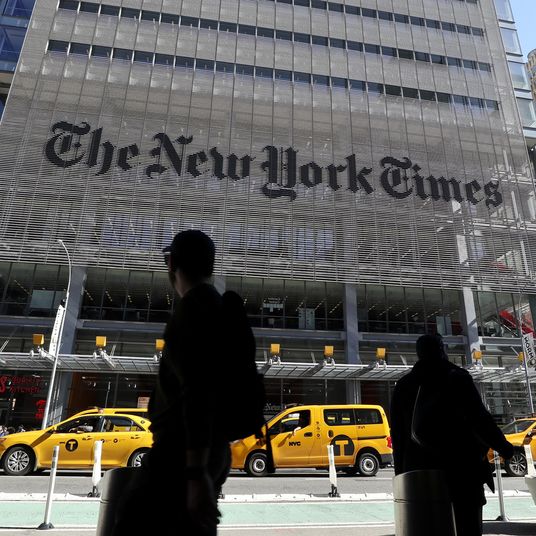 the city politic
New York Times Sticks It to Progressives in New York's Democratic Primary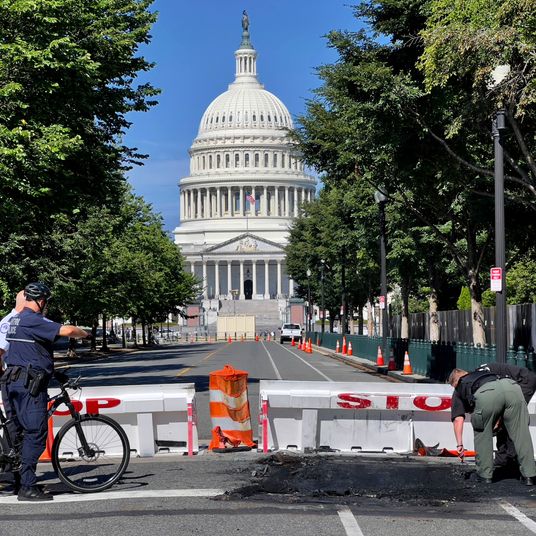 u.s. capitol
Man Dies by Suicide After Driving Car Into Barricade Near U.S. Capitol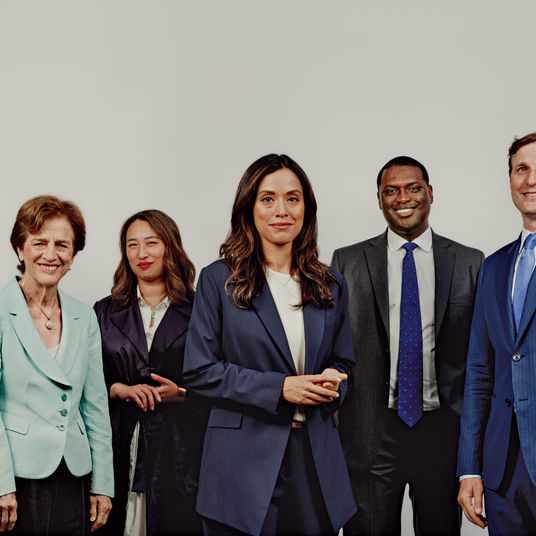 the group portrait
The Subtle Differences of the Many Candidates for New York's 10th District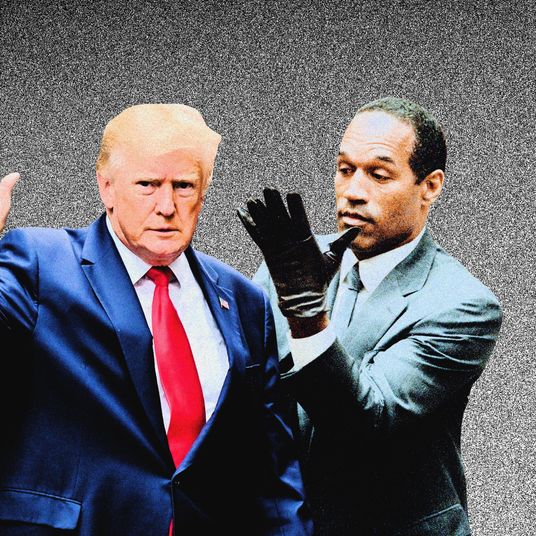 tremendous content
Trump Raid Can Satisfy Your O.J. Simpson–Scandal Nostalgia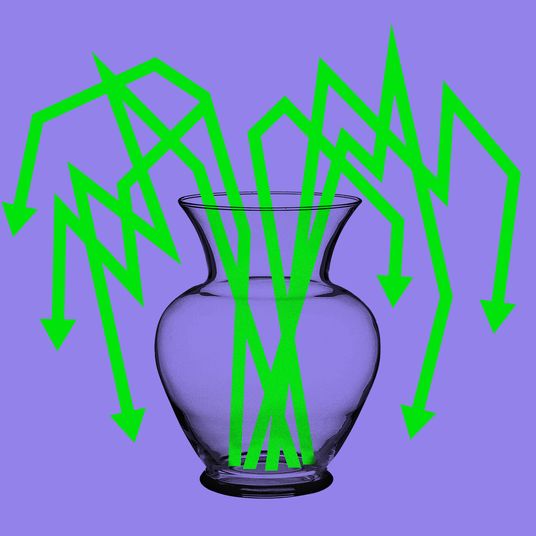 the money game
Are We in a Recession or a Vibecession?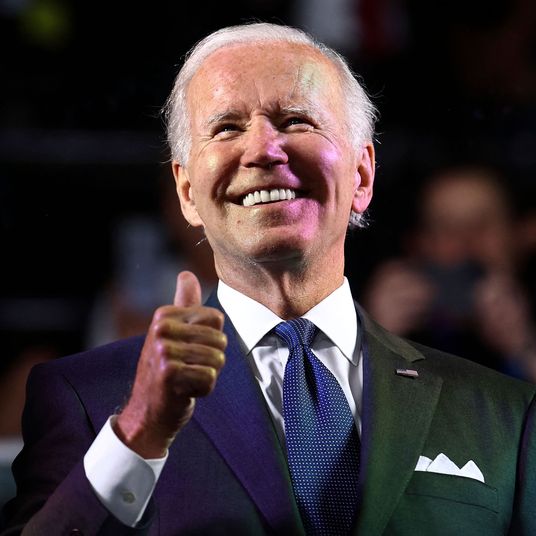 early and often
Biden's on a Roll. So When Will He Become Popular Again?