It started with a hard foul and trash-talking on the court, and devolved into a full-on mêlée. Spectators even got in on the action, throwing water bottles at the Hoyas. The school, which is known for fostering aspiring diplomats, will presumably not be touting the impact its students had on international affairs this time:
Georgetown's Basketball Team Got Into an Insane Brawl in China
THE FEED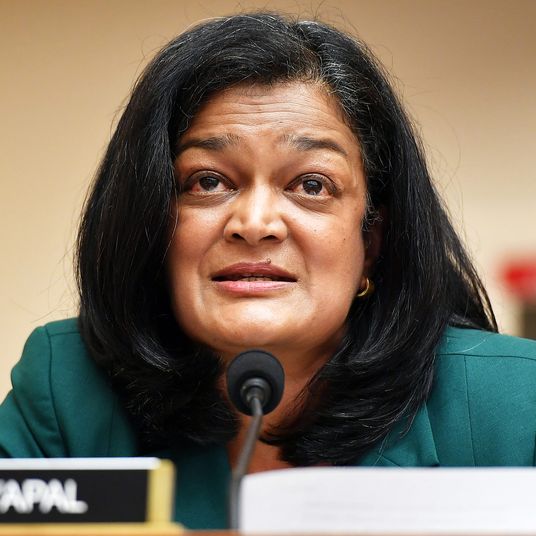 encounter
'There's a Need for Organizers Everywhere'
Cases have falling dramatically, but deaths are, as always, a lagging indicator
Florida reported 5,831 new coronavirus cases on Tuesday and 276 deaths. The number of deaths is a single-day record during the pandemic.
—
@PatriciaMazzei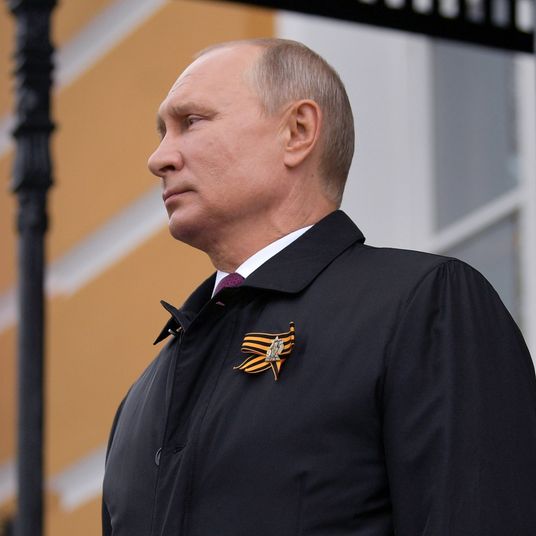 coronavirus vaccine
Russia Says Coronavirus Vaccine Is Ready, Thorough Clinical Trials Be Damned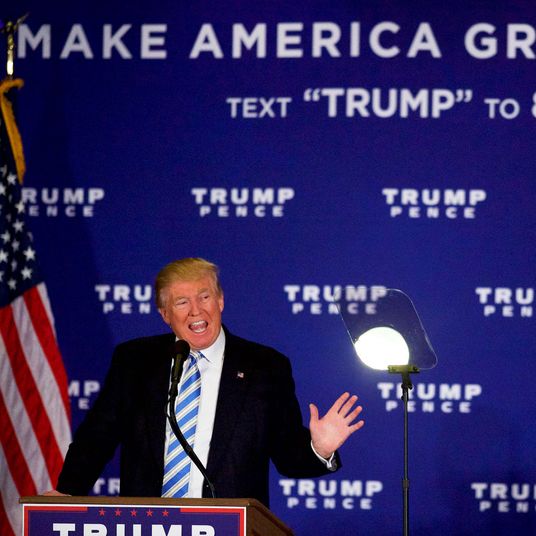 vision 2020
Trump's 2016 Gettysburg Address Could Be Tough Act to Follow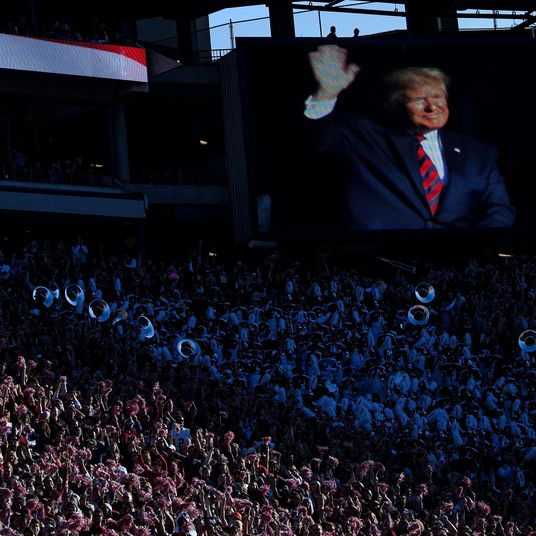 games
Don't Just Blame COVID-19 for College Football's Lost Season
Medical experts say this wouldn't do much to control the outbreak, since COVID-19 is already circulating widely in the U.S.
White House officials have been circulating a proposal that would give U.S. border authorities the extraordinary ability to block U.S. citizens and permanent residents from entering the country from Mexico if they are suspected of being infected with the novel coronavirus, according to two administration officials and a person familiar with the plans.
It is unclear whether the Trump administration has the legal authority to block citizens and permanent residents from returning to their own country, but one official said the administration is weighing a public health emergency declaration that would let the White House keep out potentially infected Americans.
Biden's VP announcement is "imminent" – which isn't surprising, as the Democratic National Convention starts on Monday
Joseph R. Biden Jr. has told allies that he has interviewed every finalist in his vice-presidential search, and his advisers are planning an announcement for the middle of the week, people briefed on the selection process said on Monday.
In a sign that the choice is now in Mr. Biden's hands alone, the four-member committee that screened his potential running mates is said to have effectively disbanded — its work is complete, Biden allies said, and there is little left to do except for Mr. Biden to make up his mind.
Mr. Biden's political team has prepared rollout plans for several of the finalists, and he is expected to announce his decision as soon as Tuesday, though more Democrats expect it to come on Wednesday. The former vice president, however, has not been known for his punctuality so far in the presidential race and the timeline could well slip again.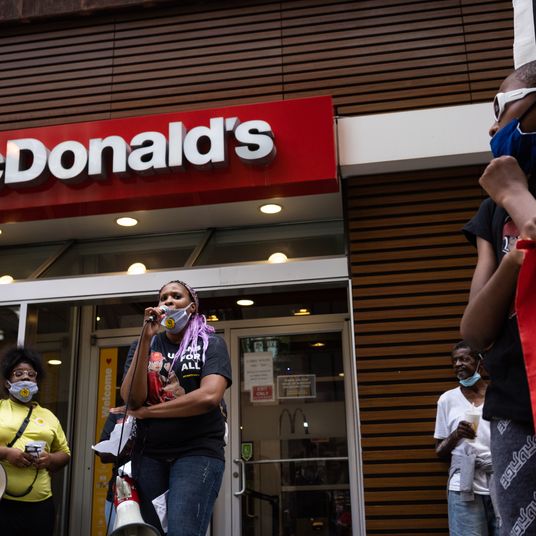 mcdonald's
McDonald's Still Has a Lot to Do to Address Sexual Harassment
Putin declared victory in the race for a coronavirus vaccine, and said one of his daughters has already taken it. But there are significant doubts about Russia's claims
Russia on Tuesday became the first country to clear a coronavirus vaccine and declare it ready for use, despite international skepticism. President Vladimir Putin said that one of his daughters has already been inoculated.
Putin emphasized that the vaccine underwent the necessary tests and has proven efficient, offering a lasting immunity from the coronavirus. However, scientists at home and abroad have been sounding the alarm that the rush to start using the vaccine before Phase 3 trials — which normally last for months and involve thousands of people — could backfire.
… Russian authorities have said that medical workers, teachers and other risk groups will be the first to be inoculated. Deputy Prime Minister Tatyana Golikova said that the vaccination of doctors could start as early as this month.
Professor Alexander Gintsburg, head of the Gamaleya Institute that developed the vaccine, said that vaccination will start while the Phase 3 trials continue. He said that initially there will be only enough doses to conduct vaccination in 10-15 of Russia's 85 regions, according to the Interfax news agency.
Russian officials have said that large-scale production of the vaccine will start in September, and mass vaccination may begin as early as October.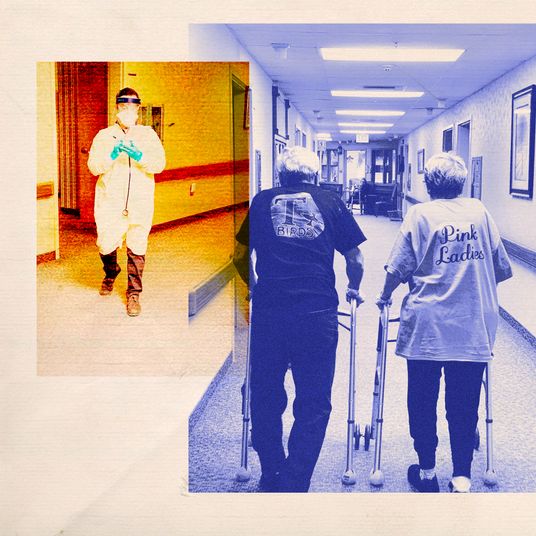 covid-19
The Virus and the Dementia Unit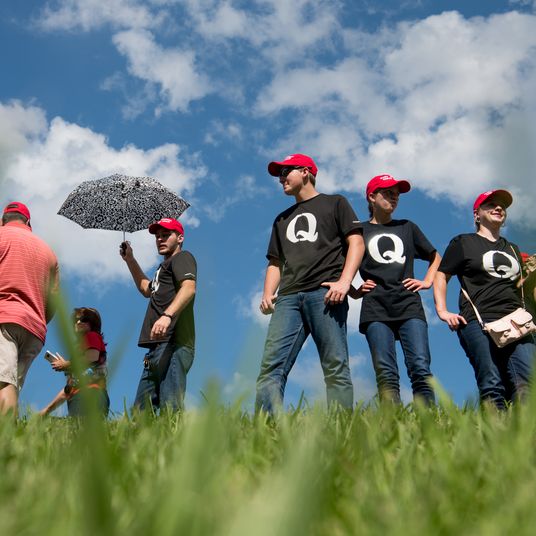 qanon
QAnon Groups on Facebook Reportedly Have Millions of Members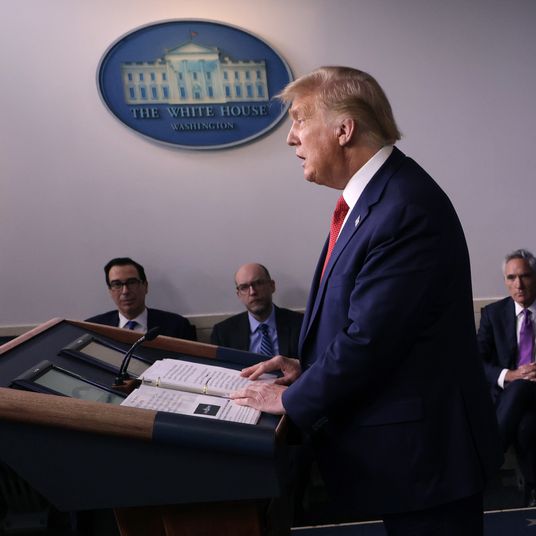 white house
Trump Says a Person Was Shot by the Secret Service Outside White House Grounds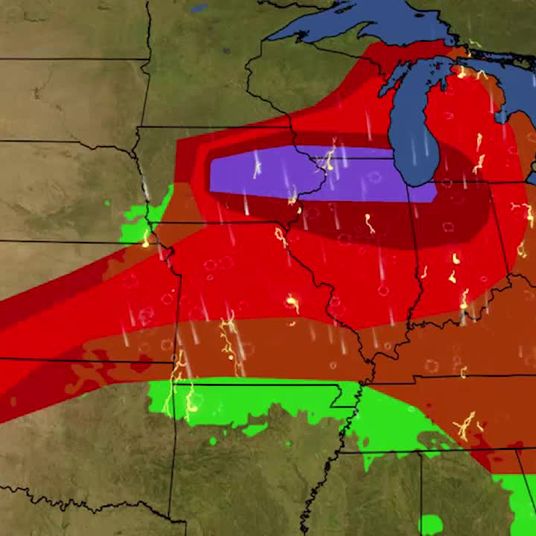 weather
Destructive Derecho Tears Through Midwest Toward Chicago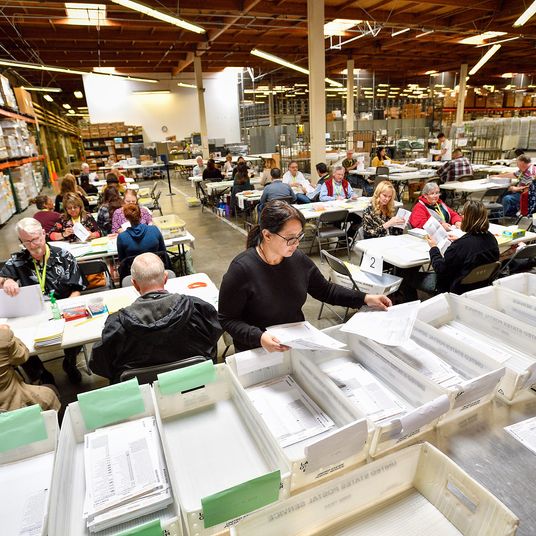 vision 2020
Why Do the Last Votes Counted Skew Democratic?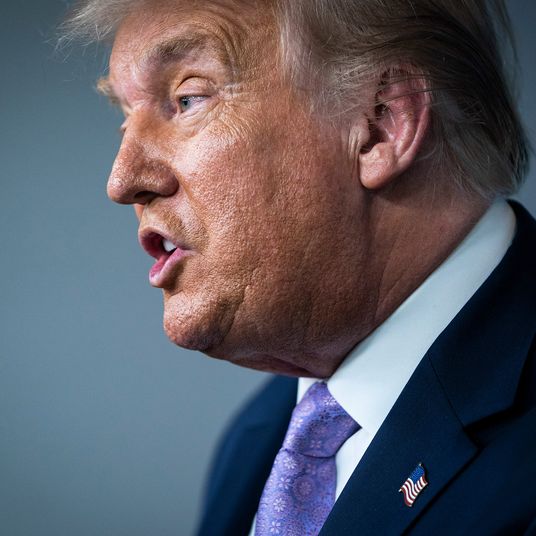 coronavirus stimulus
Trump's Stimulus Orders Create Legal and Administrative Chaos
The post-blast political chaos in Lebanon is getting worse
Lebanon's government stepped down on Monday night, less than a week after a massive explosion in Beirut killed more than 160 people and sparked days of violent protests. Prime Minister Hassan Diab addressed the nation, announcing his resignation and that of his government. Three cabinet ministers had already quit, along with seven members of parliament.
Violent protests erupted outside the prime minister's office in the run-up to the scheduled speech on Monday evening. Dozens of protesters hurled stones, fireworks and Molotov cocktails at security forces who responded with several rounds of tear gas. Some demonstrators tried to scale the blast walls outside Parliament Square. …
The protests over the weekend were some of the largest and most violent the city has seen in nearly a year. The city convulsed with anger as protesters occupied several government ministries and threw stones and shards of glass at security forces. Police fired hundreds of rounds of tear gas as well rubber bullets and, in some cases, live fire.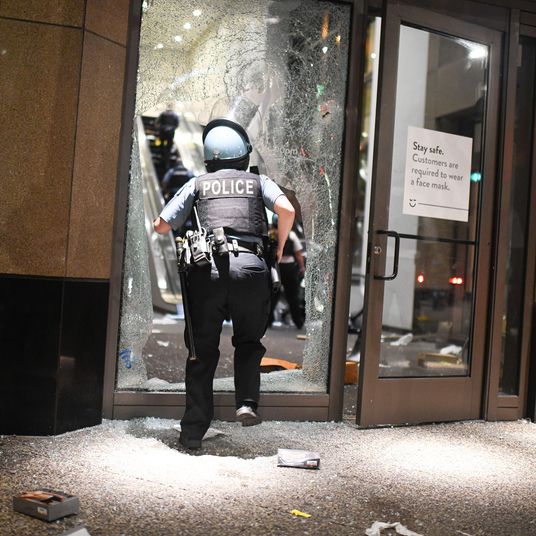 chicago looting
More Than 100 People Arrested After Downtown Chicago Looting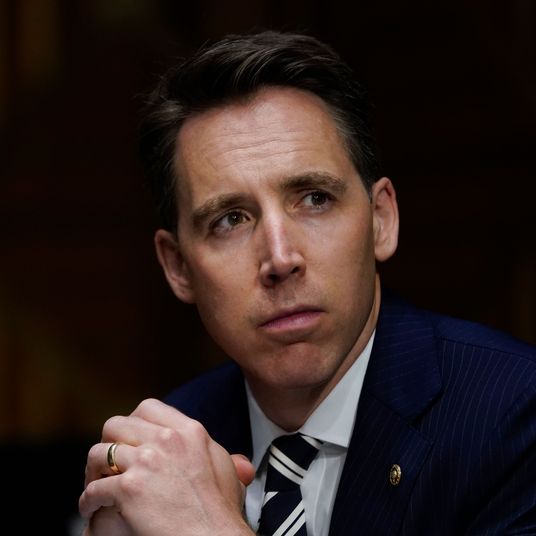 conservatism
'Working Class' Conservatism Doesn't Work Without Unions
[I]n some places, people have been throwing Covid cautions to the wind, flouting public health orders in the process. Kristen Ehresmann, director of infectious disease epidemiology, prevention, and control for the Minnesota Department of Health, points to a large, three-day rodeo that was held recently in her state. Organizers knew they were supposed to limit the number of attendees to 250 but refused; thousands attended. In Sturgis, S.D., an estimated quarter of a million motorcyclists were expected to descend on the city this past weekend for an annual rally that spans 10 days. …
Ehresmann and others in public health are flummoxed by the phenomenon of people refusing to acknowledge the risk the virus poses. "Just this idea of, 'I just don't want to believe it so therefore it's not going to be true' — honestly, I have not really dealt with that as it relates to disease before," she said.
[Caroline Buckee, associate director of the Center for Communicable Disease Dynamics at Harvard's T.H. Chan School of Public Health,] wonders if the magical thinking that seems to have infected swaths of the country is due to the fact many of the people who have died were elderly. For many Americans, she said, the disease has not yet touched their lives — but the movement restrictions and other response measures have.
"I think if children were dying, this would be … a different situation, quite honestly," she said.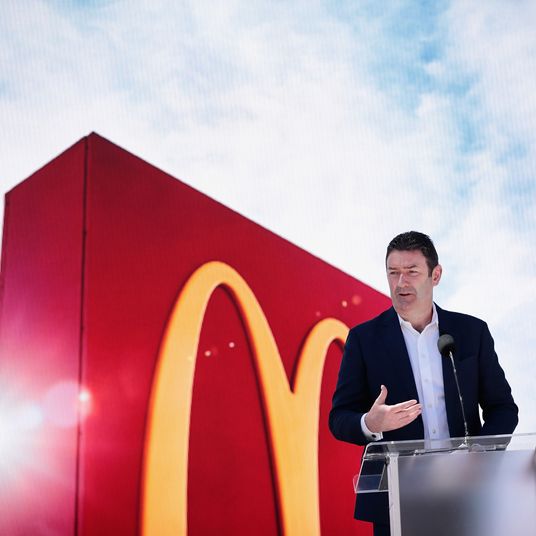 mcdrama
McDonald's Is Suing Its Former CEO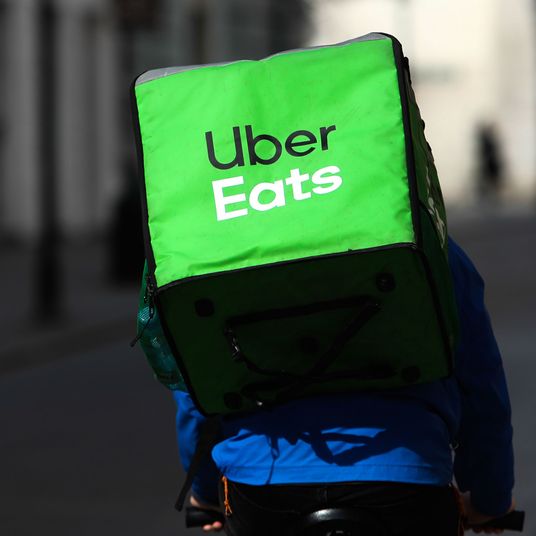 the top line
If Uber's Food-Delivery Business Isn't Profitable Now, When Can It Be?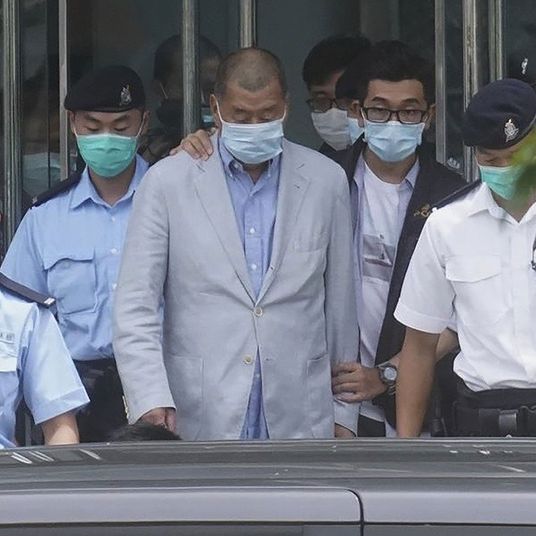 hong kong
Hong Kong's Media Crackdown Has Begun in Earnest
The Trump campaign is betting that voters will be swayed by someone coming to their door during a pandemic
President Trump's campaign and the Republican National Committee (RNC) are undertaking an aggressive ground strategy by sending mask-wearing field staffers to knock on doors to counter Democrat Joe Biden's onslaught of over-the-air advertisements.
Trump's campaign has been plowing its money into field staff and ramping up in-person voter contacts. Despite the pandemic, field staffers knocked on 1 million doors across 23 states last week.
Biden's team and the Democratic National Committee (DNC) are taking a radically different approach.
Biden, who will accept his party's nomination from Delaware and not travel to Milwaukee for the nominating convention, has made the careful handling of the coronavirus the centerpiece of his campaign.
The Biden campaign recently announced the largest ad reservation in history, a $280 million television and digital investment that nearly doubles the Trump campaign's current reservations.
Biden's staffers are not knocking on doors, believing it's unsafe and a turnoff for voters during the pandemic. Instead, the campaign is focused on ensuring Democrats vote by mail through a fast-growing phone and virtual outreach program they say reached more than 3.5 million people last week.
Hundreds of Puerto Ricans who showed up to vote despite the pandemic were turned away because there were no ballots available
Puerto Rico on Sunday was forced to partially suspend voting for primaries marred by a lack of ballots as officials called on the president of the U.S. territory's elections commission to resign.
The primaries for voting centers that had not received ballots by early afternoon are expected to be rescheduled, while voting would continue elsewhere, the commission said.
"I have never seen on American soil something like what just has been done here in Puerto Rico. It's an embarrassment to our government and our people," said Pedro Pierluisi, who is running against Gov. Wanda Vázquez, to become the nominee for the pro-statehood New Progressive Party.
… The president of her party, Thomas Rivera Schatz, along with the president of the main opposition Popular Democratic Party, held a joint press conference and said they agreed the remaining primaries should be held on Aug. 16, a move that Vázquez said she supported. The two parties are both holding their primary elections with the winning nominees among six gubernatorial candidates in November's general election.
This study is sure to come up frequently in the debate over reopening schools
As schools face the daunting challenge of reopening while the coronavirus continues to spread, at least 97,000 children around the United States tested positive in the last two weeks of July, according to a new report from the American Academy of Pediatrics and the Children's Hospital Association. It says that at least 338,000 children had tested positive through July 30, meaning more than a quarter tested positive in just those two weeks.
… States in the South and West accounted for more than seven out of 10 infections in the new report, which relied on data from 49 states along with Washington, D.C., Puerto Rico and Guam. The count could be higher because the report did not include complete data from Texas and parts of New York State outside of New York City.
Missouri, Oklahoma, Alaska, Nevada, Idaho and Montana were among the states with the highest percentage increase of child infections during that period, according to the report.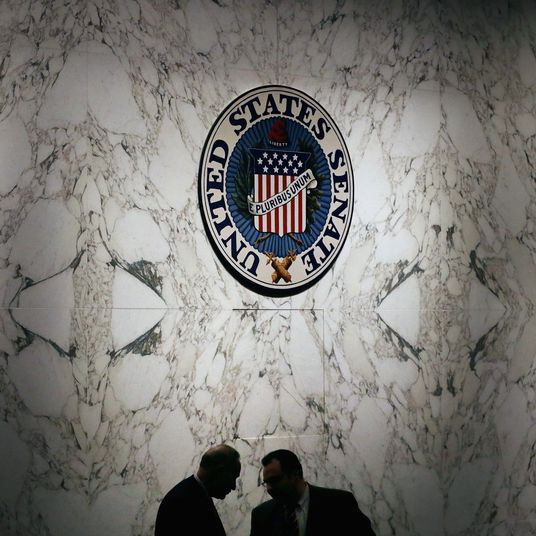 the national interest
The Senate Is America's Most Structurally Racist Institution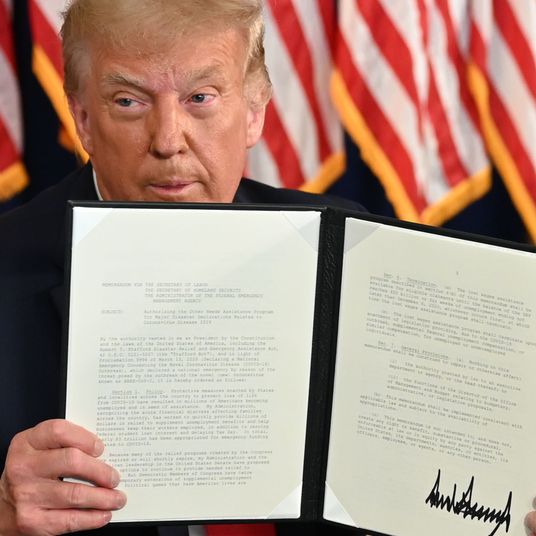 politics
What We Know About Trump's New 'Executive Orders'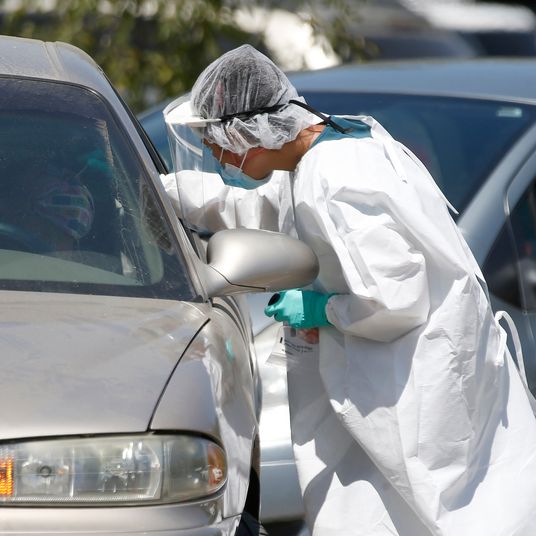 coronavirus
U.S. Surpasses 5 Million COVID-19 Cases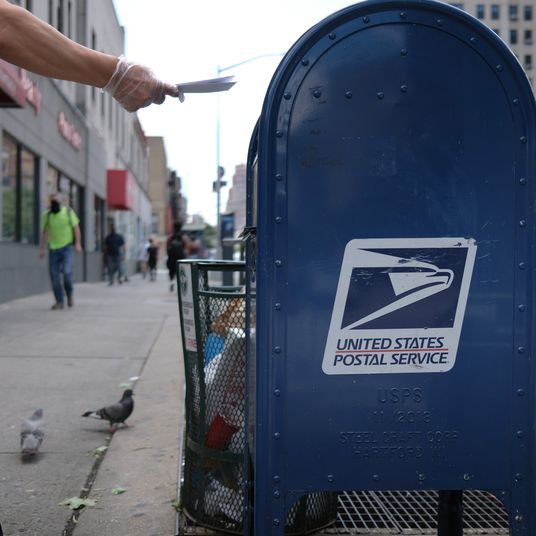 united states postal service
Could USPS Leadership Overhaul Be Part of Trump's Push to Impair Mail-in Voting?