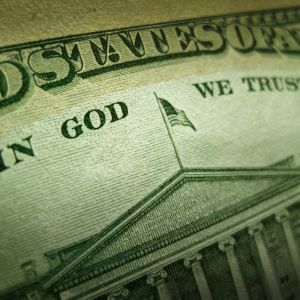 Photo: Ricardo Reitmeyer/Copyright Ricardo Reitmeyer, All rights reserved
For the past month, investigators have been looking up and down Wall Street for over $200 million in customer money, lost in the collapse of MF Global, the brokerage firm that used to rule the commodities business. (MF Global also used to be run by Jon Corzine, former New Jersey governor.) Well, the authorities had to cross the Atlantic, but they found the money. All the millions were sitting in the British branch of JPMorgan Chase.
How did they get there? The Times reports that in the days preceding MF Global's tumultuous collapse, they overdrew an account with JPMorgan, and may have patched up that debt with consumer funds. Since that would be illegal and immoral, it's possible that the firm hid its tracks. The results of the investigation are still pending, and may now have to include JPMorgan itself. If the bank didn't "question the source of the cash," it, too, would be at fault.