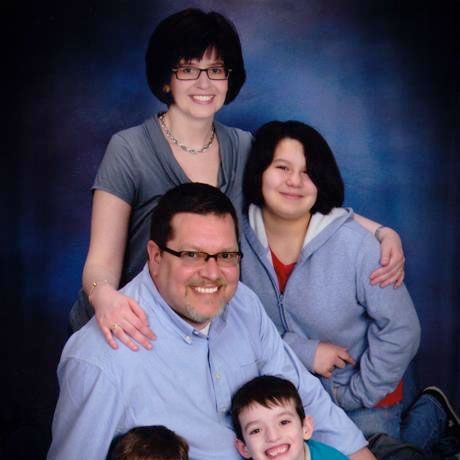 A more approrpiate picture.
Democrat Stephen Eckel vigorously defended the sepia-toned naked photos of himself that were posted in his online art portfolio, but lost his election anyway last night in Monroe County.* The legislator, who holds a fine arts degree and also works as a photography teacher, said over the weekend that the pictures were necessary professionally. "I invite people to look at it and judge for themselves," Eckel insisted. "This is art. This is my art. This is my work and as a professor of photography that's what they want to see if they're evaluating me for a position." Voters might not have been into what they saw, as Eckel was defeated by a Republican challenger 53-47. Although the photos were removed amid the controversy, the art might make a comeback: The "Student Work" of Eckels's website is currently under construction.
*This post has been corrected to indicate that Monroe County is upstate, not in Staten Island.