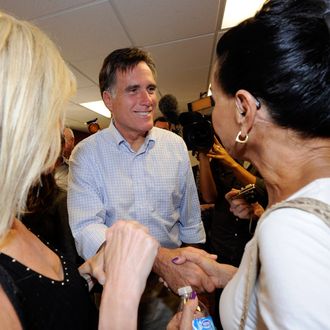 "Hello, human, tell me your age."
Photo: Ethan Miller/Getty Images
While following Mitt Romney on the campaign trail, the Times has noticed some interesting quirks about how the candidate attempts, often unsuccessfully, to interact with voters. The paper of record analyzes these odd habits today in a piece that treats Romney not merely as a generally awkward person, but possibly as an alien or robot struggling to navigate the world of man and all of his complex social norms and expectations. Here are the five moments in the piece where Romney appears most un-human:
>
5. Romney's insufficiently nuanced assumptions about human relationships cause him to cluelessly stumble into uncomfortable situations:
"Daughter?" he asked a woman sitting with a man and two younger girls at the diner in Tilton, N.H., on Friday morning. Her face turned a shade of red. "Wife."

Oh, Mr. Romney said. "It was a compliment, I guess," said the woman, Janelle Batchelder, 31. "At the same time, it was possibly an insult."
4. Romney likes to congratulate people, but "[f]or what, exactly, is not always clear," as if this is just something he has noticed humans saying to one another. 
3.  Romney's forced, robotic laughter is transcribed multiple times as "Ha-ha."
2. When Romney can't compute an acceptable response to a comment directed at him, he will quickly shut down the conversation, like a web browser that crashes when loading a complicated program:
In Bedford, N.H., a woman walked up to him after a speech and declared: "I have a lot [of] friends who say you are the robotic type. And I am like, no, you need to stay that way because you are a leader."

Mr. Romney's mouth arched into a somewhat pained smile as he rushed to conclude the conversation. "Nice to see you guys," he said as he walked away.
1. Romney has trouble with the uniquely human trait known as "humor," sometimes falsely detecting it when it does not exist:
How Mitt Romney Interacts With Humans
THE FEED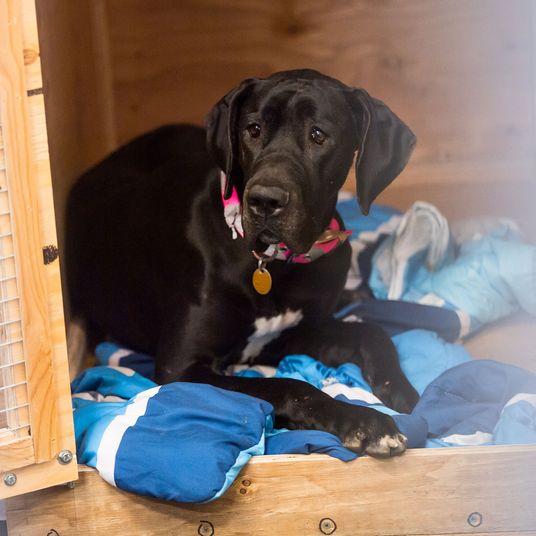 cdc
U.S. to Ban Dog Importations From 113 Countries for One Year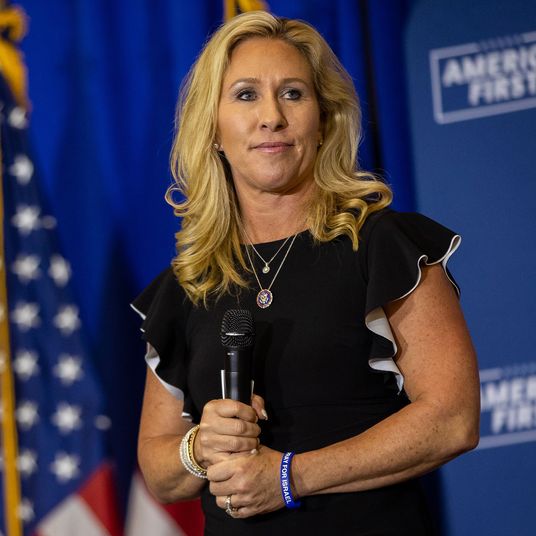 politics
Marjorie Taylor Greene Apologizes for Holocaust Gaffe, But Not for Her Ignorance
Another poll shows Eric Adams ahead
politics
With a Week to Go, Eric Adams Turns Fire on Kathryn Garcia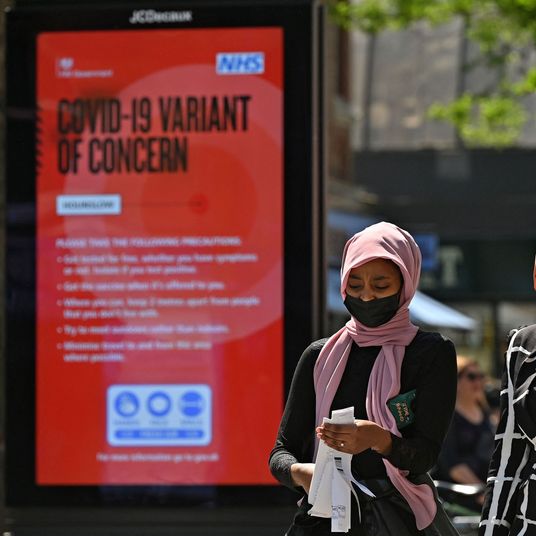 covid-19
U.K. Delays End of Lockdown Amid Spread of Delta COVID Variant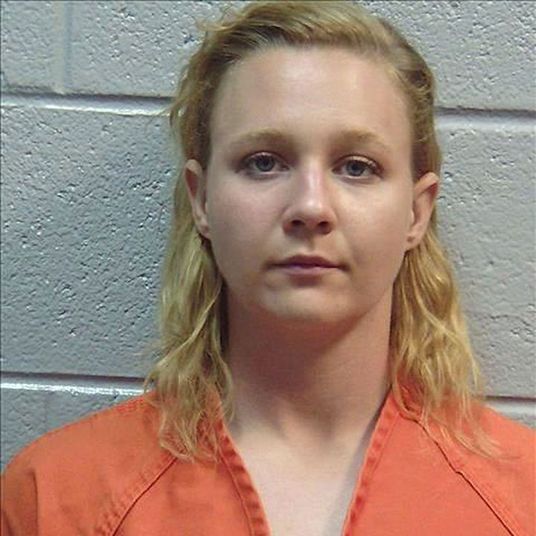 politics
Reality Winner Is Finally Out of Prison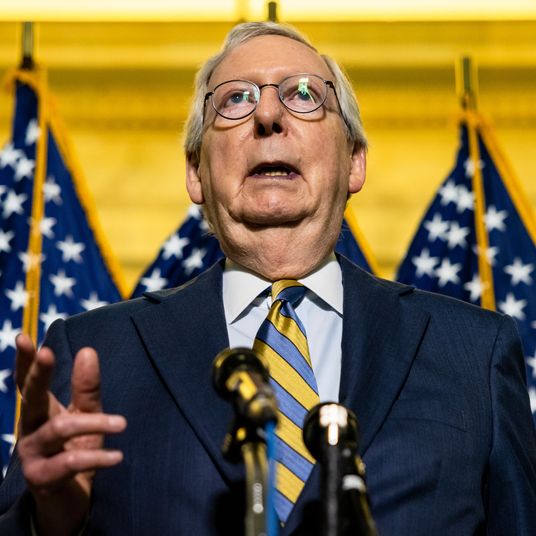 supreme court
McConnell All But Admits He Would Never Confirm a Biden Supreme Court Pick
Former NSA contractor Reality Winner has been released early from prison
Reality Winner, a former intelligence contractor jailed for leaking classified information, has been released from prison to serve her remaining sentence in a halfway house program. Winner's attorney Alison Grinter tweeted the news this morning, and the Federal Bureau of Prisons' website lists Winner in custody of San Antonio's Residential Reentry Management field office, which oversees community-based programs for incarcerated people.
"I am thrilled to announce that Reality Winner has been released from prison. She is still in custody in the residential reentry process, but we are relieved and hopeful," Grinter tweeted in a statement. "Reality and her family have asked for privacy during the transition process as they work to heal the trauma of incarceration and build back the years lost. Her release is not a product of the pardon or compassionate release process, but rather the time earned from exemplary behavior while incarcerated."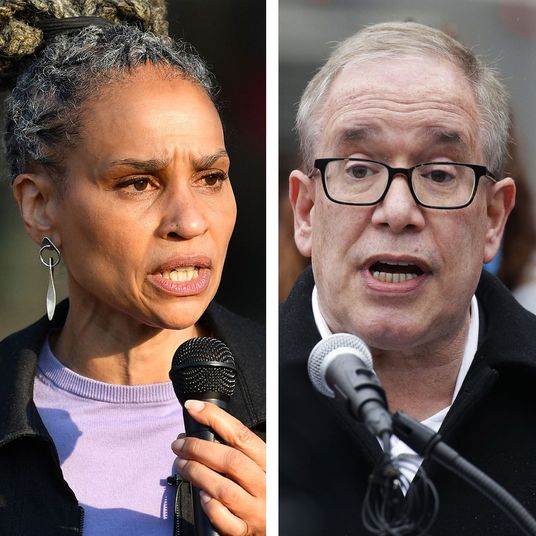 nyc mayoral race
All the Endorsements in the NYC Mayoral Race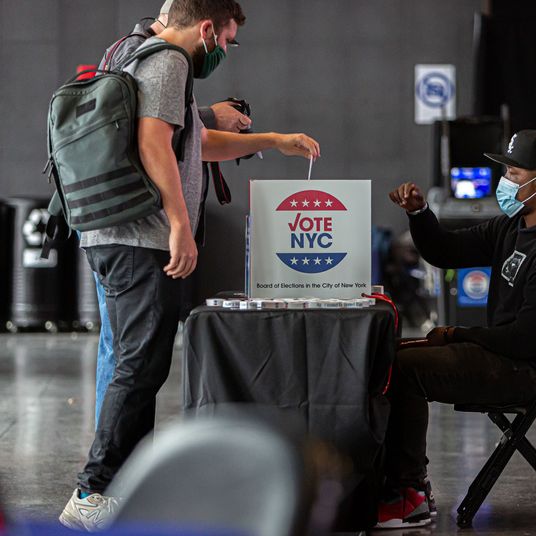 2021 mayoral race
Very Few People Voted in the Mayoral Primary This Weekend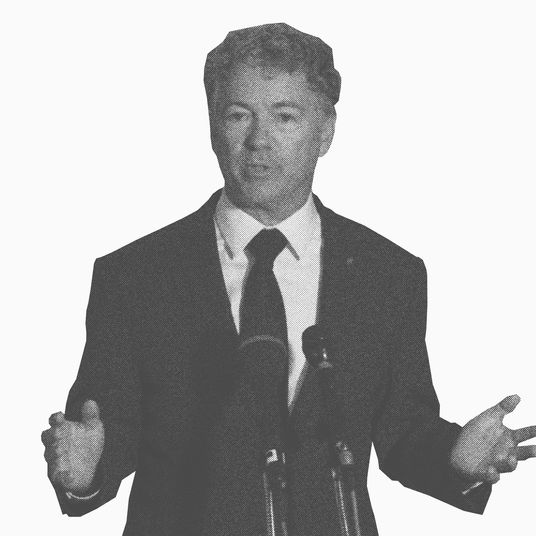 the national interest
GOP Senator: Democracy, Majority Rule Aren't What Our Country Stands For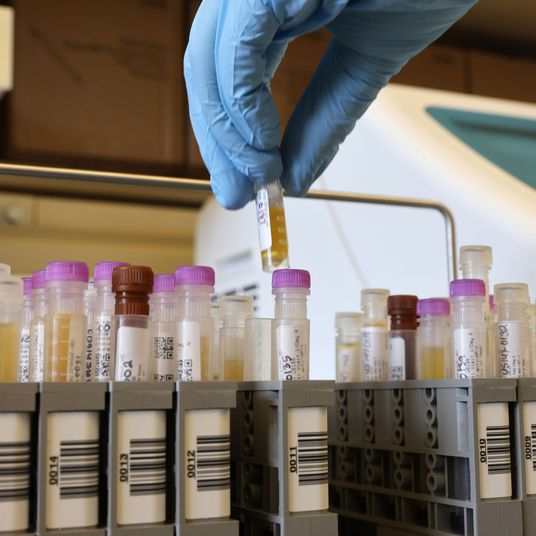 covid-19
We're Probably Getting a Fourth COVID Vaccine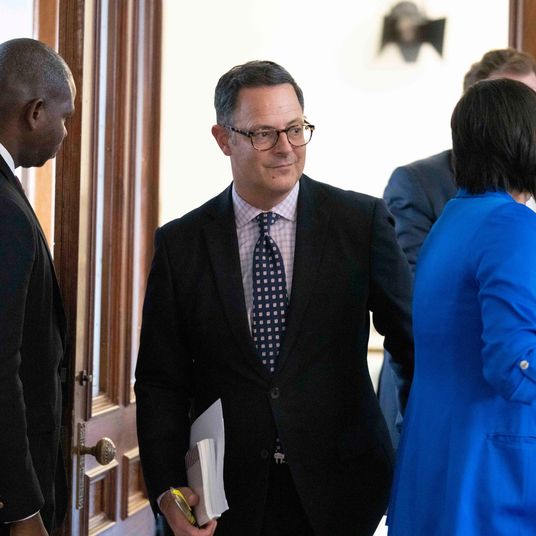 politics
'We Have to Do What It Takes to Protect Our Delicate Democracy'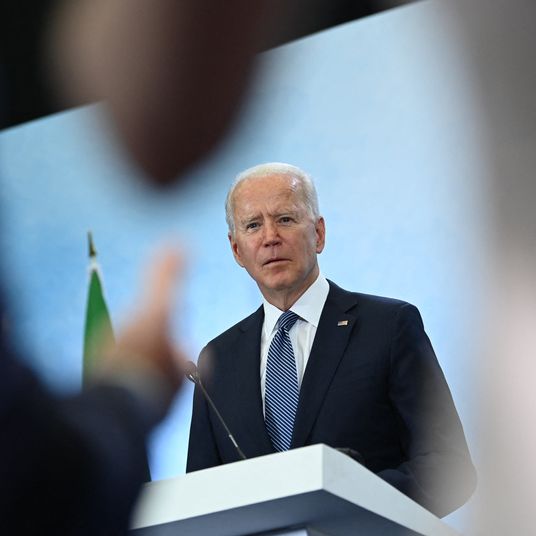 foreign interests
Can Biden Make America Lead the Free World Again?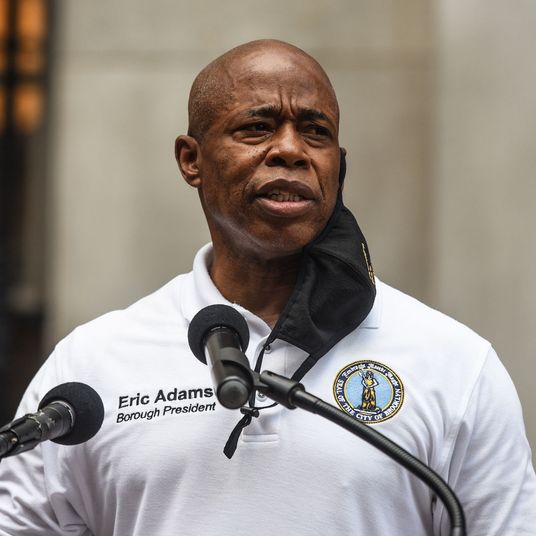 nyc mayoral race
Eric Adams Criticized for Proposing 400-Kid Zoom Classes, Year-round School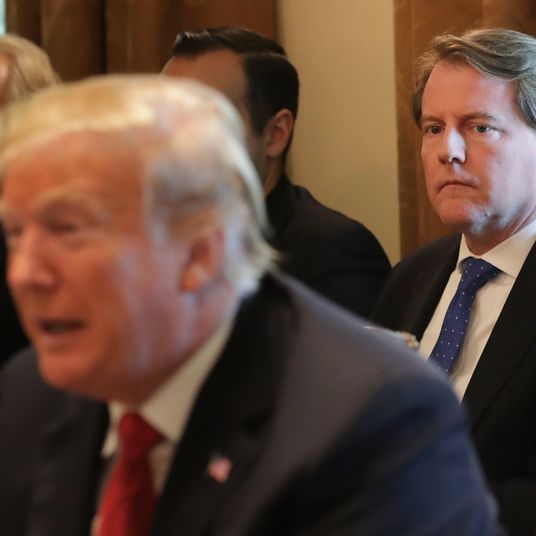 department of justice
Trump DOJ Even Seized Records of Top White House Lawyer in Hunt for Leaks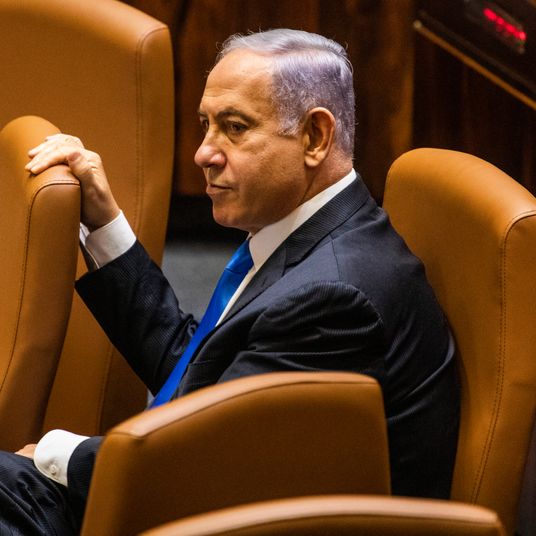 international affairs
Netanyahu Ousted As Prime Minister of Israel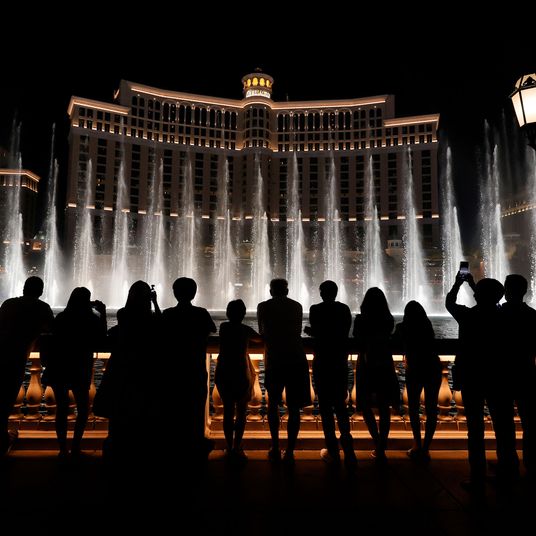 sin city
Las Vegas Is Back, But I'm Not
More Americans are quitting their jobs than at any other time in at least two decades, adding to the struggle many companies face trying to keep up with the economic recovery. The wave of resignations marks a sharp turn from the darkest days of the pandemic, when many workers craved job security while weathering a national health and economic crisis. In April, the share of U.S. workers leaving jobs was 2.7%, according to the Labor Department, a jump from 1.6% a year earlier to the highest level since at least 2000. …
Several factors are driving the job turnover. Many people are spurning a return to business as usual, preferring the flexibility of remote work or reluctant to be in an office before the virus is vanquished. Others are burned out from extra pandemic workloads and stress, while some are looking for higher pay to make up for a spouse's job loss or used the past year to reconsider their career path and shift gears.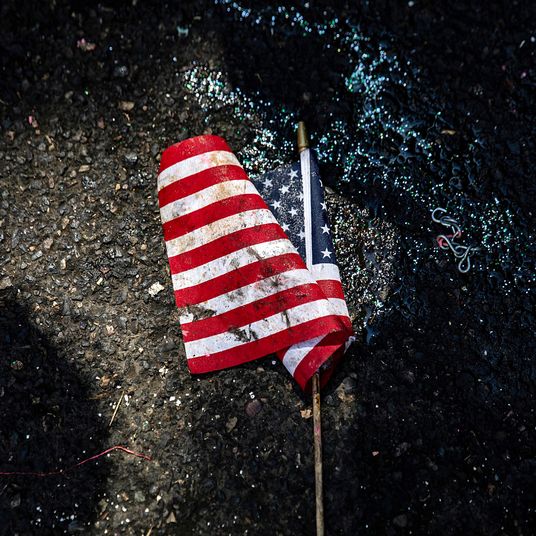 ideas
The Delusions of the Radical Centrist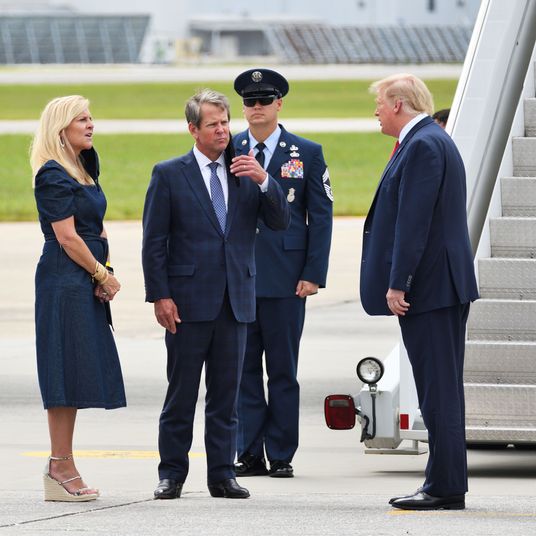 2022 midterms
Brian Kemp May Be Outfoxing Donald Trump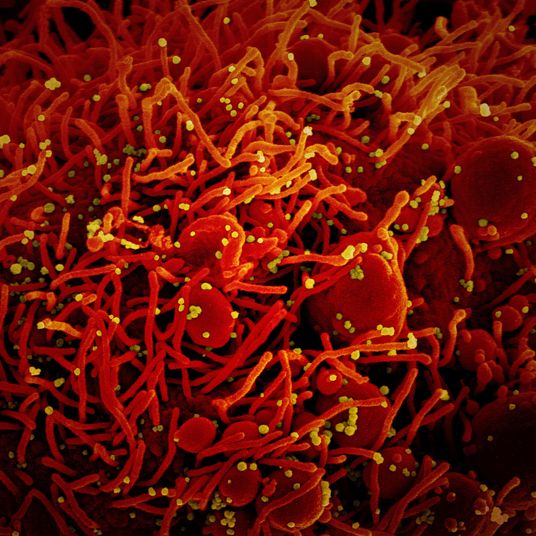 covid-19
The Implications of the Lab-Leak Hypothesis
Licensed commercial lobster divers literally pluck lobsters off the sandy bottom, and as [Michael] Packard, 56, dove down Friday morning, he saw schools of sand lances and stripers swimming by. The ocean food chain was in full evidence, but about 10 feet from the bottom Packard suddenly knew what it truly felt like to be part of that chain. In something truly biblical, Packard was swallowed whole by a humpback whale.
"All of a sudden, I felt this huge shove and the next thing I knew it was completely black," Packard recalled Friday afternoon following his release from Cape Cod Hospital in Hyannis. "I could sense I was moving, and I could feel the whale squeezing with the muscles in his mouth."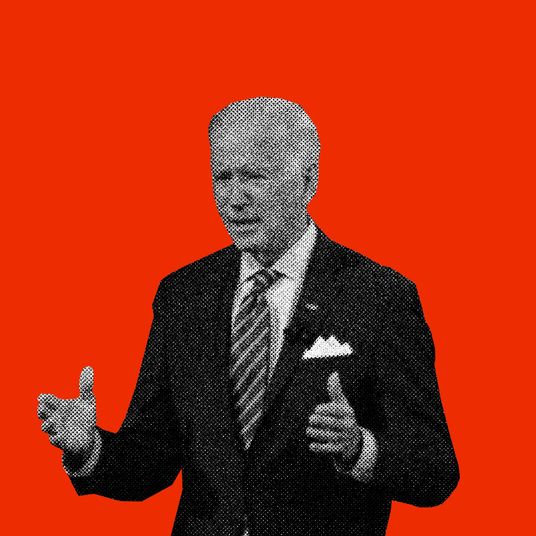 the national interest
Biden's Biggest Danger Is Congressional Democrats Afraid to Tax the Rich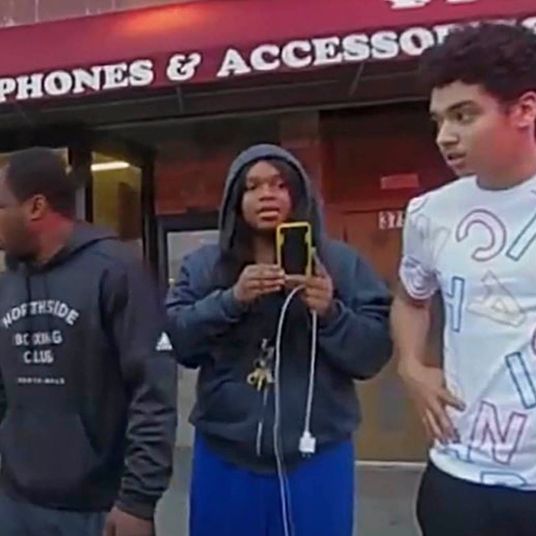 awards
Darnella Frazier, Who Filmed George Floyd's Murder, Gets Pulitzer Nod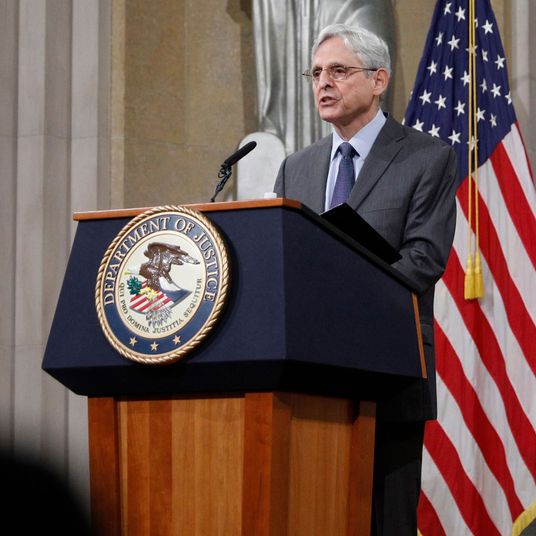 politics
Merrick Garland Unveils Plan B for Protecting Voting Rights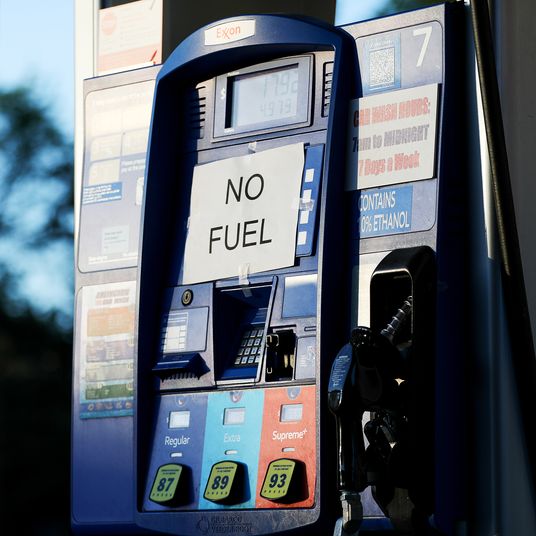 explainer
What's Driving the Surge in Ransomware Attacks?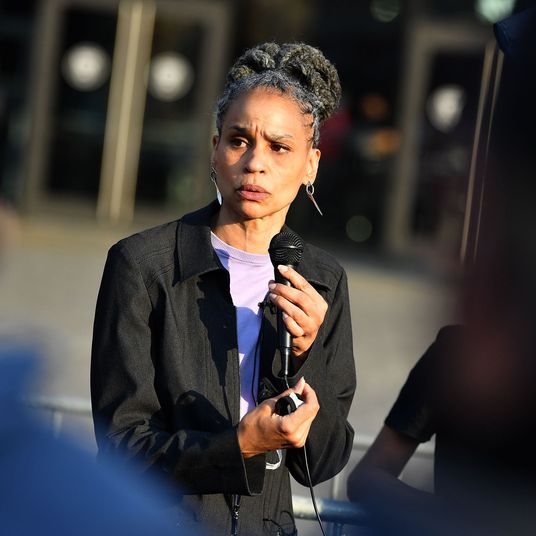 nyc mayoral race
Maya Wiley and Eric Adams Trade Jabs Over Cops and Guns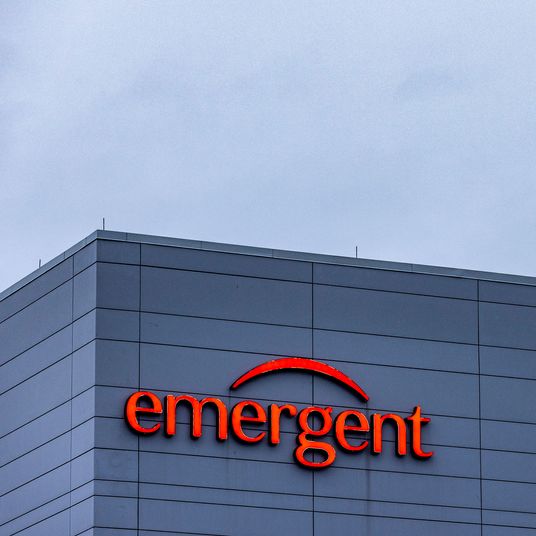 covid vaccines
Johnson & Johnson Must Toss 60 Million Vaccine Doses Made at Troubled Plant