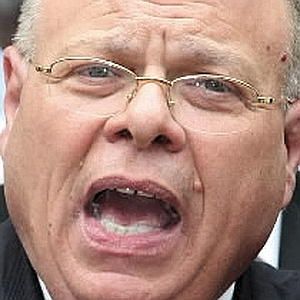 New York State Senator Carl Kruger resigned just before he pleaded guilty on Tuesday to federal corruption charges, including fraud and bribery conspiracy. The Times reports:
>
Mr. Kruger collected at least $1 million in bribes, the authorities said, in return for all manner of political favors, like helping hospitals seeking to merge, getting state money for real estate developers and even expanding the business hours of liquor stores. The bribes, according to prosecutors, financed a four-door Bentley Arnage and the Mill Basin home, which was originally built for a boss of the Luchese crime family.
Kruger lived in that mansion with Michael Turano, his constant companion and co-conspirator, along with Turano's fellow gynecologist brother and mother. Michael Turano, who is expected to plead guilty to one bribery conspiracy count, could face five years in prison.
A teary Kruger told a judge on Tuesday, "I accept responsibility for my actions and am truly sorry for my conduct." By pleading guilty to a felony, Kruger automatically gave up the State Senate seat that he's held since 1994. He will be sentenced on April 26, and faces between 108 and 135 months in prison.