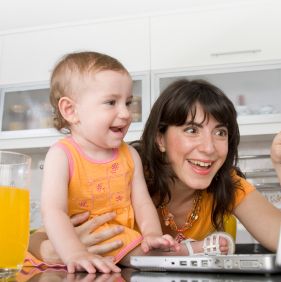 At left, the mayor of Park Slope.
Photo: Ralf Hettler/Copyright by Ralf Hettler
Park Slope's venerable Southpaw music venue is being converted into a tutoring center that will feature "rock climbing for tots." "I'm kind of over Park Slope — it's not a destination for nightlife anymore," owner Mikey Palms told the Brooklyn Paper. "It's time to go." It's like the neighborhood is trolling for snarky jokes from childless bloggers who live in North Brooklyn, so we will take the high road and just note that you should feel free to share your thoughts in the comments.