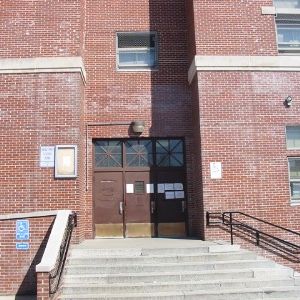 P.S. 143 in Corona, Queens.
Photo: nyc.gov
Not That Bad: As a classroom assignment, a Queens teacher makes her fifth-grade students write holiday cards, some of them including their names and addresses, to her boyfriend. 
A Bit Worse: The boyfriend is in prison for threatening to kill his ex-wife.
Wow, Terrible: He was also charged with possessing child porn.