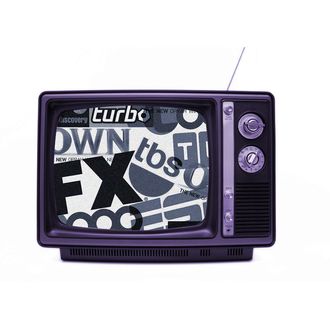 Aereo is a hot, Barry Diller-backed New York City start-up that plans to provide live streaming of major networks to a variety of mobile devices for a small monthly fee. They have $20.5 million in new funding and plan to publicly launch on March 14, but were hit today with a lawsuit by networks including Fox, Univision, and PBS, who claim that Aereo wants to broadcast without having "licensed this television programming from those who own it." Oops? The Internet service will be "in direct competition" with the plaintiffs, the civil suit says, and so the big boys are seeking "injunctive relief and damages for copyright infringement." No one said pioneering the future of TV would be easy; the old guard isn't going down without a fight.
Update: A second, similar lawsuit from networks including NBC, ABC, and CBS has also been filed.
Aereo has responded in a blog post here.