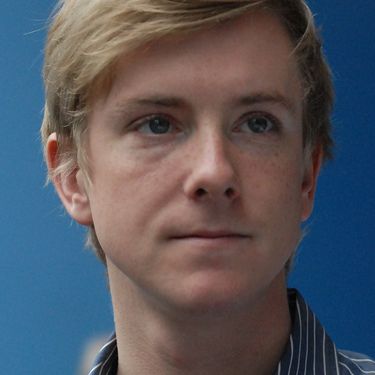 Boy wonder to the rescue.
Chris Hughes, the co-founder of Facebook and online organizer for the 2008 Obama presidential campaign, announced that he's buying the magazine and assuming the role of Publisher and Editor-in-Chief. The latter title is significant. Martin Peretz bought the magazine in 1974 and assumed the title, and took a direct hand in running the editorial operations, with mixed but fascinating results. Subsequent owners have taken financial responsibility, but none adopted the Editor-in-Chief title, which implies a higher level of commitment. The Editor remains Richard Just, but Hughes is clearly indicating he's in the magazine for the long haul.
I have acquired a few sources at TNR from my sixteen years there, and they all seem giddy. So cheers to the 98-year-old institution.