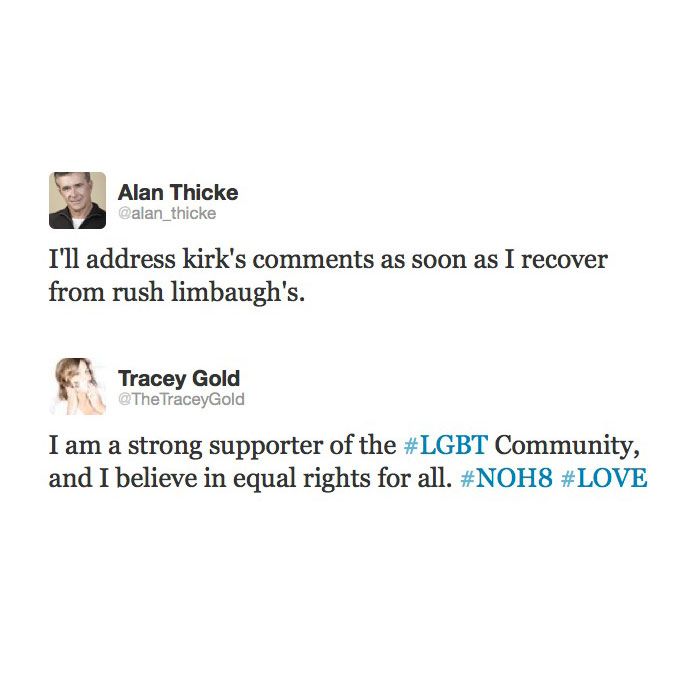 Looks like we need a family meeting.
After calling homosexuality "unnatural" and "ultimately destructive to so many of the foundations of civilization" in an interview with Piers Morgan on Friday, formerly normal person Kirk Cameron is facing not only condemnation from gay rights groups like GLAAD, but disappointment from his family. His fake, TV family.
Maggie Seaver has yet to share her thoughts.