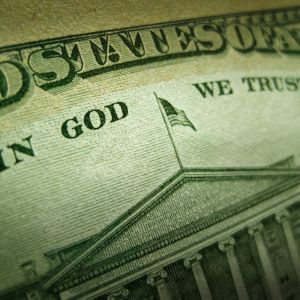 Photo: Ricardo Reitmeyer/Copyright Ricardo Reitmeyer, All rights reserved
Anna Gristina is a suburban mom with four kids, but under the name Anna Scotland, she allegedly ran an Upper East Side brothel that for fifteen years catered to "powerful politicians, top-law enforcement, influential lawyers, bankers, entertainment execs and Fortune 500 businessmen, as well as several ultra-wealthy European clients," the New York Post reports. Gristina was indicted late last month on one count of promoting prostitution, according to DNA Info, and held on $1 million bail or $2 million bond because her high-powered connections make her a flight risk.
The five-year investigation into Gristina's alleged prostitution ring was run by the D.A.'s Official Corruption Unit, which typically probes NYPD misconduct. During her arraignment, a Manhattan assistant D.A. said Gristina bragged about law-enforcement connections that were "poised to help her out, to let her know if there is trouble on the front that she needs to be concerned about, particularly back during the Eliot Spitzer investigation." The D.A. said at least once "minors were involved" in the business, and that Gristina claims "to have made millions over the 15 or so years she has been in business as a madam."
According to the Daily News, her ex-husband, Dario Gristina, is running for State Assembly in Putnam County. "We divorced a long time ago," he said. "I was surprised." The alleged madam reportedly lives with her family upstate in Monroe. Cops showed up at her home only to find wild pigs and pit bulls, the Post says, but Gristina was nabbed during a business meeting with a Morgan Stanley banker, who wanted to help bring her business online. "She looked like a normal mom," said a surprised resident near Gristina's East 78th Street headquarters.
But if her little black book is indeed loaded, it's not really her we're interested in.