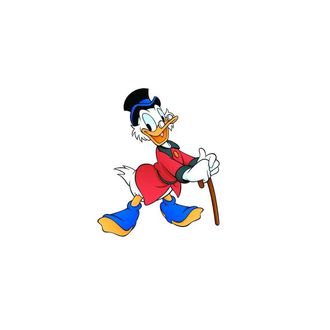 For the Romney campaign, rich counts. And for the Romney campaign, Rich Counts — former chairman of the D.C. Young Republicans — will serve as fund-raising co-chair in Washington, D.C. Here's the first tweet on this breaking, perfect news, courtesy of TPM's Benjy Sarlin.
According to his Facebook, Rich Counts is originally from the Virgin Islands and is already a member of Young Professionals for Mitt. He's been spreading the Romney gospel on Twitter for quite some time and, by all accounts, has gotten more buzz in the last ten minutes than most fund-raisers achieve in a year.
Soon to be revealed, Romney's new press secretary: Manny Gaffes.