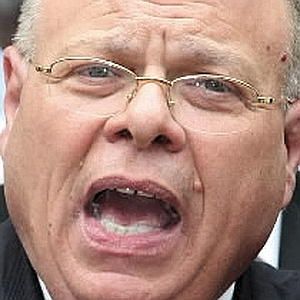 Disgraced Brooklyn politician Carl Kruger will serve seven years after pleading guilty to federal corruption charges, for what the judge rather dramatically described as "extensive, long-lasting sustained bribery schemes that frankly were like daggers into the heart of honest government."
Kruger, who resigned as state senator just before pleading guilty in December, was charged with accepting over $1 million in bribes from two hospital executives, a lobbyist, and a health care consultant (insert "walked into a bar" joke here), in exchange for political favors. The money went to fix up a house shared by Kruger and his "intimate" associate and alleged co-conspirator Michael Turano.

Ben Brafman, Kruger's attorney, said when asking for leniency that Kruger "has a very good record up to when he becomes a flawed person." Don't you hate it when that happens?