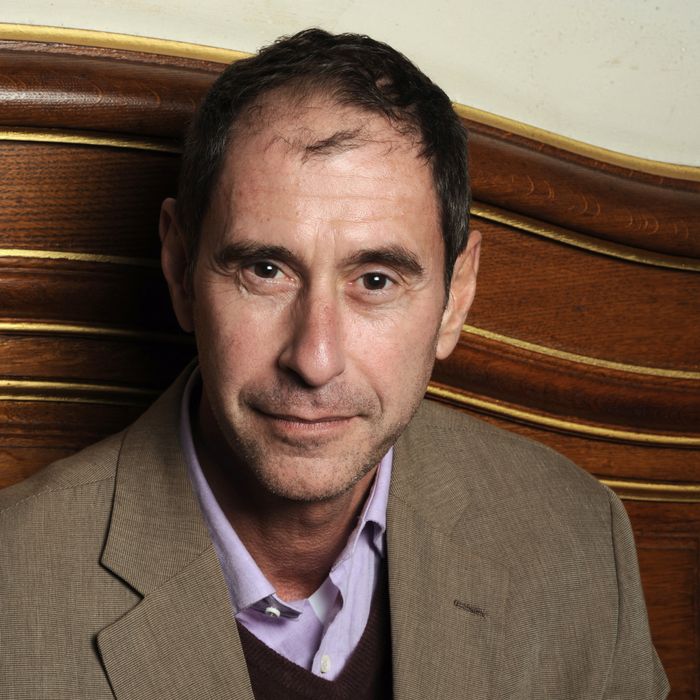 Richard Descoings, director of the renowned Paris Institute of Political Studies, was found dead Tuesday at the Michelangelo Hotel in midtown, but an autopsy has proved inconclusive and police "haven't determined that there was foul play," according to the NYPD. A medical examiner has called for a toxicology test with results expected in a few weeks.
While Descoings was discovered naked in his room, his laptop and cell phone strewn outside four floors below, no trauma to the body was discovered. The Times reports that "investigators were not yet willing to rule out the possibility of homicide, but they were leaning toward concluding that no criminality was involved." But leave it to the New York Post to make it look sordid.
According to the tabloid, police found "gay-hookup Web sites" on Descoings computer. Anonymous sources — are there any other kind in stories like this? — said the scholar's wife told investigators that he was "really into men … before she met and married him." The Post claims, "Detectives are looking to question two men who visited Descoings' room Monday evening."
Descoings ran the elite French institution, better known as Sciences Po, for sixteen years, and is credited with opening its doors to students from less fortunate economic backgrounds through scholarship programs. "If we do not open our best universities, if we do not open our private companies, if we do not open our political bodies to all our citizens, then the future of our nation is in danger," he said last summer.
In a statement, French President Nicolas Sarkozy called his friend "a great public servant who dedicated his entire life to the cause he'd chosen: education." Descoings was in town for a conference at Columbia University.
Update: Sources tell DNA Info that police are leaning toward an accidental overdose as the cause of death. Investigators are also reportedly working to identify the two men in their thirties who visited Descoings the night he died, and might possibly explain the oddly placed cell phone and laptop.