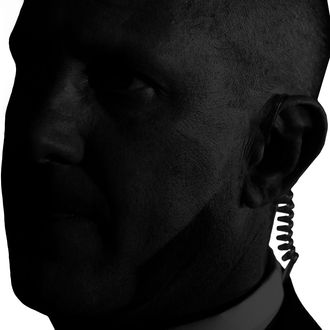 Photo: Justin Sullivan/Getty Images
Instances in which representatives of the United States have behaved badly abroad would make for a mighty long list, and yet, at the moment, Congress wants to hear it all. Allegations continue to pile up for the Secret Service as the ignominious Colombian prostitute investigation has expanded to include potential misconduct across four countries, dating back for more than a decade. Most recently, a trip last year to El Salvador allegedly featured agents receiving sexual favors at a strip club and bringing prostitutes back to their hotel rooms. Similar incidents may have occurred on visits to Russia and Argentina in 2000 and 2009 respectively, when agents accompanied former President Bill Clinton.
According to Seattle's KIRO-TV, "wasted" Secret Service personnel in El Salvador paid for sex ahead of President Obama's visit in March of 2011, all while bragging to witnesses that they "did this all the time." These claims could contradict statements on Wednesday from Homeland Security Secretary Janet Napolitano that the Service Service was unaware of any misconduct similar to the Colombian disaster occurring in the last two and a half years.
"Any information brought to our attention that can be assessed as credible will be followed up on in an appropriate manner," said a Secret Service spokesman. Senator John Cornyn has called for an investigation by Congress, in addition to the White House and DHS. And in Colombia, a diplomat is demanding more apologies. "It is necessary, and I want to hear it from the White House," said Gabriel Silva. "A more clear expression of remorse is required to protect the reputation of Cartagena."
Obama's Press Secretary Jay Carney has responded to the hoopla by insisting, "When we travel abroad on official trips, we are representing the people of this country, and we should do so by conducting ourselves in an appropriate manner." Such a generic statement of good intentions is necessary from the White House, but it hardly reflects reality. If all past sexual misconduct from Secret Service employees on trips overseas are now under investigation, this scandal could be interminable. As for moving forward, Senator Harry Reid had one suggestion: "Hire more females."