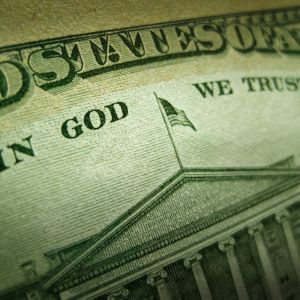 Photo: Ricardo Reitmeyer/Copyright Ricardo Reitmeyer, All rights reserved
New York's Chief Judge Jonathan Lippman announced yesterday that lawyers hoping to be licensed in state will be required to do 50 hours of pro bono work first, in order to address the growing "justice gap." According to the Legal Aid Society, via the New York Times, "requests for assistance have jumped 40 percent for health care issues, 54 percent for unemployment insurance and work-related problems, 16 percent for domestic violence and 'a stunning 800 percent' for foreclosures" since 2008, requiring the free legal provider to turn down eight out of every nine people who request their services. Beginning next year, New York will become the first state to implement such a rule.
Some critics of the new requirement wonder if young lawyers won't perform as well if they're being made to do pro bono work, while others say the rule could be a financial burden for law students facing a tough job market. But as noted by Lippman, the 50 hours could be completed through just a one-week internship. "The legal profession should not be seen as argumentative, narrow or avaricious," he said yesterday, "but rather one that is defined by the pursuit of justice and the desire to assist our fellow man." So cut it out with the jokes already.