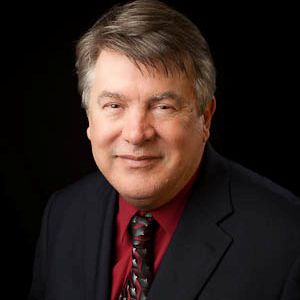 John Wolfe's normal-looking photo.
Photo: johnwolfeforamerica2012.com
With Kentucky and Arkansas holding their Democratic presidential primaries today, President Obama faces the prospect of another Keith Judd–esque embarrassment. Obama is running unopposed in Kentucky, but voters there can select "uncommitted" on their ballot if they feel so inclined, perhaps while imagining that they are voting for a white man named Merle Uncommitted. And in Arkansas, Obama faces Tennessee attorney and anti–Wall Streeter John Wolfe, who is trailing Obama by just seven points in the state's fourth congressional district, according to one recent poll. Luckily for Obama, though, Wolfe is not in prison and his hair does not resemble a dead raccoon, so regardless of how close Arkansas ends up — hell, even if Wolfe beats Obama outright — it will never be as embarrassing as giving up 41 percent of the vote to Judd. It just can't be.