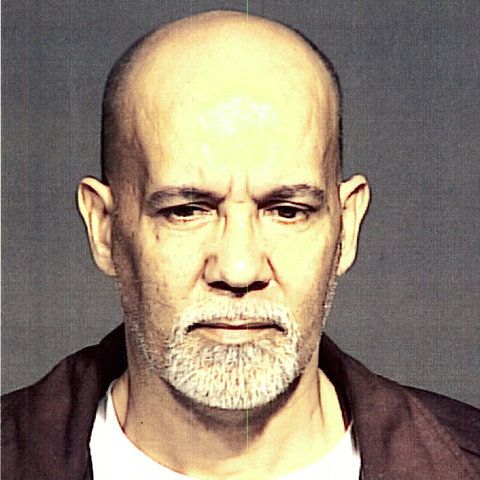 Pedro Hernandez.
Photo: This photograph is protected by United States copyright law and may not be reproduced, distributed, transmitted, displayed, published or broadcast without the prior written permission of the copyright owner. Licensing requests should be sent to photosales@nytimes.com.
Today New York authorities released a mug shot of Pedro Hernandez, who's been charged with second-degree murder for the death of 6-year-old Etan Patz, while their counterparts in New Jersey denied that they overlooked a tip made by Hernandez's sister Norma in the eighties.
On Tuesday, Norma said she went to Camden police after her brother told family members that he killed a child in 1979. "With any person who comes into the police station, and brings any information to our attention, a reportable crime, whether it be a recent event or a historic event, we take appropriate action," said Deputy Chief Michael Lynch. Yet, Camden County Prosecutor Warren Faulk admitted that there's no evidence to back up either claim. "Obviously, we have no records from back in that period for us to determine whether we were notified or not," he said. Hernandez is still on suicide watch at Bellevue Hospital, where he's awaiting a mental health evaluation.