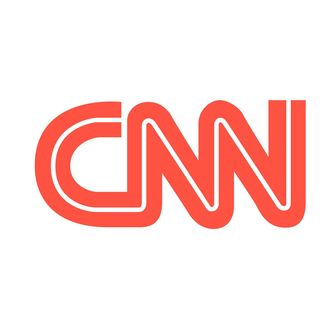 CNN's ratings tanked to a 21-year low in the second quarter of 2012, with weekday numbers down 35 percent in total viewers and 45 percent in the crucial 25-54 demo. The same time period last year was spiced up by Osama bin Laden's death and the Royal Wedding, massive events right in CNN's wheelhouse, but the center-dwelling network's decline is twice as bad as both Fox News and MSNBC. Marquee shows like Anderson Cooper 360 and Piers Morgan are coming up especially short in the 8 p.m. to 10 p.m. slots, leaving prime-time down 41 percent year over year among advertisers' favorite demographic.
April and May were both historically bad for CNN, which will not acknowledge that anything is wrong, telling the Times in a statement, "As a news organization our ratings reflect the news environment much more so than the other networks. That said, we always want higher ratings but not at the expense of nonpartisan, quality journalism." In fact, they're publicly optimistic, pointing out that June has been a bit better so far, with both Anderson and Morgan up for the month (albeit in single-digits).
But even the Times notes, "the litany of 'worst evers' is growing at CNN, which has yet to find an answer to what to do when news is light," refusing to give in to the obviously more successful opinion-based model. The only major changes the network seems willing to make while it waits for breaking news is adding more Wolf Blitzer to the schedule.