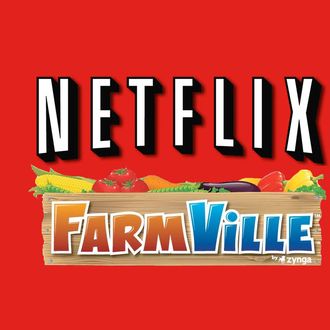 In an earlier era, hedge fund managers who found themselves out of work had two or three acceptable options for passing the time between gigs: golf, tennis, and maaaaaybe poker. (Though that's sort of Einhorn's thing.)
Now, though, they're much more discerning. Paul Sinclair, who is shutting down his $458 million L.A.-based hedge fund, Expo Capital Management, amid poor performance caused by the European debt crisis, told Bloomberg today that he doesn't want just any leisurely pastime.
Sinclair, 41, said that over the past year he's found it increasingly difficult to make money because of the macroeconomic environment, and that investing in health care since 2004 has left him "physically and mentally exhausted." ... He said he plans to spend the rest of the summer sleeping and relaxing and may take up a new hobby, according to a June 9 e-mail he sent to clients.
So, what'll it be, Sinclair? We hear FarmVille is pretty fun. Or learning the guitar? A little "I'll Be" on the Venice Beach boardwalk never hurt anyone. And I'm sure you have a big Netflix queue to get through — though we'd advise against finally getting around to watching Margin Call. That one might hurt a little.