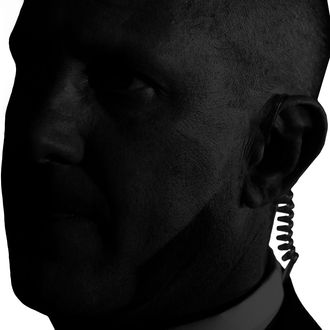 Photo: Justin Sullivan/Getty Images
Secret Service Director Mark Sullivan's assertions that the prostitution and general bad behavior during this April's Colombia fiasco were anomalies have been deeply undermined by 229 pages of heavily censored reports reviewed by the Associated Press. The documents inventory a slew of accusations against Secret Service agents dating back to 2003, including publishing pornography, leaking sensitive information, using illegal wiretaps, and engaging in drunken antics. Though it's likely not all the allegations are true, Republican senator Susan Collins of Maine (and chief Secret Service finger-wagger) says some of the allegations do appear credible. "The key question is whether these incidents indicate a larger cultural problem," Collins told the AP.
Among the cases unearthed by the AP:
October 2003: An anonymous complaint identified a since-retired agent as a member of a prostitution ring. An FBI investigation later turned up two of the agents' phone numbers.
2005: A Washington, D.C. agency employee was arrested in a park for soliciting sex, and an armed agent threatened to shut down a strip club for charging $40 a lap dance and $25 for table-side dances, which he claimed was against federal law.
2008: An officer was arrested in a D.C. prostitution sting while driving a marked Secret Service vehicle — he was later fired.
August 2011: A "conscientious and dependable [male] employee," as described by his superiors, pushed a female employee onto a bed during a work trip and "attempt[ed] to have sex" despite being told "no" multiple times. The case was resolved with an "administrative disposition," the AP reports.
May 2012: A Secret Service officer was videotaped wandering nude around an apartment complex … twice. Not totally debauched, just funny. Oh yeah, and eight agents were dismissed for hiring prostitutes in Cartagena, Colombia, ahead of a presidential visit — the women called police after an especially cheap agent refused to pay their $750 fee went unpaid.