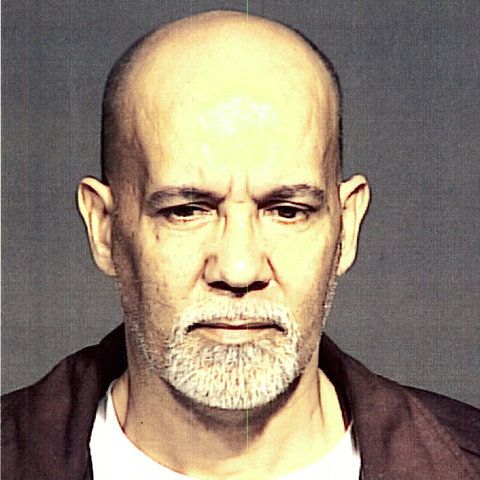 Immediately after news broke that 51-year-old Pedro Hernandez had confessed to the 1979 murder of 6-year-old Etan Patz, those who live on Hernandez's block in Maple Shade, New Jersey, described him as a "good neighbor." A brother-in-law called him, "A good family man. Quiet. Always nice." Today the New York Times presents a much more sinister portrait of Hernandez, reporting that he repeatedly threatened those around him and was strangely hostile to a young nephew who was only a few years younger than Patz.
According to the Times' lengthy report on Hernandez's background, he grew up on a farm in Puerto Rico that had no electricity or running water. In the early seventies, an uncle helped bring Hernandez, his parents, and his eleven brothers and sisters to Camden, New Jersey. While in the past week officials said Hernandez had "frequently been beaten as a child," his sister Norma insisted that their father never hit him.
As he did many times during his life, Hernandez turned to one of his sisters when he dropped out of high school during his senior year. She helped him get a job at a Soho bodega and let him live with her family in the neighborhood. Family members said that, around that time, he made it clear that he hated his 3-year-old nephew, Sammy Santana. There was gossip about Hernandez saying he could see "the devil" in Sammy's face. Norma also says she remembers that as a child her brother would frequently say that if he had a son he would "lock him in the basement." In retrospect, it's an alarming detail, but it could just be an offhand comment from a boy who grew up in a large family.
Some relatives didn't want Hernandez around their children, and one said he was, "Nice one day and the next second you change — that was him." He also had a troubled relationship with his wives and children. He barely saw his son and daughter from his first marriage, though the daughter made efforts to have a relationship with him. Both his first wife and his current wife, Rosemary, have obtained protection orders against him.
While Hernandez's history of threats and strange behavior around children may be helpful to prosecutors if the case goes to trial, they still don't provide much of an explanation for the most frustrating question in the case: What could have driven an 18-year-old Hernandez to strangle a little boy?